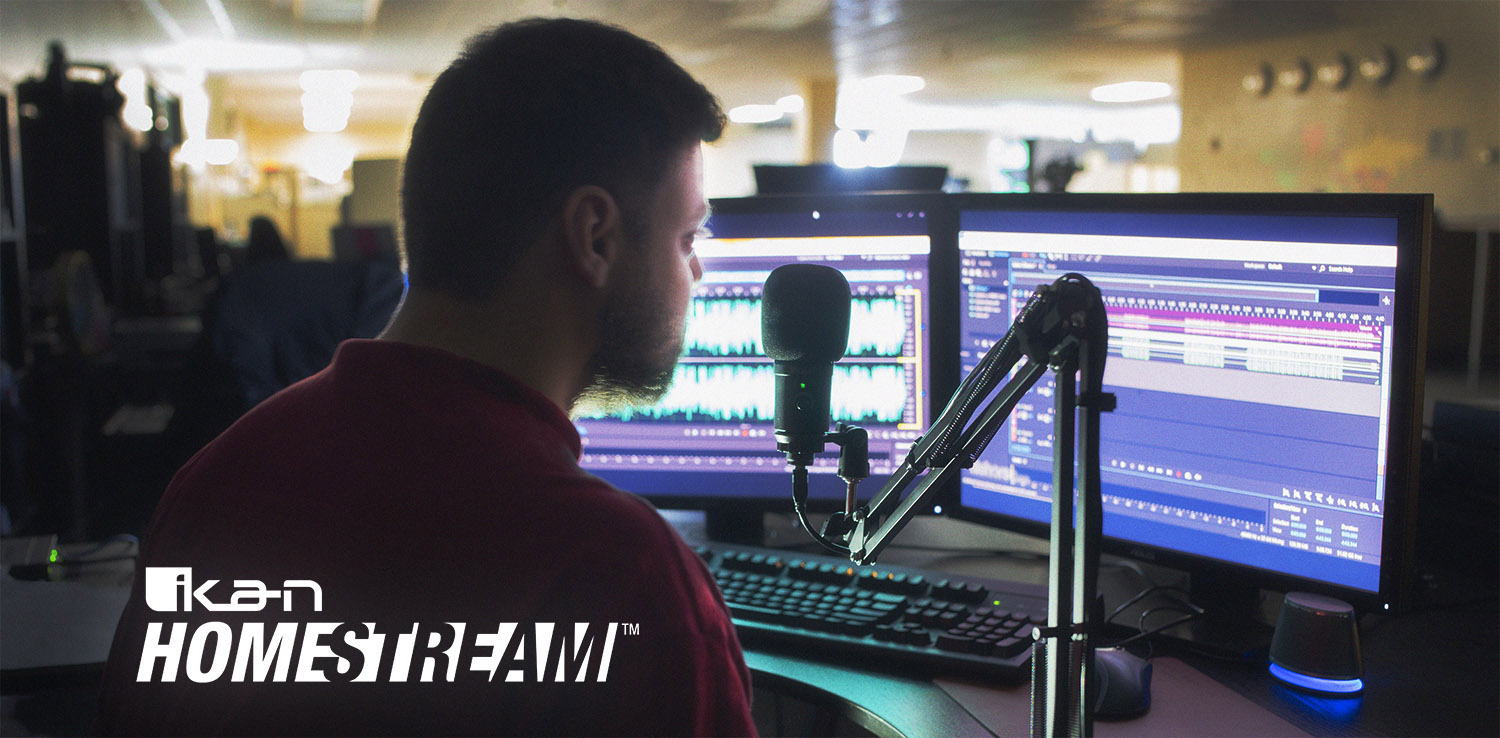 HS-USB-MIC-MSTND
Record podcasts and voice-overs or livestream to your audience with the Ikan HomeStream™ USB Desktop Microphone, a USB microphone that captures broadcast-quality recordings in your home studio or mobile setup. If all you have is a room and a computer (or iOS/Android device), you can use this microphone to record your voice with resolution and clarity. The cardioid polar pattern reduces room noise by rejecting any audio to the back and rear of the mic's capsule-as well as the built-in pop filter to minimize p-pops. .
The Ikan HomeStream Adjustable Microphone Arm allows you to mount our HomeStream™ USB Microphone to your table top and move it around freely with no hassle. This microphone arm is perfect for podcasts, interviews, and livestreams, etc.
Designed for Your Voice
The HomeStream™ USB microphone is designed for your voice, whether you use it for podcasting, recording voiceovers, live streaming, or conferencing. The microphone's condenser capsule is tuned to capture both the warmth and the presence of your voice.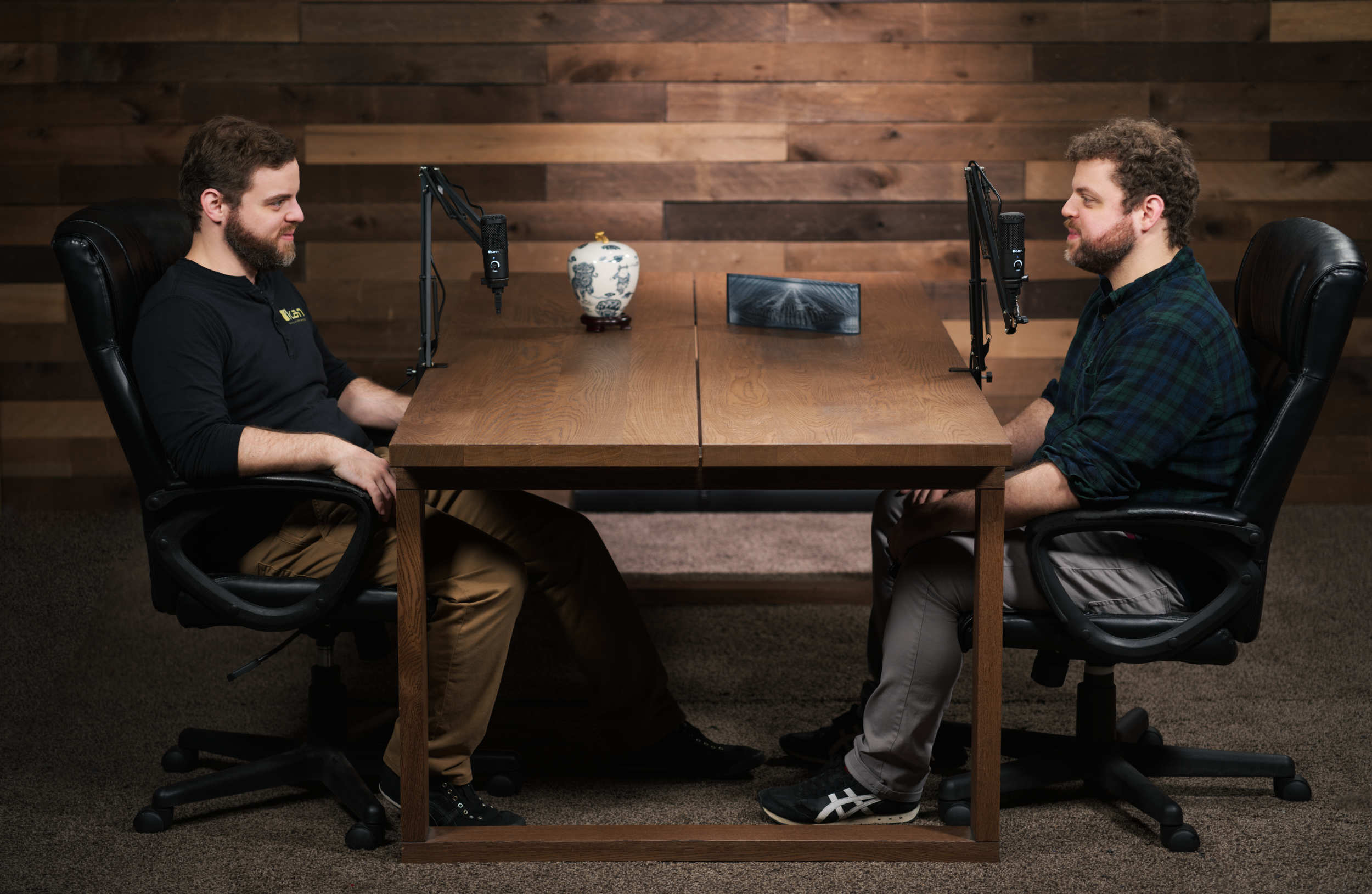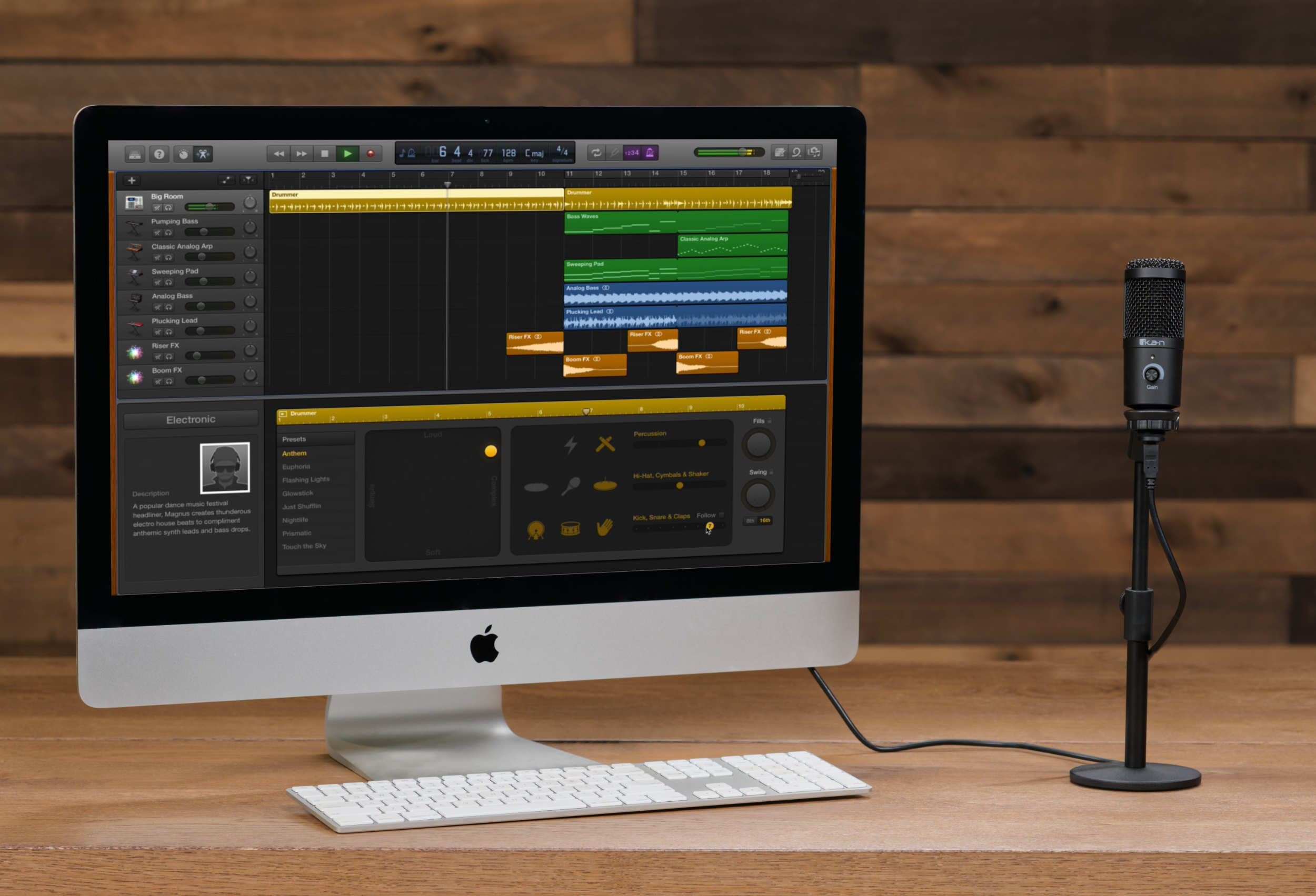 Works with Your Setup
The HomeStream™ USB microphone will operate with both Mac and Windows computers as well as iOS and Android devices, so long as you have the compatible adapter for mobile devices (available separately). No preamp, interface, converters, or mixer are necessary for recording your voice.
Get Going Right Out of the Box
The HomeStream™ USB Mic includes everything you need to get up and running right away. It includes a USB cable, desktop stand, pop shield, and microphone holder. Simply plug the microphone in to your device to get started.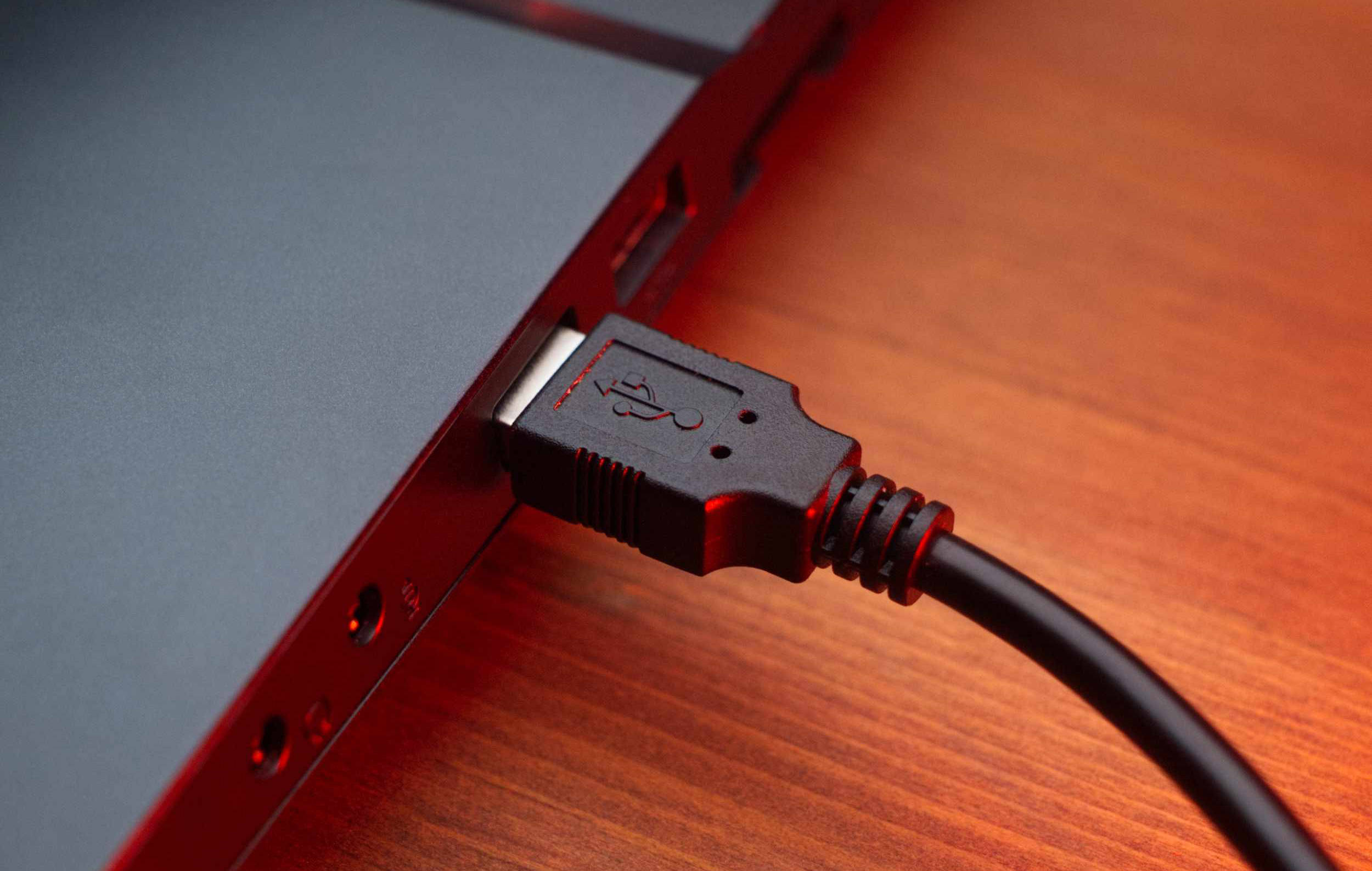 Broadcast-Quality Audio Capture
The microphone records audio at 16-bit / 48 kHz, giving you the broadcast standard for media playback and recording. The USB Microphone provides a high degree of dynamic range and is well suited for picking up the nuances of your voice.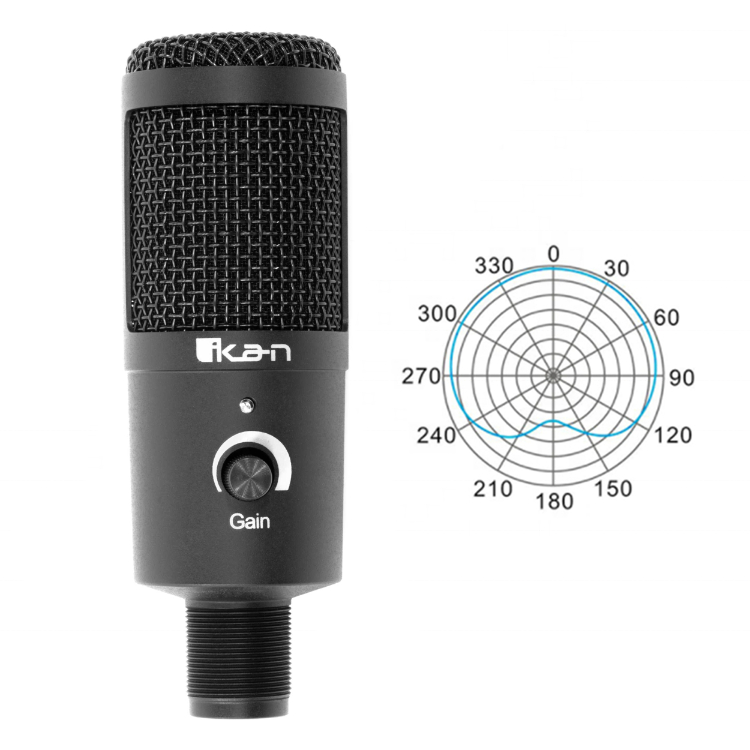 Cardioid Polar Pattern for any Type of Room
The microphone makes use of a directional cardioid polar pattern to minimize unwanted room noise. This polar pattern naturally, yet effectively tamps down room tone and focuses the audio capture on what's directly in front of the mic.
Compatible with Windows, Mac, Android and iOS Devices
The HomeStream™ USB Microphone is compatible with any Windows, Mac, Android or iOS device. Simply plug in your microphone to the USB port of your device and you're ready to start recording and live streaming. The USB microphone is compatible with a with variety of apps for Android and iOS like TikTok, Garage Band, Filmic Pro, ProCam X, Dolby On, Whatsapp, Telegram, Zoom, Meetings, and many others. A USB-C adapter is included for Android, Mac, and iOS devices that only include a USB-C port.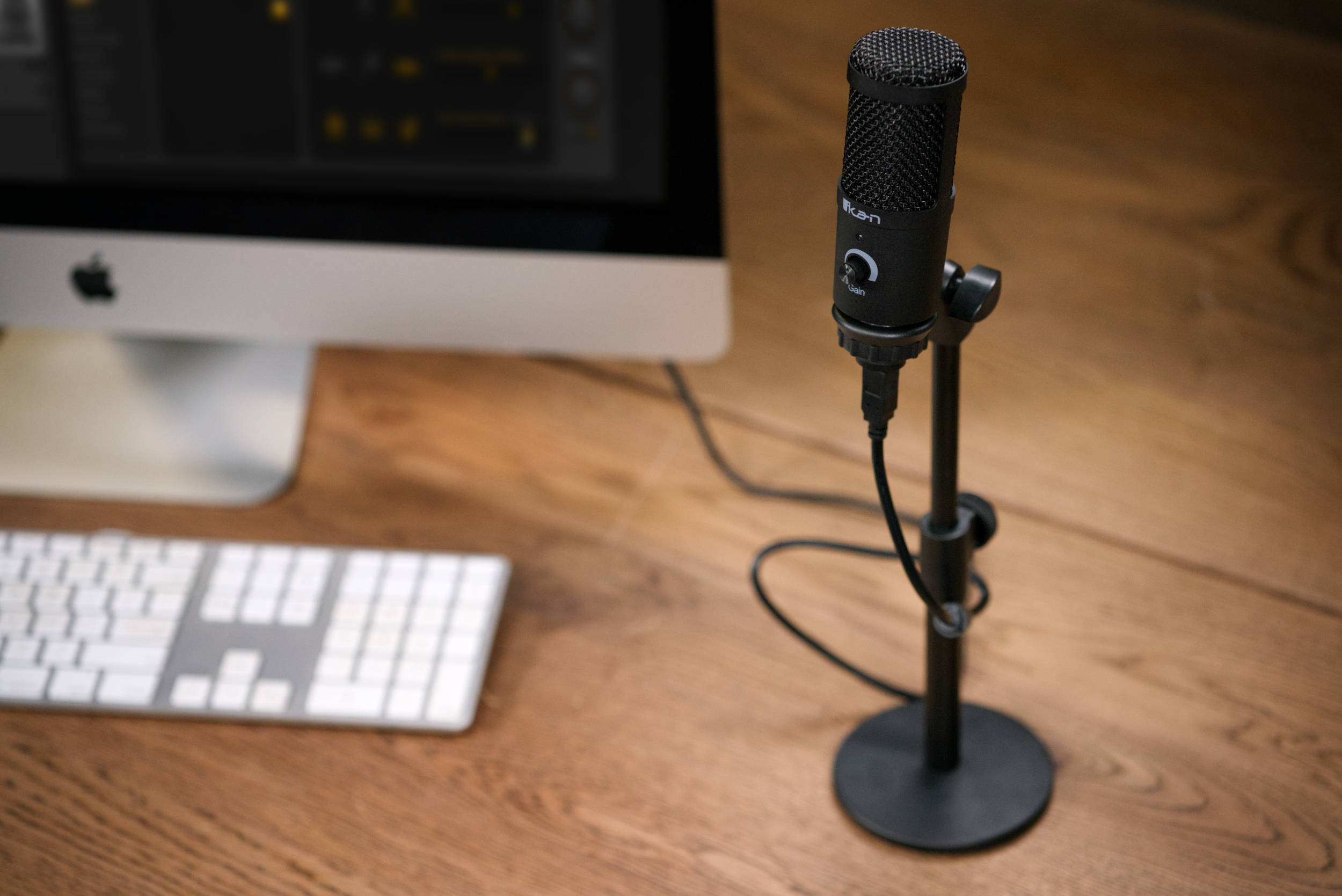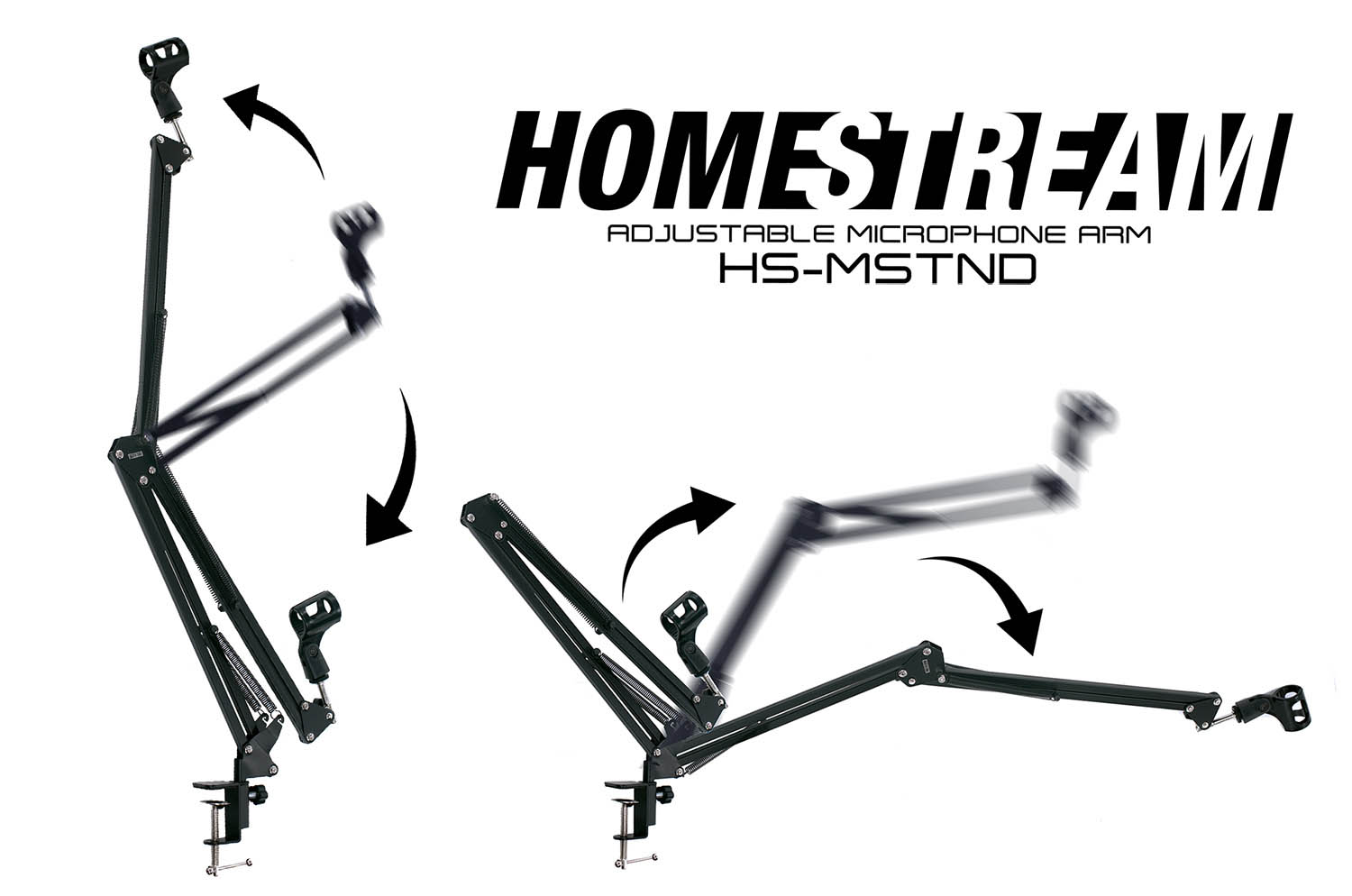 DURABLE ARTICULATING BOOM ARM
The scissor arm allows you to move your microphone into virtually any position possible. The base of the arm can rotate 360° and swivel 135° while the center of the arm allows a rotation of 180°. Two locking knobs will let you adjust the tension of the angle of the arm itself as well as the angle of the microphone mount.
SECURE DESK CLAMP MOUNT
The desk clamp will ensure your the scissor arm and microphone are secure. An added cusion on the inner part of the clamp will keep your funiture protected.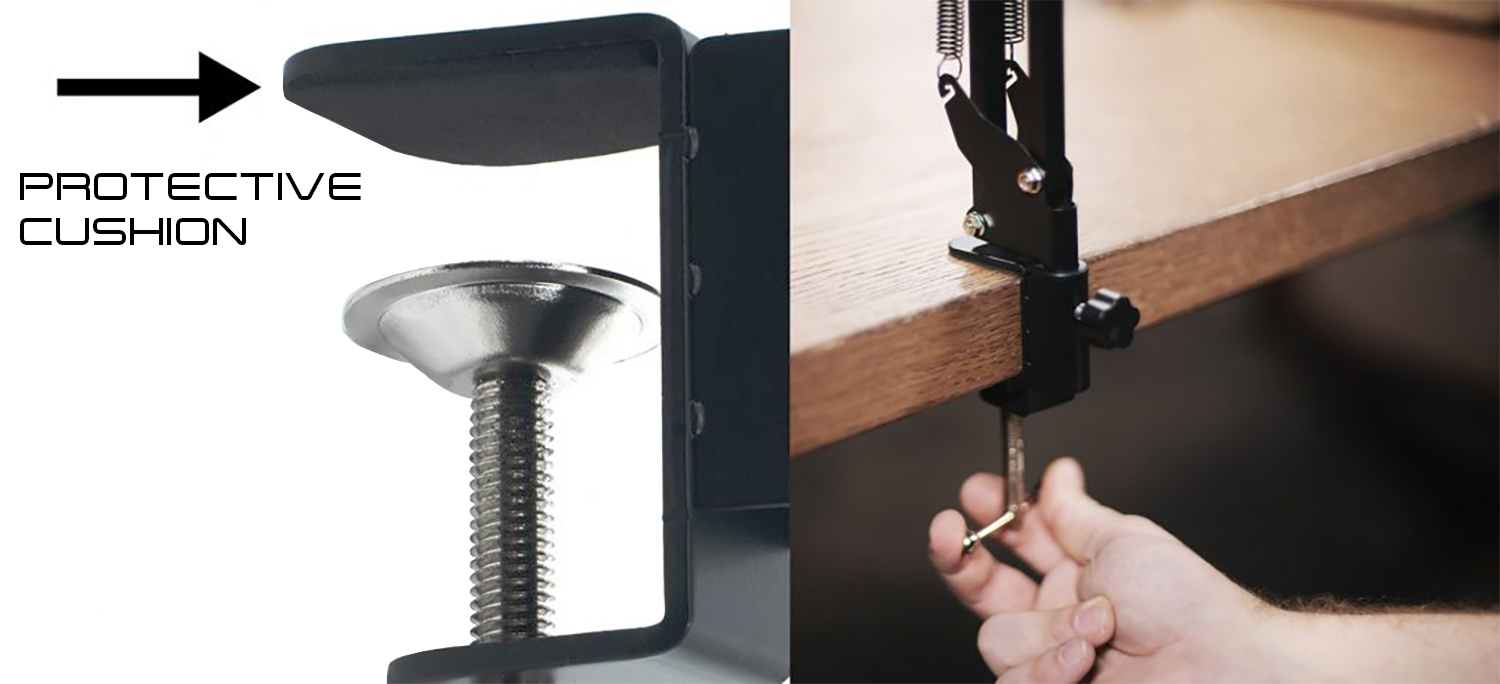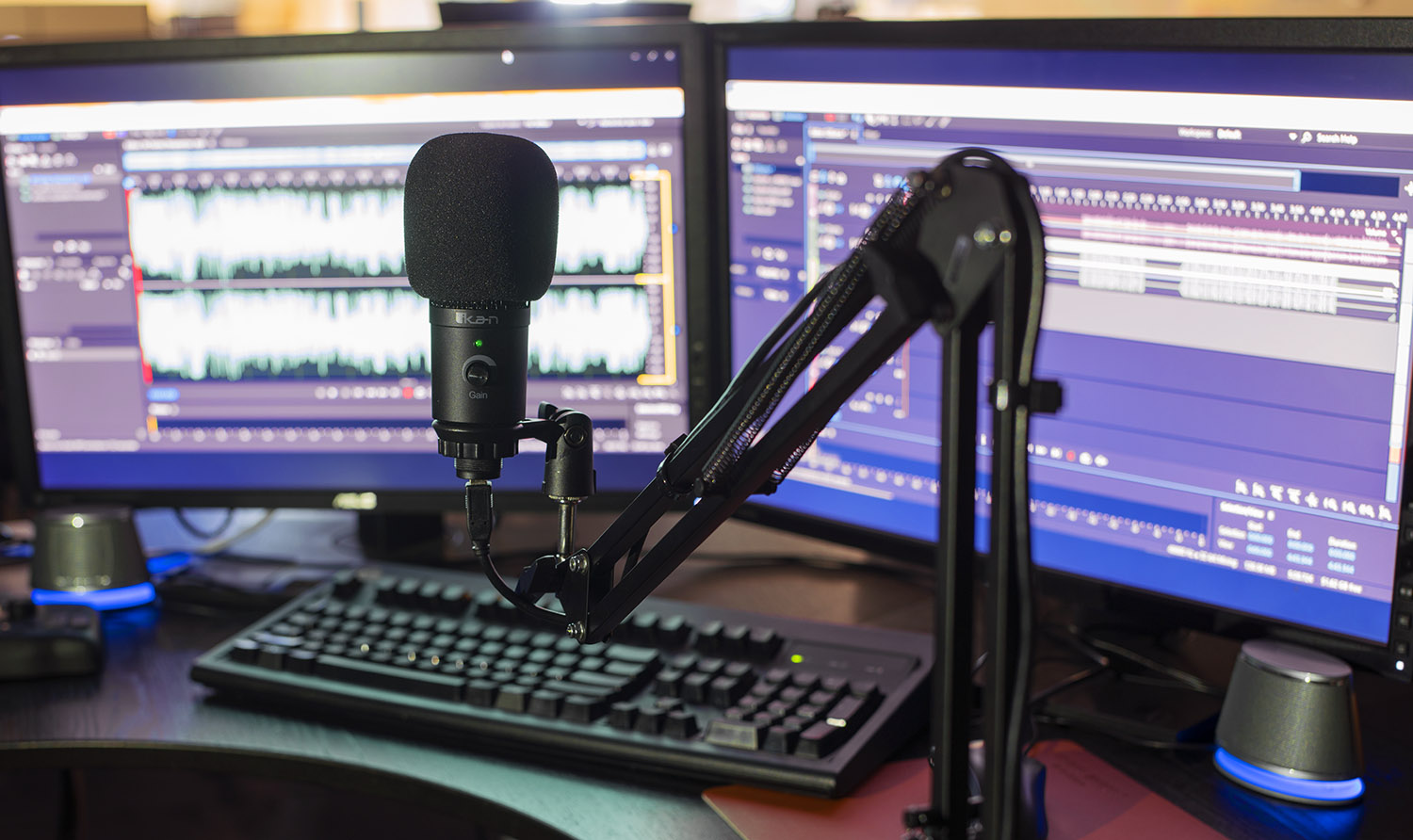 STEEL CONSTRUCTION
The scissor arm, desk clamp, and microphone mount are all built from steel and will provide strength throughout its long life.
Additional Desktop Microphone Stand
If you need to change your setup, an included mic stand allows you to extend the height range from 6.5″ to 10″. This desktop mic stand meets the needs of any desktop audio applications that require the use of a microphone by providing a solid, weighted round base with a nonslip bottom for additional stability.