If you got the chance to visit us, we're so glad to have seen you in Las Vegas for NAB 2019. If you didn't make it to NAB, don't fret – here's what you missed! The entire show had so much to offer so we wanted to refresh your memory and share with you the new production tools Ikan has to offer.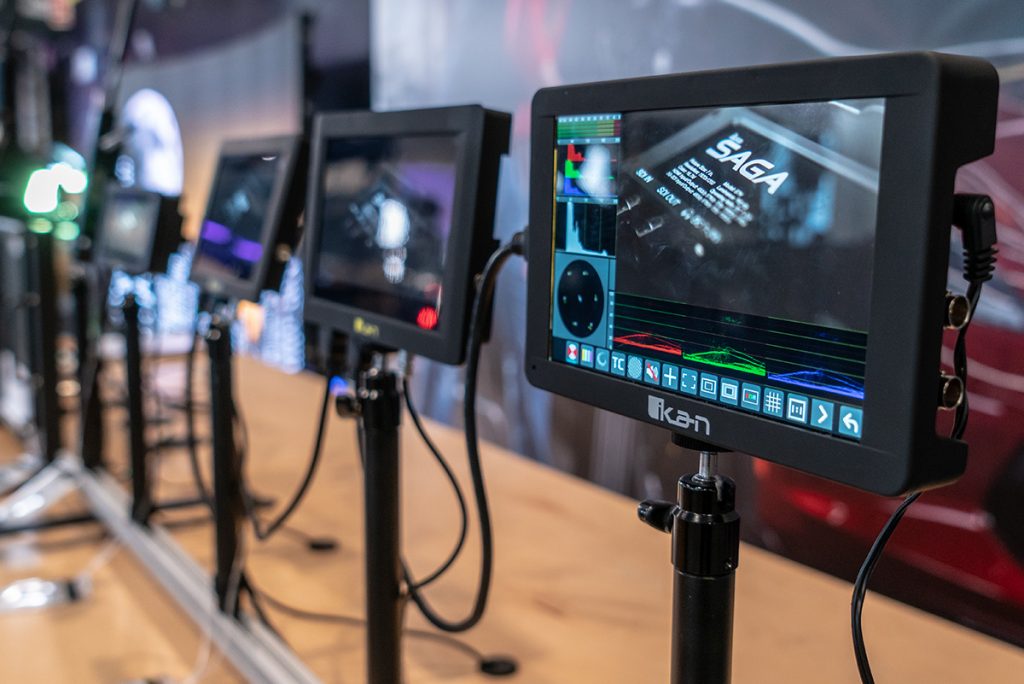 Saga S7P
This 7-inch on-camera monitor was a show stopper last week! Its touch screen capabilities are a nice perk, and the ultimate wow factor is the 2000 nits of brightness. Learn more.
Release: Summer 2019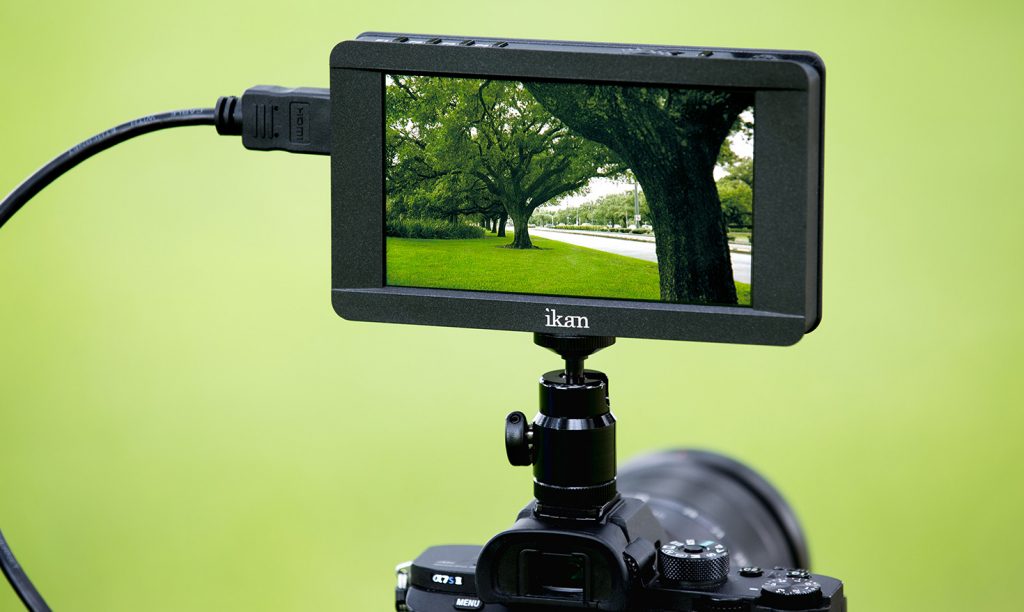 Delta DH5e-V2-HB
The Delta 5-inch is a long time favorite so we've given it an upgrade of a high bright screen coming in at 1500 nits. Learn more.
Release: Summer 2019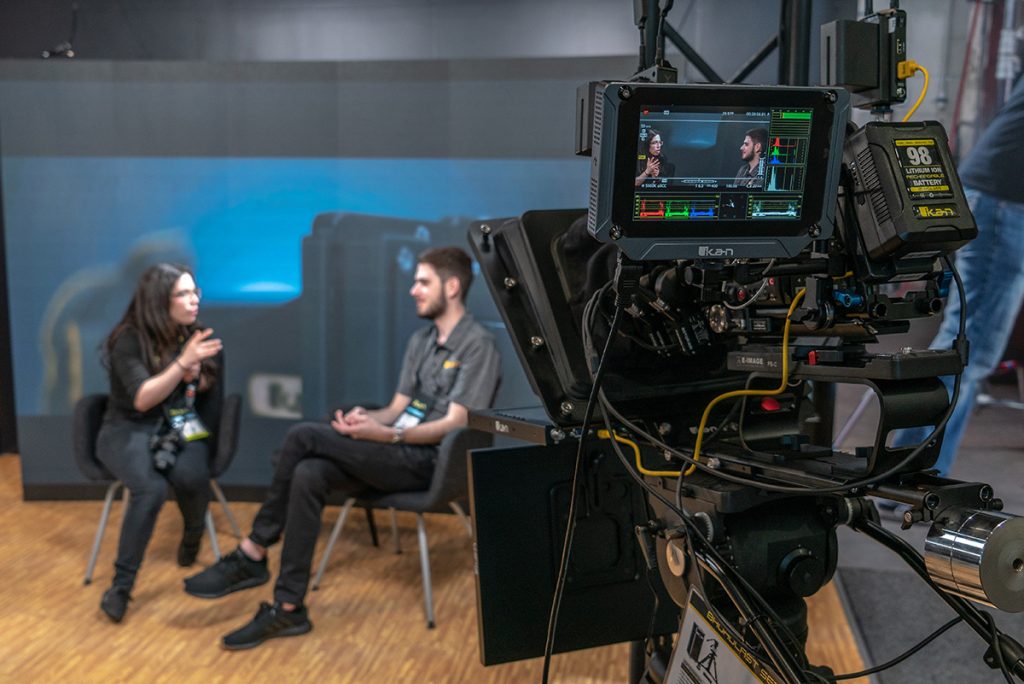 Teleprompter w/ Talent Monitor
The PT4500 and PT4700 are Ikan's new flagship teleprompters. The 15″ and 17″ monitors are already high bright, and are now available in kits paired with a talent monitor!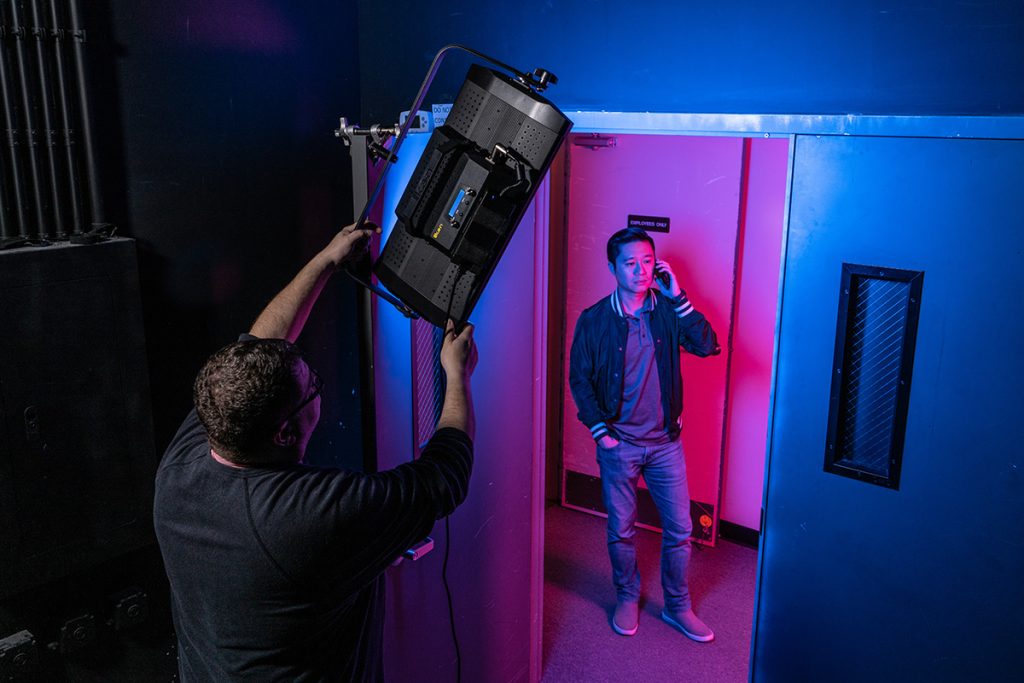 Onyx OYC15
You see it, you like it, you want it, we got it. The Onyx RGBW panel is equipped with gels, effects, mageta/green hue shift, and more!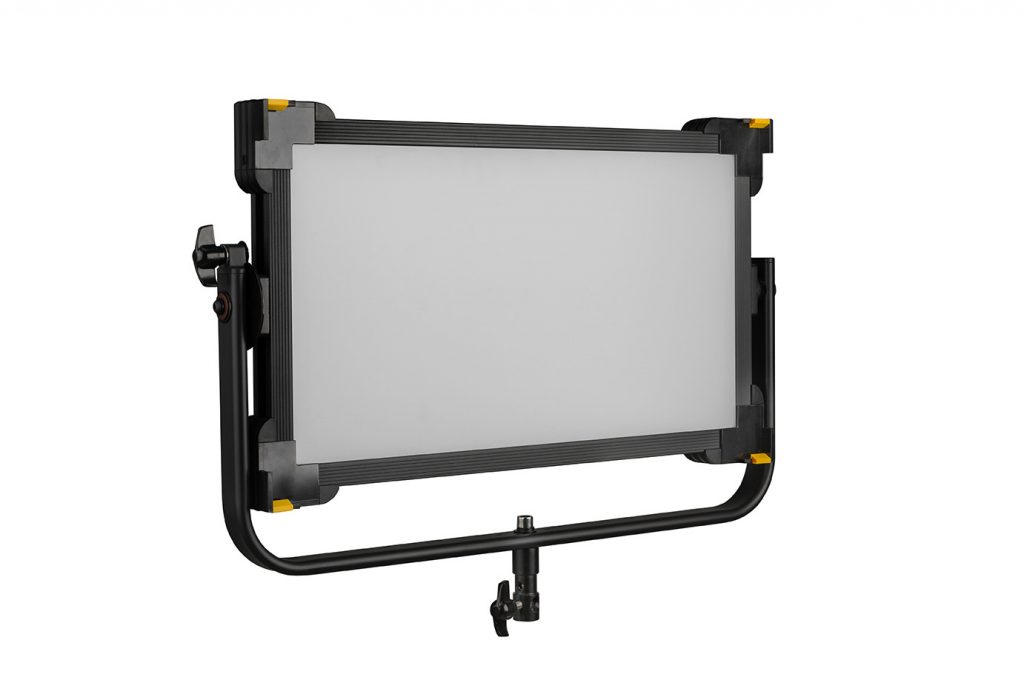 Lyra LCX21
Need a more robust RGB light than the Onyx? We've got that too! The new Lyra RGB panel has heavy duty brightness along with HSI, variable CCT, color correction filter gels, and special lighting effects. Learn more.
Release: Summer 2019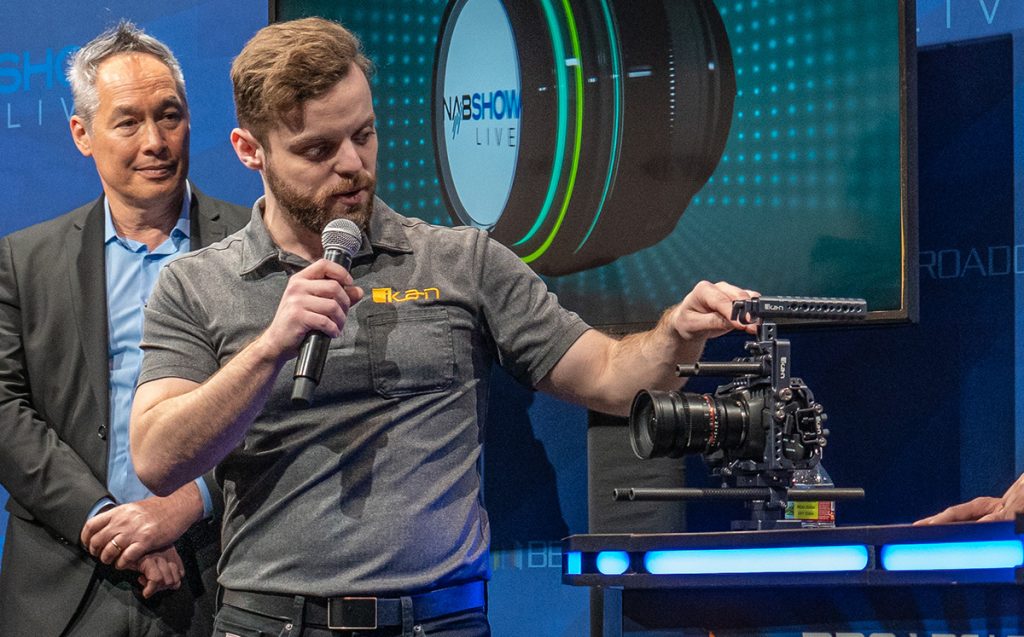 BMPCC 4K Stratus Cage
The Black Magic Pocket Cinema 4K Camera is all the rage so we thought we'd pair it nicely with a form-fitted camera cage in our Stratus line. Learn more.
Release: Spring 2019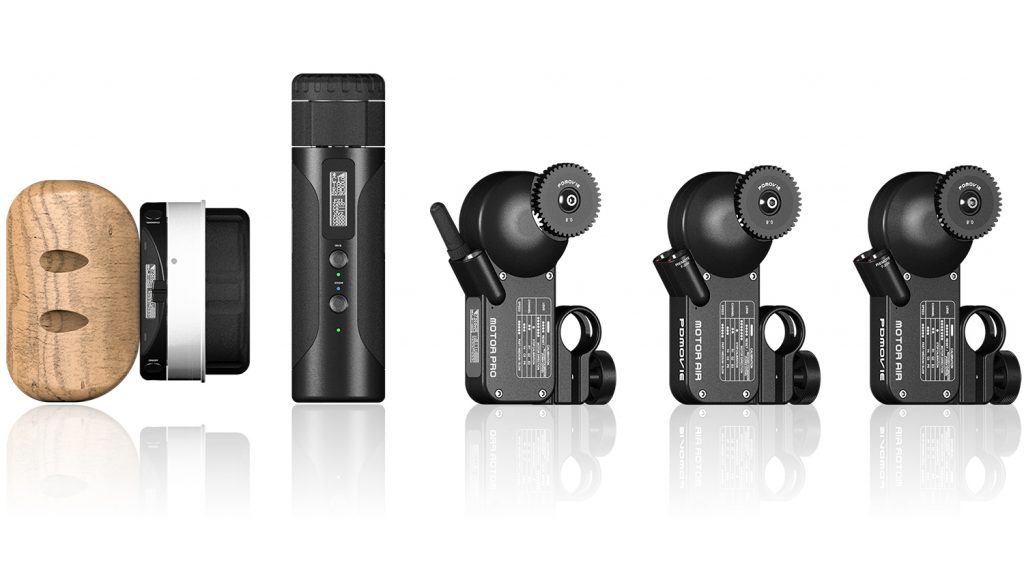 Next-Gen Remote Air Pro
PD Movie's latest is the next generation Remote Air Pro wireless system that pairs perfectly with a directors monitor. Smooth focusing to get that perfect tracking shot. Learn more.
Release: Summer 2019