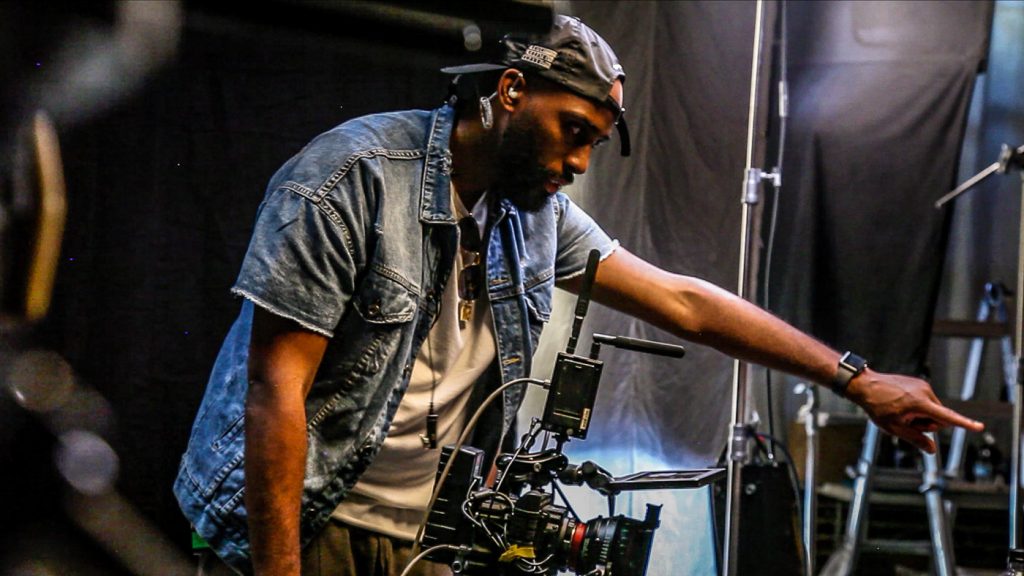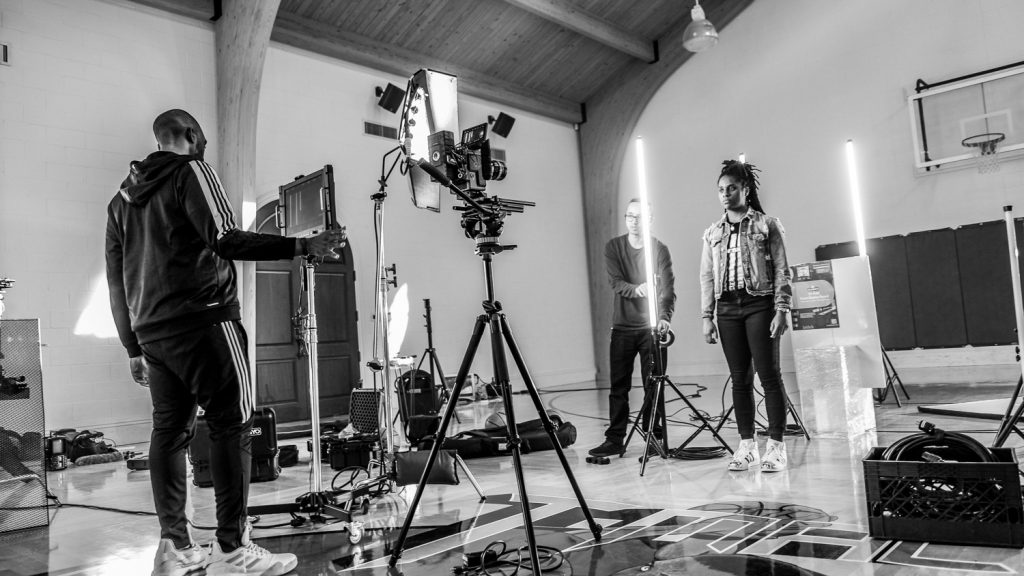 HOUSTON, Texas (March 22, 2018) – Ikan International announced the company's first social partnership with multimedia firm, IYO Visuals. As a continuation of Ikan's branding initiatives for their award-winning and high quality production gear, the partnership promotes Ikan's presence in the film and entertainment industry. As a layer to this latest partnership, Founder and Creative Director of IYO Visuals, Isaac "Chill" Yowman will be Ikan's 2018 International Brand Ambassador. The social partnership will launch with a collaborative short film produced by Ikan and IYO Visuals and directed by Yowman in Los Angeles.
After graduating with a dual degree from Full Sail University, Yowman leveraged his expansive range of skills to gain a major stake in the entertainment industry. He's worked with brands including Microsoft, EA Sports and Adidas. His collaborations include names such as Beyoncé, Akon, Chris Brown, Ty Dolla Sign, and NFL star, Arian Foster. As a longtime consumer of Ikan's equipment, Yowman joins us with firsthand knowledge of the brand's growth opportunities in the entertainment industry.
"We're so excited to begin this collaboration with IYO Visuals," says Ikan's VP of Marketing, Inez Moriarty. "Ikan is a company of filmmakers, and our latest partnership with IYO and Isaac extends our community to even more filmmakers. Isaac's creative vision of building business through art aligns with our latest branding initiatives, and we look forward to sharing Ikan's collaborative short film soon."
Ikan designs gear that is competitively priced without sacrificing quality. Through this ongoing partnership with IYO Visuals, Ikan hopes to bring more exposure to their product offering as well as create a buzz around new gear releases. Followers of IYO and Ikan can expect to see on-set use of new equipment, behind-the-scenes footage, and completed bodies of work produced using Ikan lights, monitors and various camera accessories.
About IYO
IYO Visuals is a boutique multimedia firm that specializes in creating visual content and strategic campaigns for brands. Our team is a collective of filmmakers, designers, and writers that are passionate about growing businesses through art. Learn more about IYO and see our work at iyovisuals.com
About Ikan
Founded in 2005, Houston, Texas based Ikan Intl. designs, manufactures and distributes a variety of award-winning products used in film, video and photographic productions worldwide. At Ikan, our staff is entirely composed of seasoned professionals in the world of film and video. Because we're filmmakers too, we are dedicated to building quality products at a reasonable price to meet the needs of the industry. Whether it's our lights, gimbals, tripods, monitors, or the hundreds of other production tools we've brought to the market, all of Ikan's products are created by filmmakers to empower filmmakers.
Contact
marketing@ikancorp.com
713.272.8822