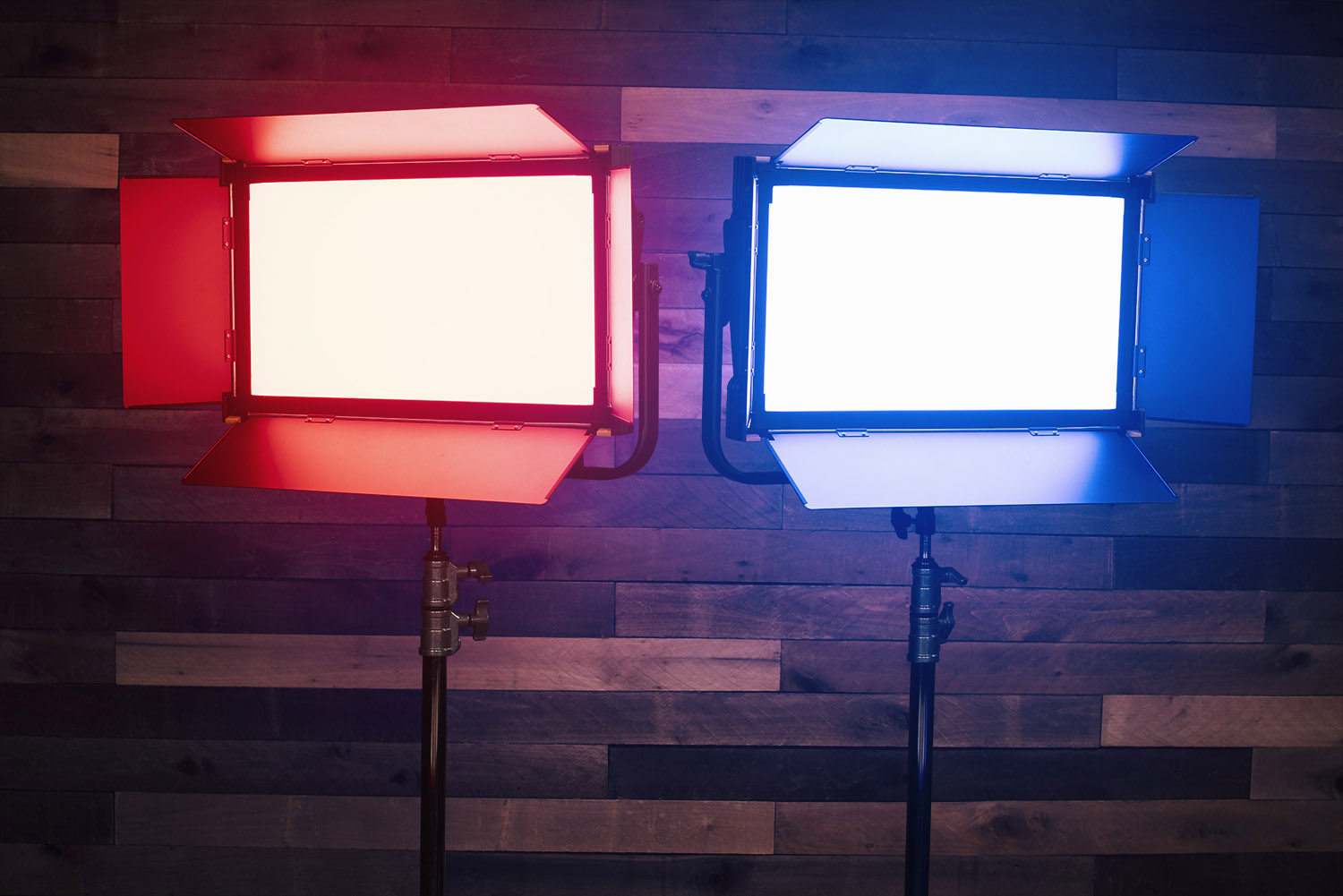 LCX21
Ikan's RGB Digital Color lights have high CRI chip LEDs paired with a soft panel, giving you a very soft wrapping light. Its variable color adjust ability from 2700K-10000K is great for any light setup. The RGBW also, give the professional a variety of colors to play and create with. The beam angle of the light is a wide 110 degrees, making it possible to light a large area with a single fixture. The best thing about a Lyra soft light is the nice clean shadow you get from the light itself. The HSI color mode allows you to adjust the hue, saturation, and intensity.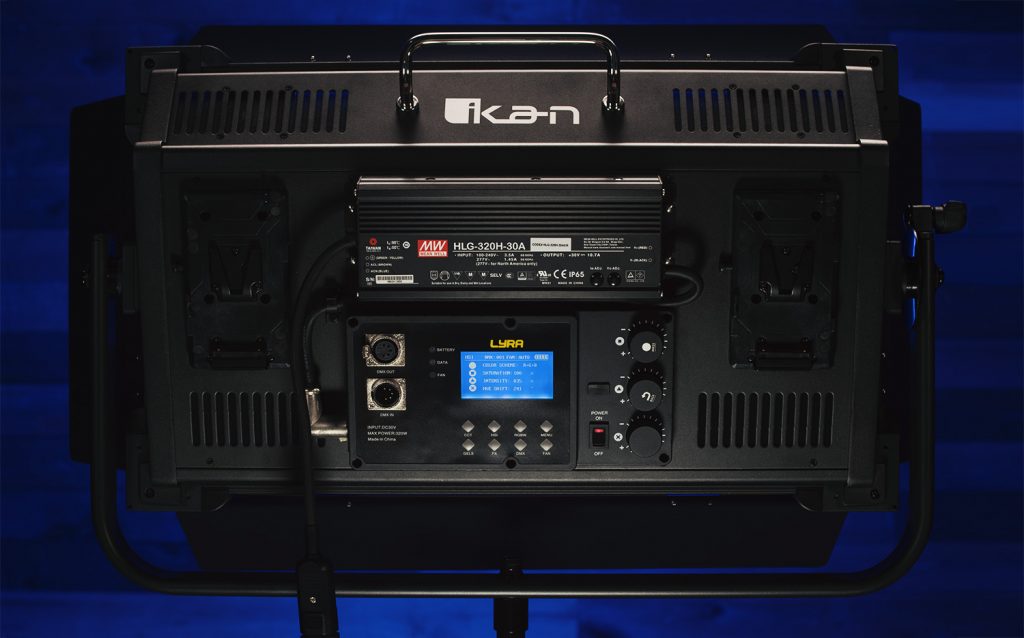 Studio and Field
The LCX21 can be controlled via the onboard controller or remotely via DMX.  The light can also be powered by an optional V-Mount battery when a main power is unavailable.
Color Matching
In the CCT mode you have the option to adjust not only the color temperature and brightness, but you can also adjust the plus minus green/magenta. This allows the LCX21 to easily color match your current or future lights.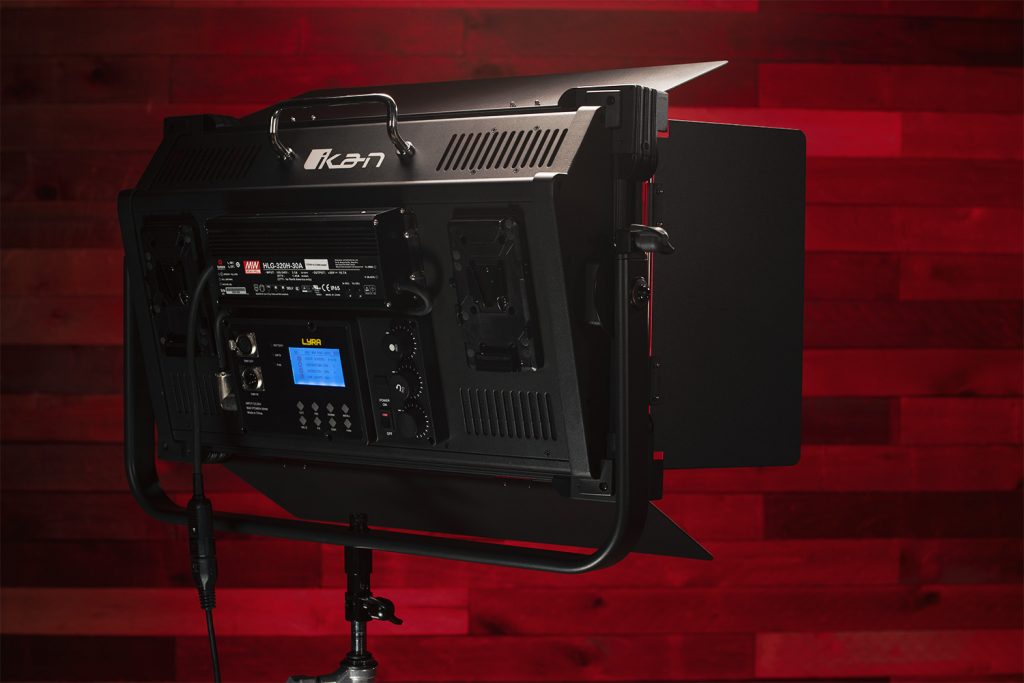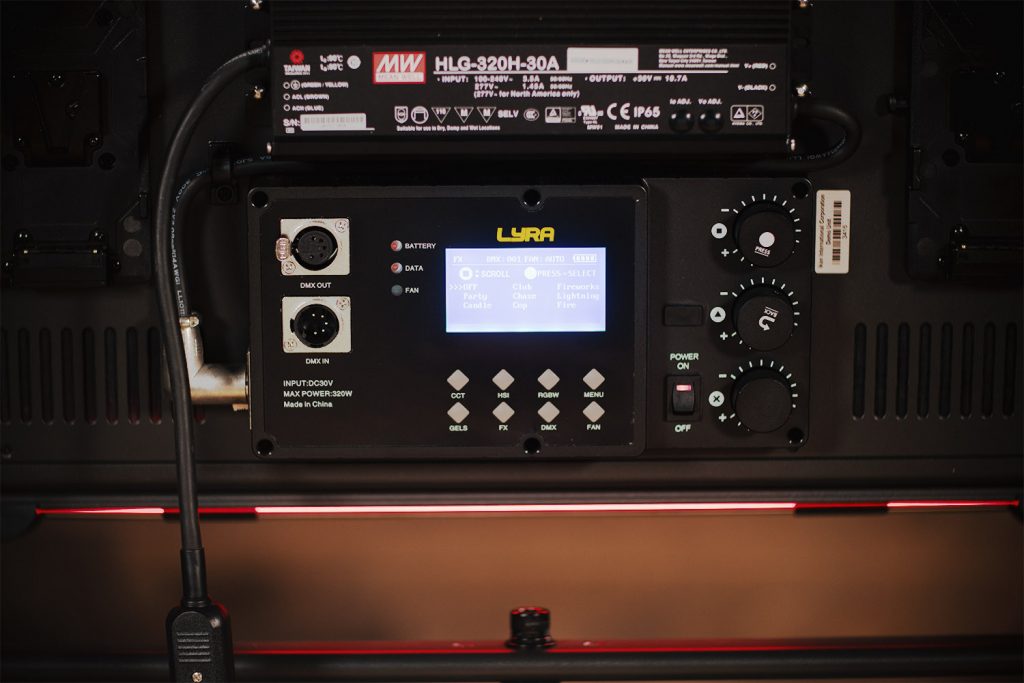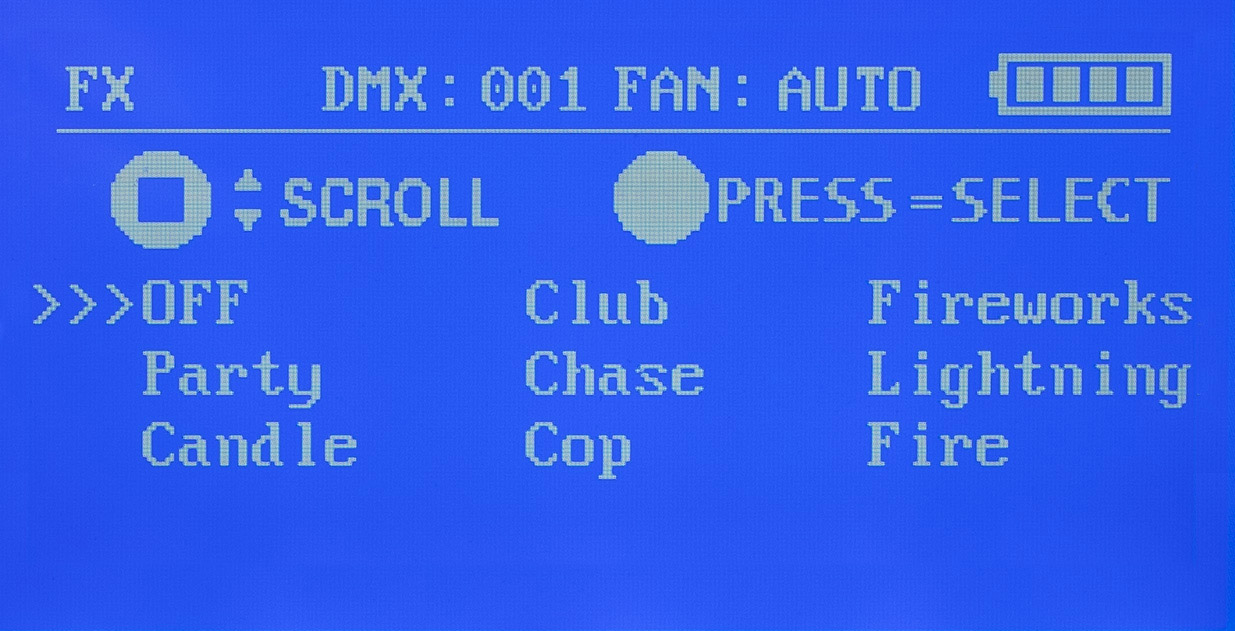 Special Effects
The LCX21 has 8 special effects including cop car, lightning, candle and fireworks. Some special effects like lightning and fireworks has an additional manual trigger feature to allow you to trigger then effect when you need it to be triggered in your scene.
Sturdy Lock System
The heavy duty yoke and baby 5/8″ or 1 1/8″ Junior combo pin allow you to attach to any stand or use in any studio configurations. The quick set disk locking system allows professionals to lock the light in place when aiming the fixture.