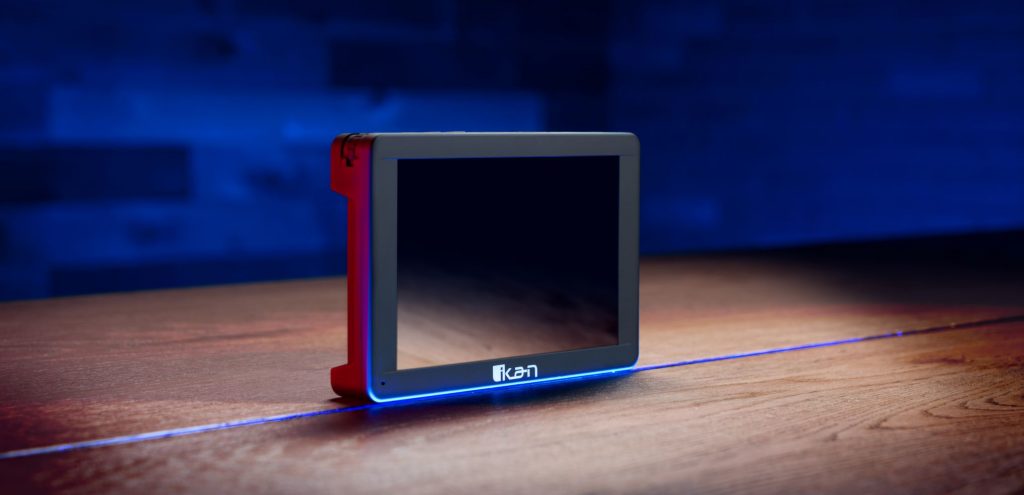 S7P
The Saga S7P is equipped with an LCD panel that cranks out 2000 nits of brightness, which is about 4 times as bright as most monitors. Not only is the panel bright, but it is also extremely sharp and accurate.  The S7P can be powered either by L series batteries or via the included AC adapter.
3D-LUT and HDR Capabilities
The Saga S7P allows you shot your footage in log format, while previewing in real time on the monitor in HDR or loading custom LUTs.  HDR previews of HLG 2020, HLG 709, and HLG P3.
High End Video Analysis
The S7P is packed with video analysis features that help you get the perfect picture. The monitor has highly accurate Waveform, Vectorscope, RGB Parade and Histogram.  You'll also have both options of navigating features via the intuitive touchscreen or easy to use scroll wheel.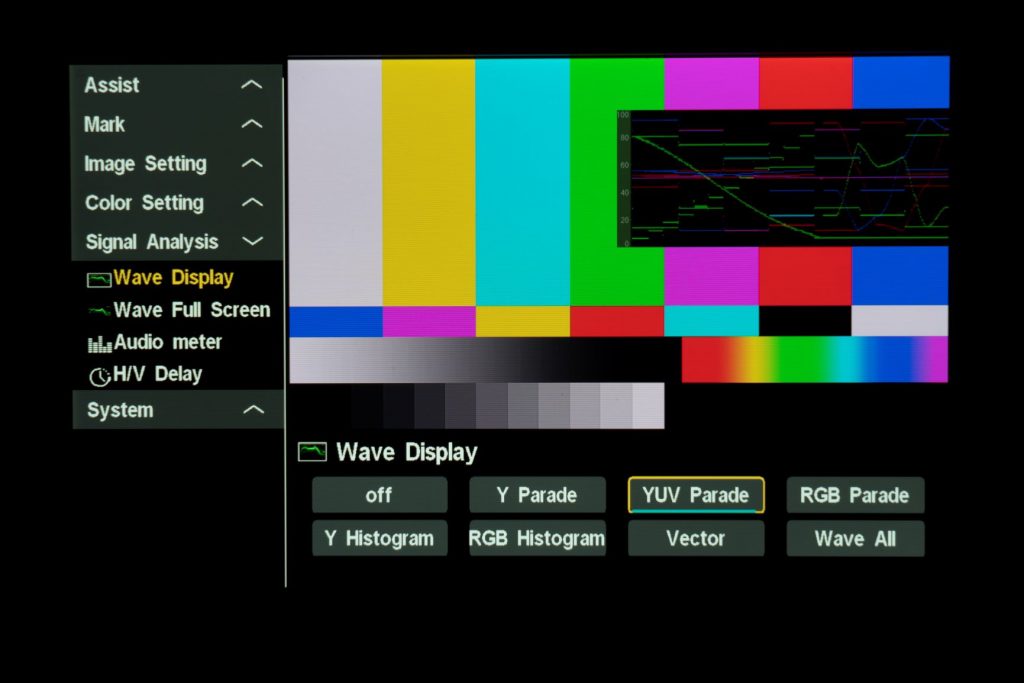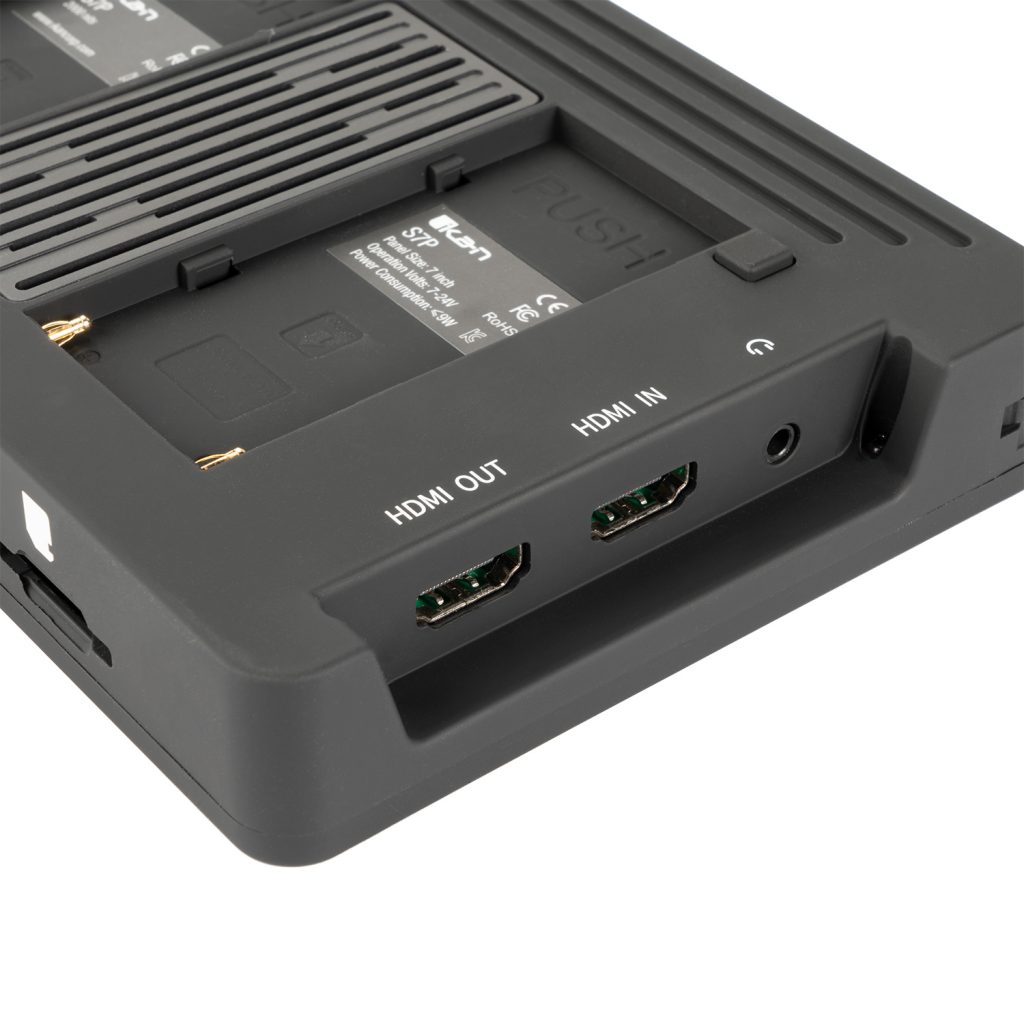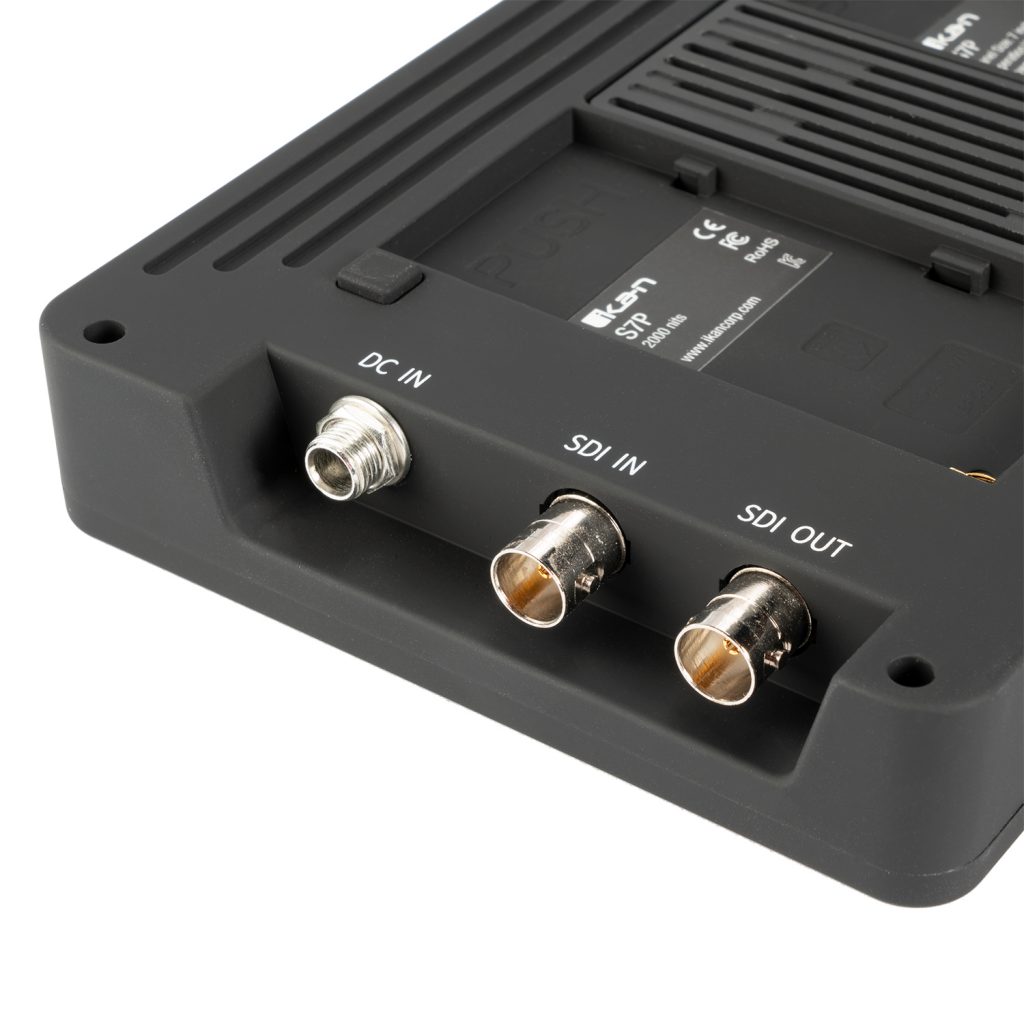 Inputs & Outputs
The S7P is equipped with both HDMI and 3G-SDI inputs and outputs.  In addition, the monitor also has a 3.5mm headphone output so you can monitor your audio from the S7P.
Battery Power
The S7P has the option to use either one or two L series batteries at a time.  Additionally, the monitor can be powered via the screw thread DC in port for a secure connection.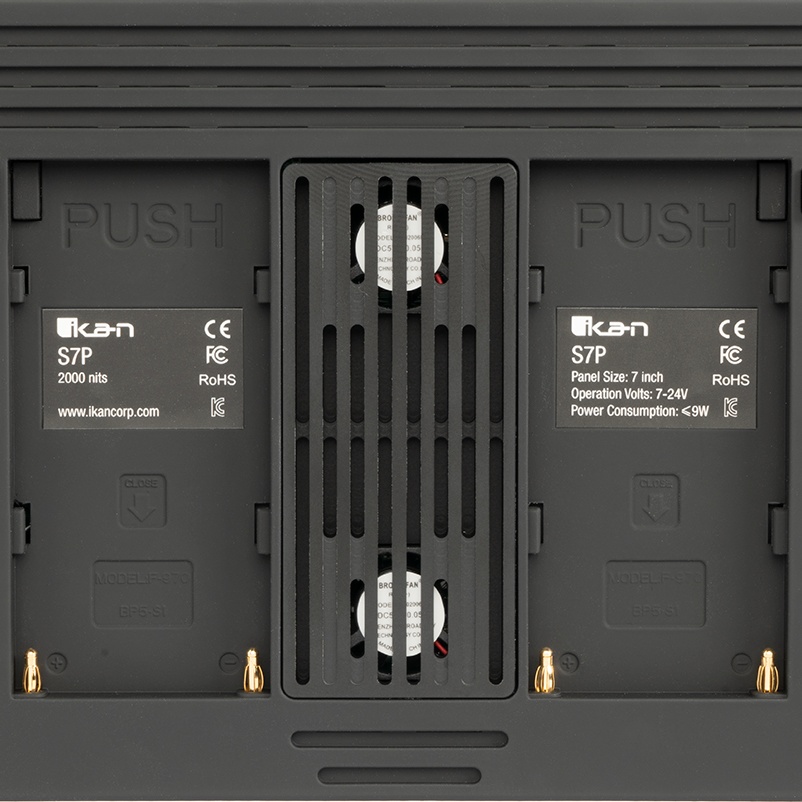 Software Features
3D LUTs
HDR Preview
Waveform
Y/YUV/RGB Parade
Y/RGB Histogram
Vector
False Color
Peaking
Timecode
Zebra
Guide
Aspect Ratio (Anamorphic De-Squeeze 1.33x)
Pixel to Pixel
Zoom
Image Flip
Freeze Frame
Battery Level