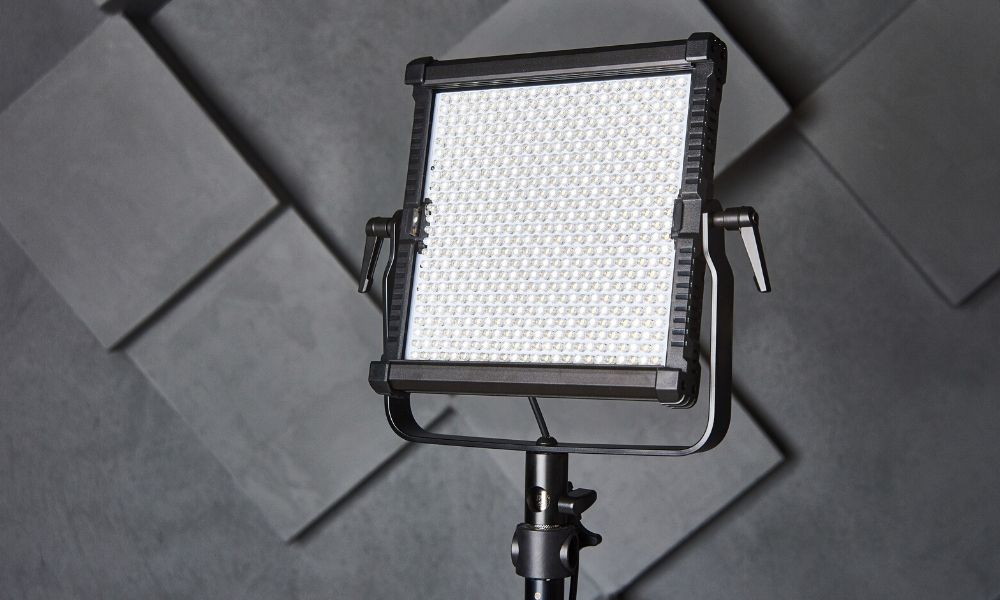 LED lights are bright, energy-efficient alternatives to normal bulbs. LED lights aren't just great for lighting your home; they're great for lighting video shoots as well. As great as they are, there are a few things you should know before running out and buying LEDs. These tips for buying LED lights for video will help you ensure you get the right set for improving your production.
Focus on High-Quality Lights and Suppliers
When shopping for LED lights, don't cut corners just to get a good deal. You should seek out the best, most reliable equipment on the market. If you go for cheaper, low-quality LED lights, it can lead to issues such as color casting and flickering, inconsistent light output.
Consider the Color Temperature
Different LED lights result in different color temperature levels. The three LED bulb color temperature options you have to choose from include tungsten, daylight, and a mixture of the two: bicolor. Tungsten bulbs have a color temperature of around 3200 Kelvin, while daylight bulbs can have a temperature between 5000–6000K. Make sure to take this info into consideration so you can properly use the light to enhance the look of your footage.
Know What Attachments You Need
Just like with the color temperature, different LED lights come with different attachments, many of which can be applied to your video production. For instance, some attachments that adapt between LED lights include dimmers, battery level indicators, and mounts/stands. Make sure to learn which attachments your set can benefit from so you can obtain the right LED lights to fit your specific needs. Otherwise, you'll have to seek out these attachments separately.
With these tips for buying LED lights for video in mind, you'll be able to find the best set possible for your video production. As you can see, while LEDs all have a wide range of similar attributes, there are small variations in some that yield different results. At Ikan, we can supply you with a wide range of video production equipment, such as LED lights and field monitors, for you to use during your next video shoot.