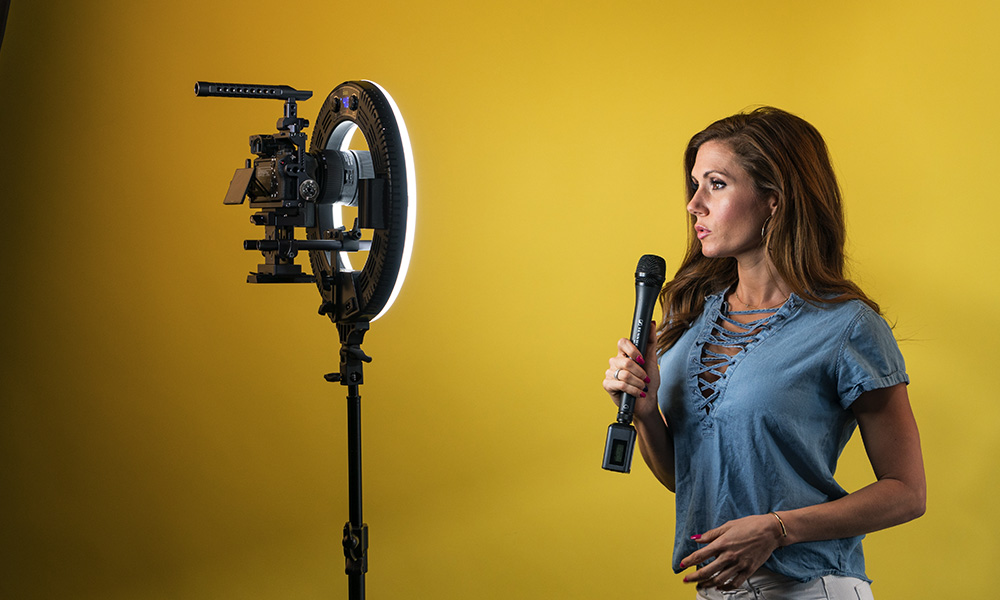 Any industry focusing on video content requires special attention to the equipment and accessories its people use. Given how broad the market is, tracking down the best gear for any project takes time and research.
Luckily, this guide will take you through the best professional video accessories for vlogging. Use these details to familiarize yourself with the gear you need to make your vlogs stand out.
High-Quality Camera
If you're vlogging to viewers from a vibrant vacation spot, then a blurry, grainy image won't capture how the area looks in person. The built-in cameras on your laptop and phone work fine for social media and Zoom calls, but vlogging professional-looking content requires an excellent camera.
Specifically, seek reliable brands providing 4K resolution at 60 frames per second. That way, you can capture crystal clear images, which will look even more brilliant with the right support system.
Stable Support System
Capturing beautiful footage requires suitable camera support for stability. That said, the best support systems vary depending on your vlogging needs. For example, a tripod is a perfect go-to when you need to shoot a wider area.
So, if your vlog involves you building a PC, set the camera on a tripod to clearly capture you and the work area. On the other hand, if you're vlogging from the computer or your desk, it'd be better to use a sturdy tabletop stand.
Likewise, if you want to use wireless video transmission systems for putting cameras in hard-to-reach spots, ensuring the camera, receiver, and transmitter have the support they need is critical. Whether you're outside or indoors, camera stability and security are a top priority. With the proper support, you can capture great shots and prevent gear from falling over and breaking.
Professional-Grade Microphone
If you want the best professional video accessories for vlogging, gear that'll help you capture clear, beautiful images is essential. That said, audio is also vital for any type of professional video production.
Whether your vlog chronicles your adventurous lifestyle or behind-the-scenes of another production, your viewership needs to hear what you have to say. So, instead of relying on any built-in microphones, get a quality external mic.
For instance, a professional-grade desktop condenser mic is excellent when vlogging at the computer. When looking for a solid vlogging mic, crisp, clear audio is ideal; muffled audio won't engage audiences for very long.