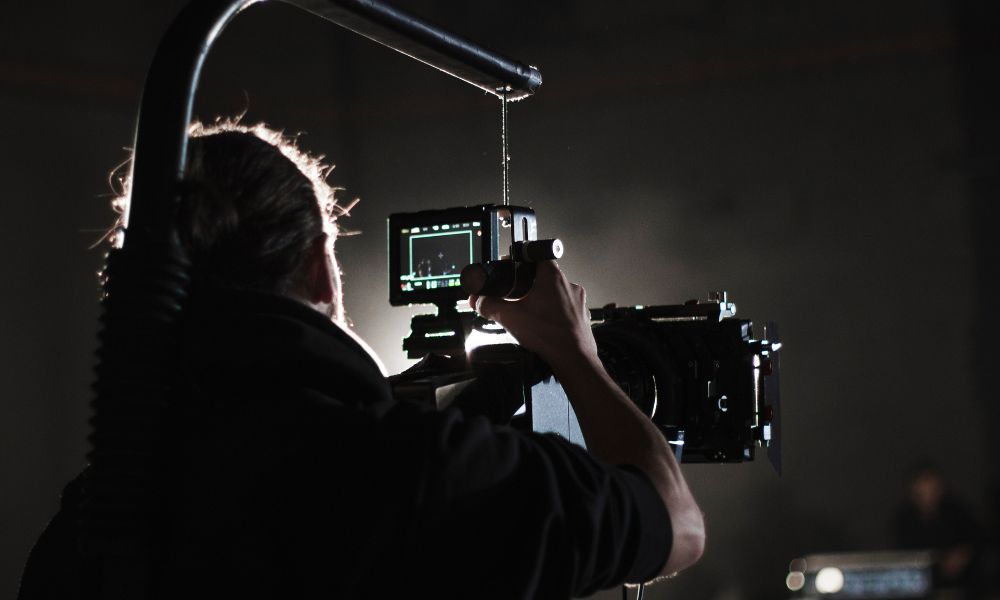 Videographers are the go-to professionals for filming special moments, events, and smaller-scale productions. In today's digital and social media era, they are in popular demand.
Whether you are shooting a wedding, a house of worship ceremony, a school event, or a Youtube video, providing quality production involves using the right equipment for the job. Here are three types of film gear that meet the needs of the modern videographer, as well as how they enhance the shooting experience.
Remote Control Operations
Shooting live events comes with many challenges, like the limited to no retake options. It also involves navigating the live audience while simultaneously focusing on providing quality shots and minimizing disruptions. Remote control videography allows you to capture footage at a distance and stay out of the way.
Using PTZ camera systems gives you the ability to film remotely without adding limitations to your shoot. It allows you to pan, tilt, and zoom with a click of a button and makes sure you capture all the necessities for your video. Setting up multiple PTZs around the shoot location further ensures you cover the entire event and meet your videographing needs.
Multiple Microphone Options
Sound enhances one's viewing experience; it helps viewers further immerse themselves into the video and feel like they are actually there. Capturing sound also plays a pertinent part when filming talks, exchanging of vows, and other events where music or voices take center stage. Equipping multiple microphone options for your production gives you greater flexibility to capture sound in many ways.
Directional mics allow you to focus on particular sounds or voices, drowning out surrounding noise. Lavaliers give your onscreen subjects hands-free and unobtrusive mics. On-camera mics reduce the need for coordinating multiple spread-out pieces of equipment.
There are many different ways to capture sound for your video. Giving yourself the flexibility and opportunity to relish the benefits of all better guarantees you'll meet your sound needs for any videographing task.
On-Camera LED Lighting
Lighting affects the visual experience of your video. It highlights your subjects of focus and changes the viewing experience. Like with any other filming equipment, the more options your camera has, the better. Having different filming options at hand gives you lots of flexibility to work with.
However, when budgets pull the string on your options, on-camera LED lighting on top of your basic three-point lighting kit offers the most benefit. They are easier to transport to multiple filming locations, provide the minimum amount of lighting support, and take up little space, reducing distractions on shoots.
Meeting the needs of a modern videographer involves equipping the right tools for the job, from PTZ cameras to microphones and lighting. No matter the video subject or location, your videography equipment should be able to adapt to your shooting conditions—avoiding live crowds, covering large footage areas, capturing specific sounds of focus in a cacophony of noise, and utilizing the available lighting. At Ikan, we sell a wide selection of filming equipment that'll meet all your videographer needs. Shop our gear and stay prepared for any shoot.