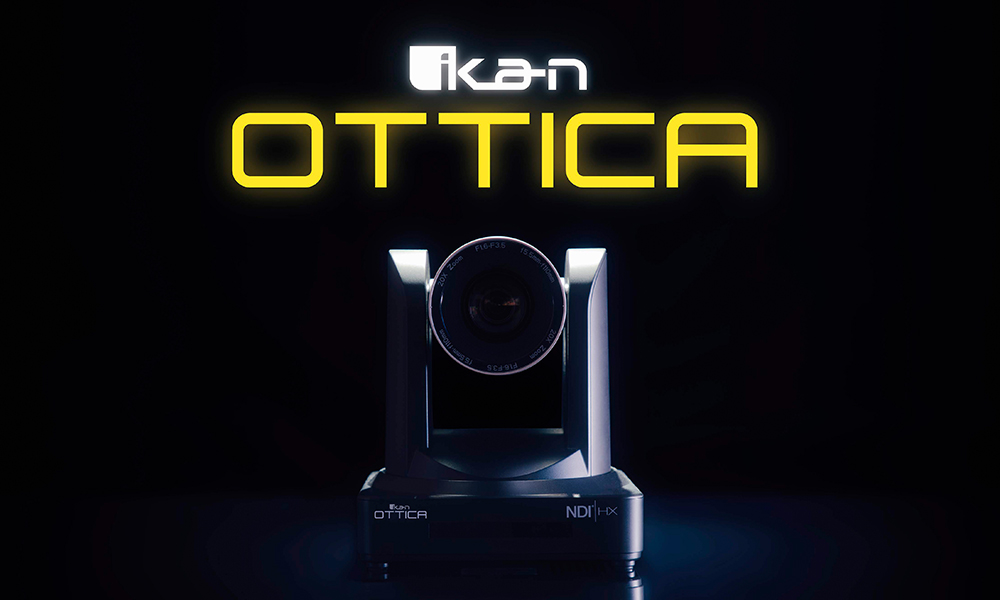 Video cameras are a diverse category, with each unique design opening the doors for what you can broadcast. One of the best ways to keep your production efficient and professional is to learn the many types of equipment, such as the PTZ camera. If you're unfamiliar with this equipment, read these excellent benefits of using a PTZ camera to determine if they suit your broadcast needs.
Expansive Coverage
One of the most advantageous aspects of editing is the coverage; you can showcase a vast scope with a few strategic camera placements. However, when broadcasting large events, it's always helpful to have a camera that can cover as much ground as possible.
PTZ stands for "pan, tilt, zoom," referring to the device's movement. Thanks to the PTZ camera's diverse movement capabilities, you can cover vast areas easily. Not only does the coverage make PTZ cameras a great option for events, but also security surveillance. Suffice it to say, getting rid of blind spots is easy when you have this level of coverage.
Detailed Zooming
Another reason that PTZ cameras are great for surveillance and broadcasts alike is the detailed zooming. Zoom is literally in its name, and this camera delivers in that field. Thankfully, PTZ cameras won't experience a substantial reduction in picture quality as you zoom.
Instead, the picture will remain sharp enough to spot small details from afar. For instance, at Ikan, we carry PTZ cameras with various optical zoom capabilities, including 12x and 20x.
Convenient Controls
Not only are these functions helpful, but the convenient control is among the excellent benefits of using a PTZ camera. First, the wide range of movability provides your operation with more control over what you can record. Furthermore, the controls themselves make operating the camera incredibly straightforward.
For example, Ikan carries PTZ cameras that come with an IP controller. Pairing a PTZ camera with an IP controller is especially helpful for live broadcasts where you need to switch between multiple angles consistently.
Capturing a fast-paced basketball game on camera is simple when you have the smooth, extensive coverage capabilities of PTZ cameras. As you can see, if you have one of these titular cameras on set, you can do a lot with a little device. Once you implement PTZ cameras into your operation, you'll see that they can make coverage one of your most valuable and flexible tools.