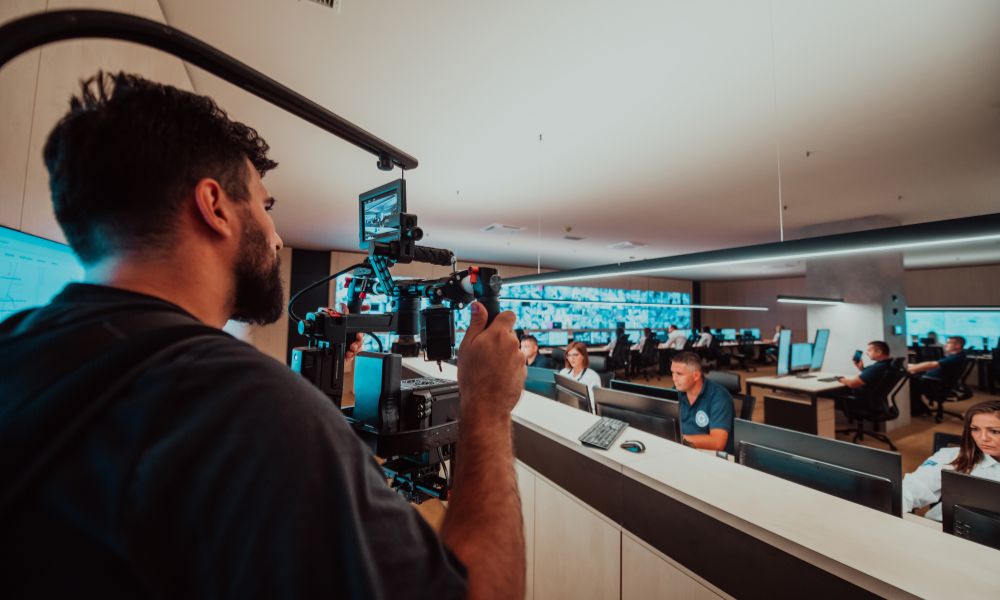 Having a strong vision in your head for any production helps to ensure a final product that is professional and focused. Achieving that goal can be challenging, but part of simplifying that challenge is using excellent equipment. If you don't have them on your set, keep reading to find out why reference display monitors are crucial for videographers in many situations.
A Detailed Viewpoint
Reference display monitors allow you to see the footage you're shooting on a more comfortable, colorful screen. For example, Ikan has on-camera monitors that feature a 1920 x 1200 IPS panel. Thus, you can carefully assess each shot to ensure no flaws are obscuring the creative vision, whether it's an issue with camera focus, continuity on set, or a scratch on the lens. However, monitors can assist when searching for the perfect shot, including better camera placement.
Finding the Perfect Camera Placement
Once you have a clearer view of your in-camera footage, you can start adjusting camera placement if necessary. After all, it isn't always easy to find the ideal position for the camera before every shot. Sometimes, you must explore how the set looks on camera and fine-tune your approach.
For instance, a professional video tripod provides stability for better footage quality. Furthermore, pairing a tripod with a reference monitor will help you find the perfect spot on set to strategize your next shot.
Lightweight, High Value
The details above exemplify why reference display monitors are crucial for videographers across various productions, from live streams to pre-recorded projects. Despite this, some concerns may remain, primarily regarding weight.
Simply put, will a reference monitor make production too complicated? The answer is no, but to ensure this, take a closer look at the specific monitor's technical specifications before buying anything. The on-camera monitors from Ikan will arrive weighing five pounds, ensuring they fit comfortably into your setup.
Field monitors can weigh more, with some weighing in at 20 pounds; Luckily, field monitors, unlike on-camera models, aren't devices you have to carry by hand while filming, so that higher weight, once again, can be unobtrusive on the set.
Revaluate your inventory to see how you can add reference monitors to improve the final results of each production.