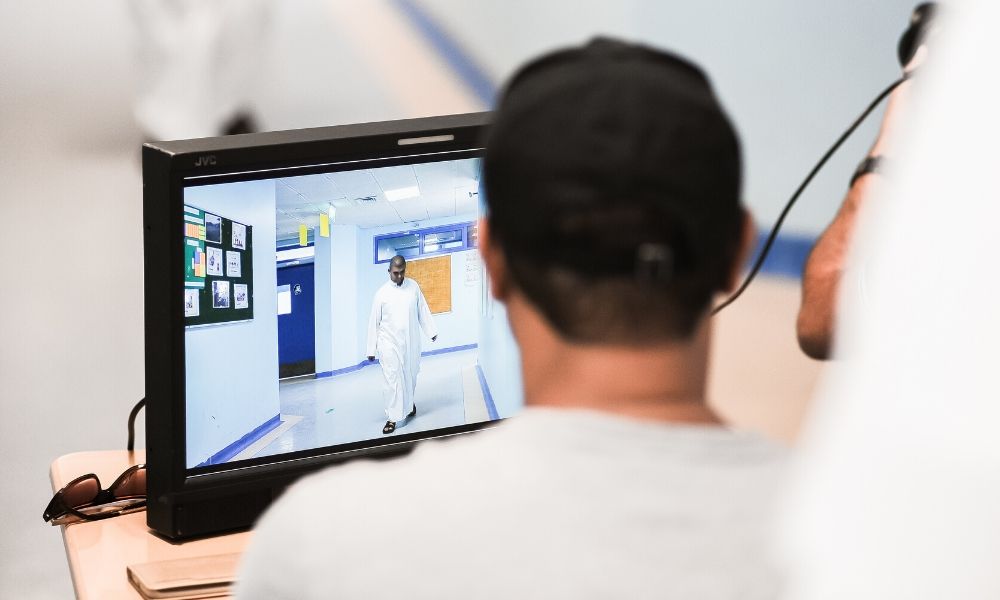 External field monitors may not seem necessary to some producers. However, they're an incredibly useful asset to have on set. There are many small, though frustrating, issues that video productions can run into. External monitors may not fix every single issue, but they definitely fix a lot of them. By understanding the importance of an external field monitor, you can improve production efficiency and quality with the addition of one piece of equipment.
See What You're Shooting
While cameras will always have ways of seeing what's being shot, the monitors on cameras are very small. With an external monitor, you and your crew can see what's being shot as it's being shot, with great picture quality. You can make well thought-out creative decisions on the spot thanks to these large monitors as opposed to the smaller on-camera screens.
Catch Problems Faster and Easier
Thanks to the size and picture quality of external monitors, you can do more than just make better creative decisions to improve your product. You can also catch a number of issues that will hurt your production, such as an out-of-focus shot. External monitors can help you notice those out-of-focus shots more easily, as opposed to catching it after filming has wrapped. You'll also be able to catch and rectify continuity errors and blemishes in the frame more efficiently.
Improve Quality Without Draining Camera Batteries
Another great attribute of external monitors is that they provide you with a better way of viewing footage without draining your camera batteries. Some cameras have better battery life than others, so adding extra gear to a camera can hinder some productions more than others. However, thanks to the external field monitor's personal battery, you can improve your camera without having to suck more power out of it.
The importance of an external field monitor cannot be stressed enough. This production tool can help you spot a bevy of common issues in real time without putting extra stress on your camera. At Ikan, we can provide you with the best wireless video transmitter and receiver equipment for your production setup. Whether you're broadcasting news, sports, or Sunday service, we'll supply you with the right tools for the job.