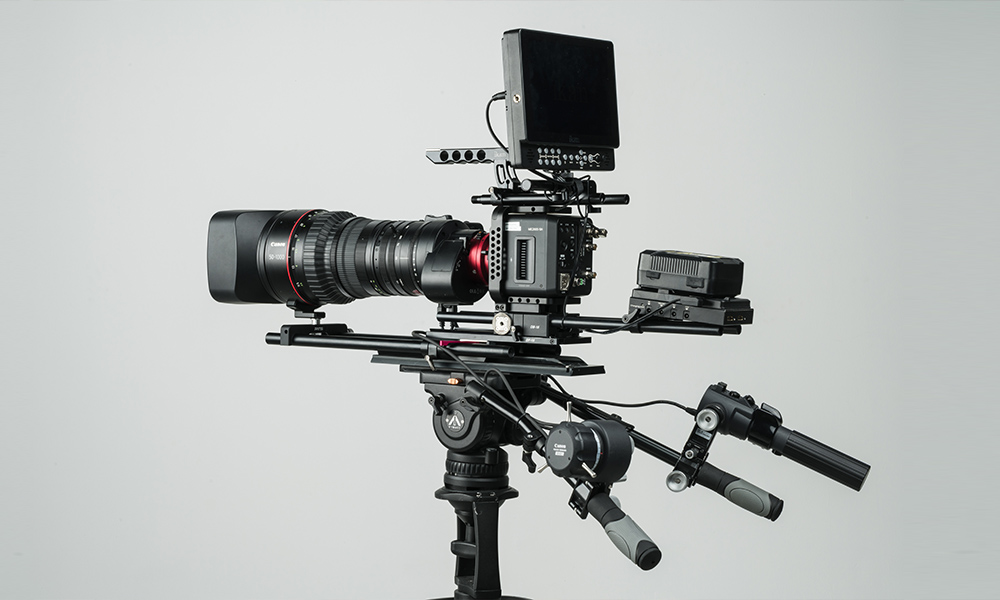 A reliable, quality camera is critical for professional videographers to have on set. Thus, if you need to upgrade your video camera, where do you begin the search? Before even looking at all the hardware options available, there are a few crucial points to consider. When you're ready to browse the market, you can use these tips to learn what to know before buying high-quality video cameras.
Learn the Specs
A high-quality, professional-grade camera is not just one type of camera. Instead, there are many options available that deliver quality video images, so it comes down to what you need for the job at hand. For instance, 1080i delivers high-definition images that can look brilliant. That said, if you want visually engaging footage with a modern, cutting-edge look, then look toward cameras with 4K resolution.
4K cameras deliver a remarkably crisp and visceral look that HD models can't quite reach. Further, keep an eye out for framerate. For instance, 60fps is perfect for taking video content to the next level, creating an incredibly clear and smooth image in-frame. However, when shopping for cameras, there are more items worth putting on the list, such as the proper accessories.
Consider Your Accessories
4K cameras are excellent on their own, but you must pair them with the right accessories to get the most out of the footage on set. Suffice it to say, without camera support, such as a tripod or suitable camera cage, you'll have trouble capturing stable footage. Plus, many more accessories are available that can change how you capture footage on set.
For example, Ikan carries hardware compatible with a wireless video transmitter and receiver for video cameras so you can place cameras in awkward positions while still monitoring footage from afar. As strange as it might sound, awkward camera positioning can deliver creative and effective shots for you to weave into the edit. Simply put, the right accessory can significantly impact your creativity and flexibility during production.
Know the Source
Discussing what to know before buying high-quality video cameras requires careful consideration of the brand. For instance, when you're browsing products online, do a quick inspection of the website to learn more about who they are as a brand. That said, a lengthy background story doesn't automatically equate to quality products. So, browse the site for customer feedback to see what they say about their experience.
Not every website will have reviews available, which is fine, but be sure to expand your research in these cases. Even a quick Google search can help you learn whether a brand has a notable reputation among others in the industry. When you're ready to buy a high-quality camera for your next shoot, use these tips to navigate the market with focus and success.