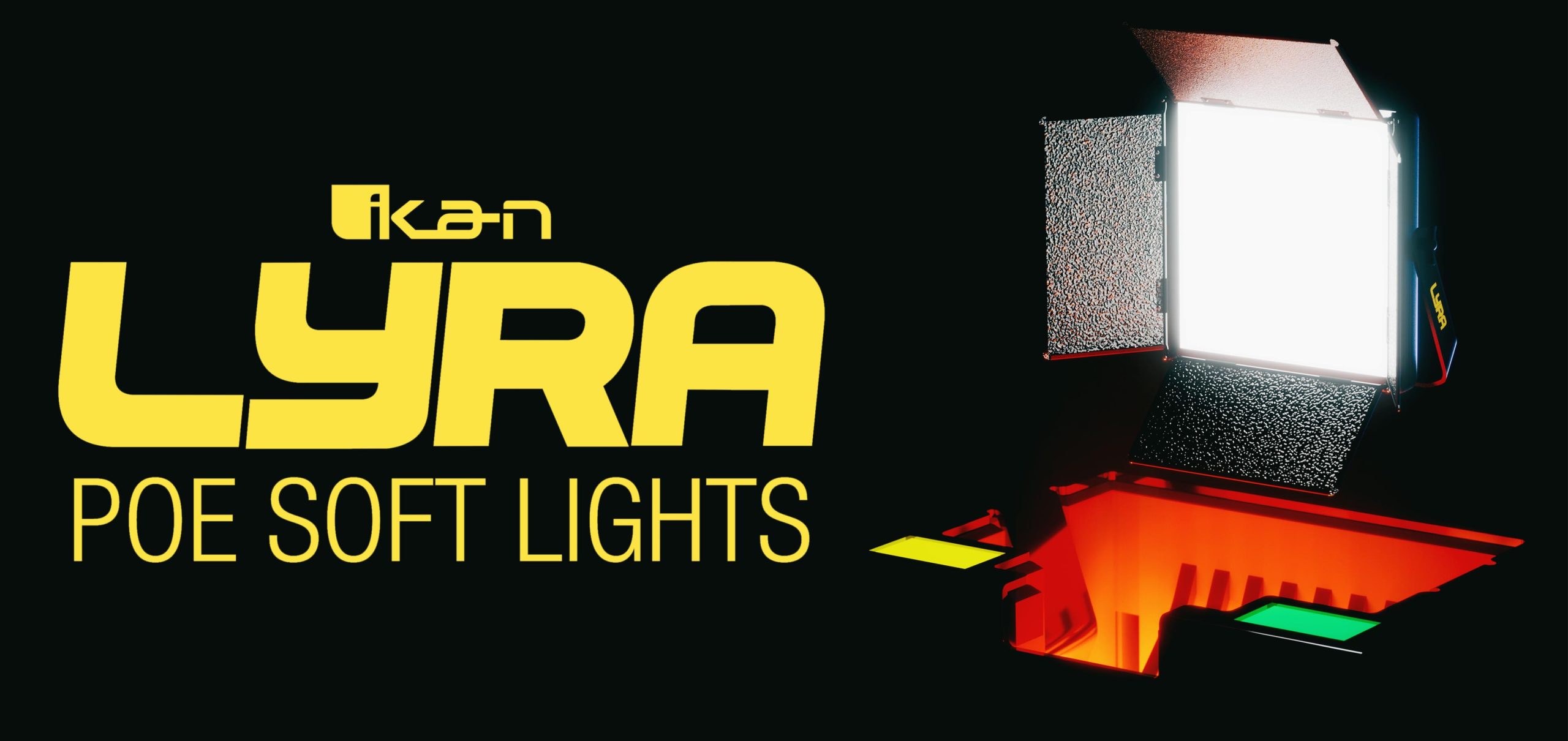 LBX10-POE
The Ikan LBX10-POE is a 1×1 lighting solution designed to be effortlessly installed in studios with limited ceiling clearance. POE++ lights are easy to install as they can be quickly and easily connected using an Ethernet cable. Equipped with high CRI LED chips and a soft panel, it emits a gentle, wraparound light that offers a clean and sharp shadow. With a color temperature range of 3200K to 5600K, it is highly versatile and ideal for any lighting production. The 110-degree beam angle offers ample coverage, and the sturdy yoke, with its tension knobs, allows for easy adjustments and secure placement at any angle.  The yellow control knob on the back, along with the LED readout, makes adjusting the light's brightness, color temperature, and DMX channels a breeze. Additionally, the built-in barn doors offer integrated clips to add light modifiers. The inclusion of a baby 5/8″ and junior 1 1/8″ combo pin expands its compatibility, enabling use on standard light stands. Patent Pending.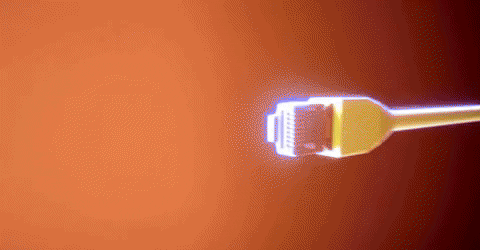 POE++, ArtNet, & sACN
The LBX8-POE can be powered and controlled using a single RJ45 cable. Installing POE++ lights is easy and convenient since they can be rapidly connected through an Ethernet cable, which eliminates the need for extra wiring or power outlets. This not only saves time but also reduces installation costs. The light supports both ArtNet and sACN DMX protocols.
(IEEE 802.3bt Type 4 switch is required)
Consistent Color and Brightness
The Ikan LBX10-POE boasts high CRI LED chips and a 1/2-stop soft diffusion panel, which together produce a brilliant and diffused light. Its bi-color adjustability, ranging from 3200K to 5600K, makes it suitable for a wide range of lighting scenarios. The wide beam angle of the Lyra soft light radiates a generous amount of soft illumination, providing ample coverage.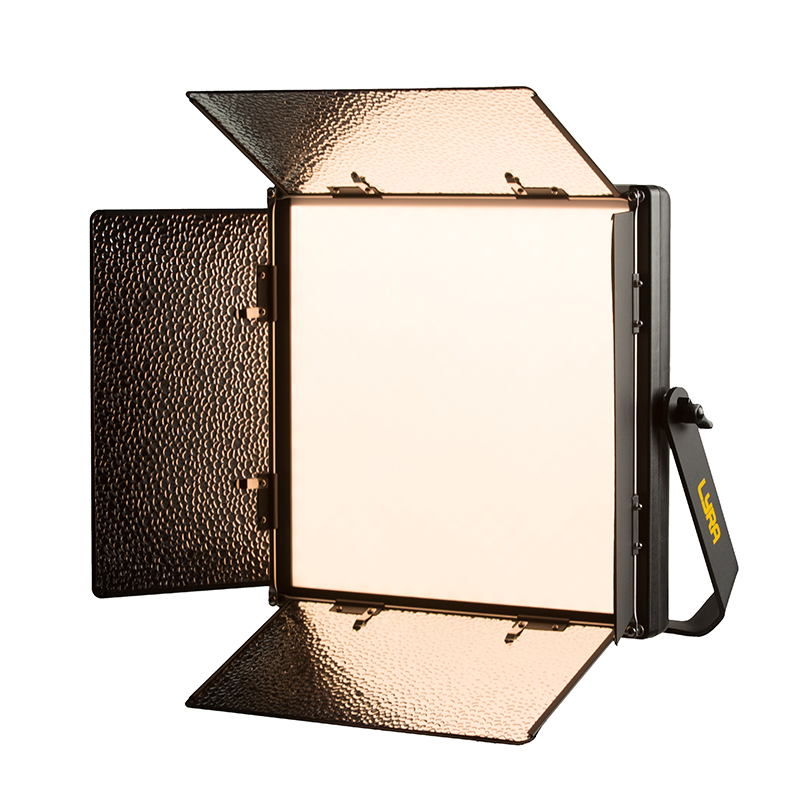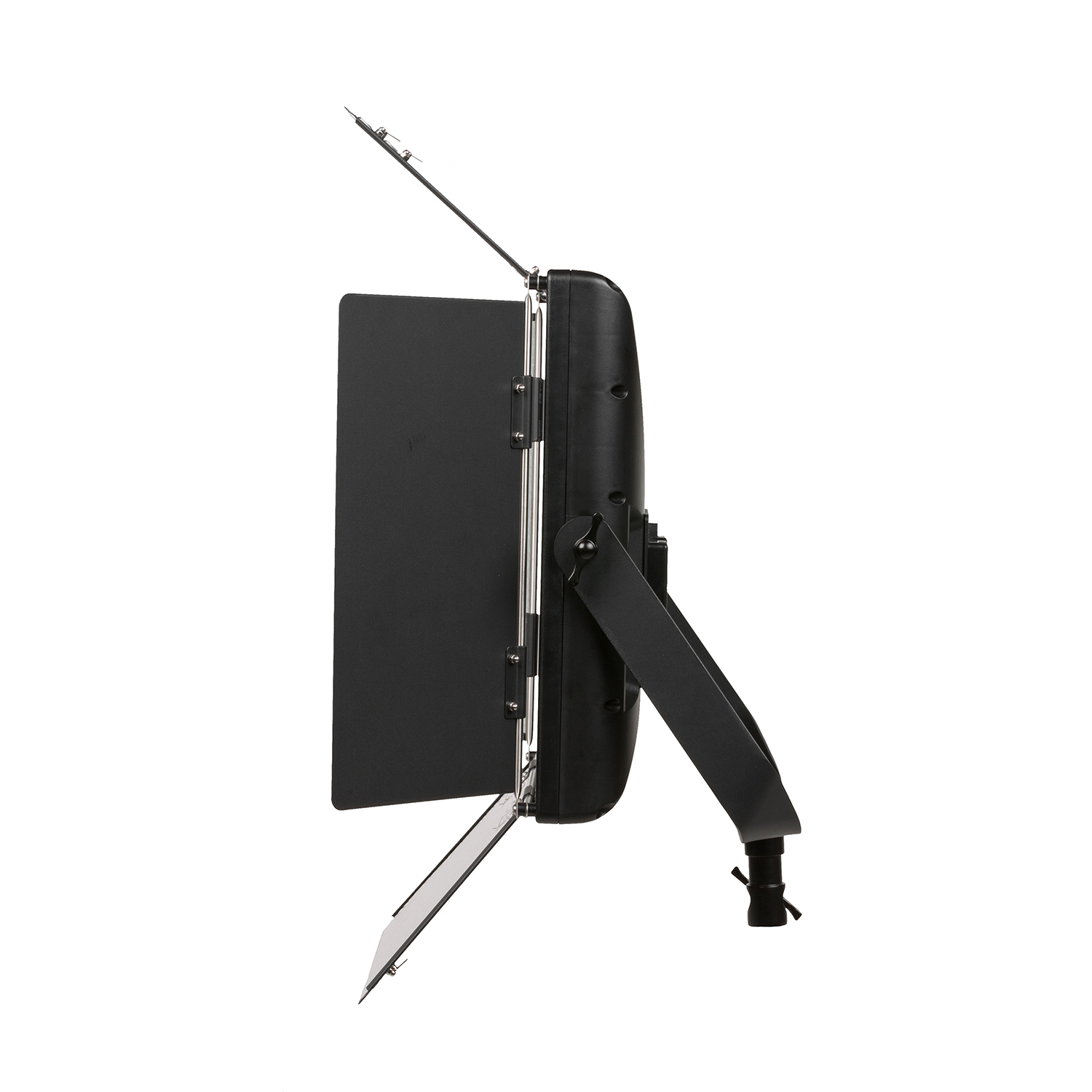 Full Body Lighting
Using the included TVMP you can mount the light vertically to allow full body lighting. To adjust the TVMP for vertical lighting the location screws will need to be removed.
110° Beam Angle & Single Shadow
The wide 110° beam angle gives you plenty of soft light and a more natural shot with a single shadow.