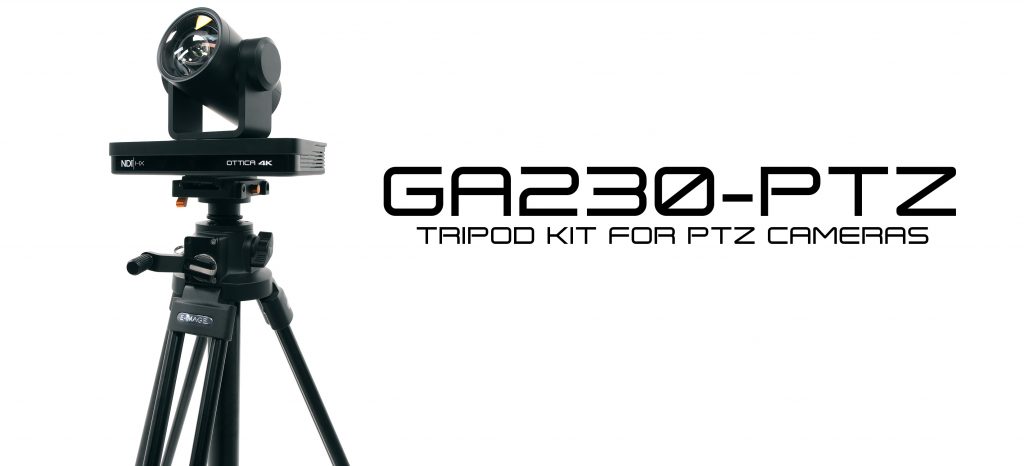 The GA230-PTZ from E-Image combines a durable Aluminum Tripod with a Quick Release Plate for an ideal solution for your PTZ camera. This tripod is designed for steady use, light-to-moderate loads, and a super-extensive height range. The tripod features a geared center column, various screw threads for mounting, and a heavy-duty dolly.
IDEAL PTZ SOLUTION
While the tripod legs are still absolutely essential for stability, using a PTZ camera eliminates the need for a tripod head. The GA230S-PTZ replaces the fluid head with a P6 Quick-Release plate, creating a more straightforward solution. The P6 plate includes a spring-loaded thumb screw that will allow you to fasten the tripod plate without ever touching the camera. This works by pulling the thumb screw outwards away from the camera and readjusting the angle of the screw to continue tightening.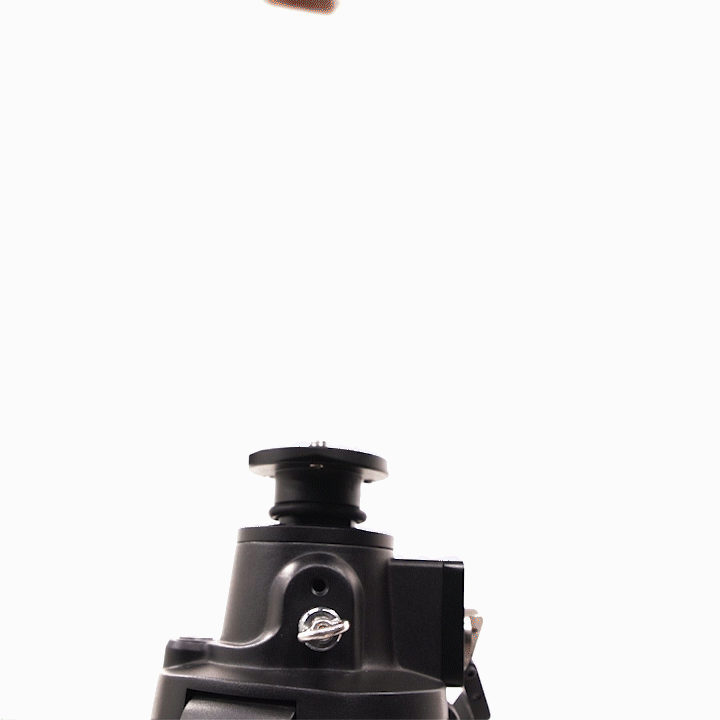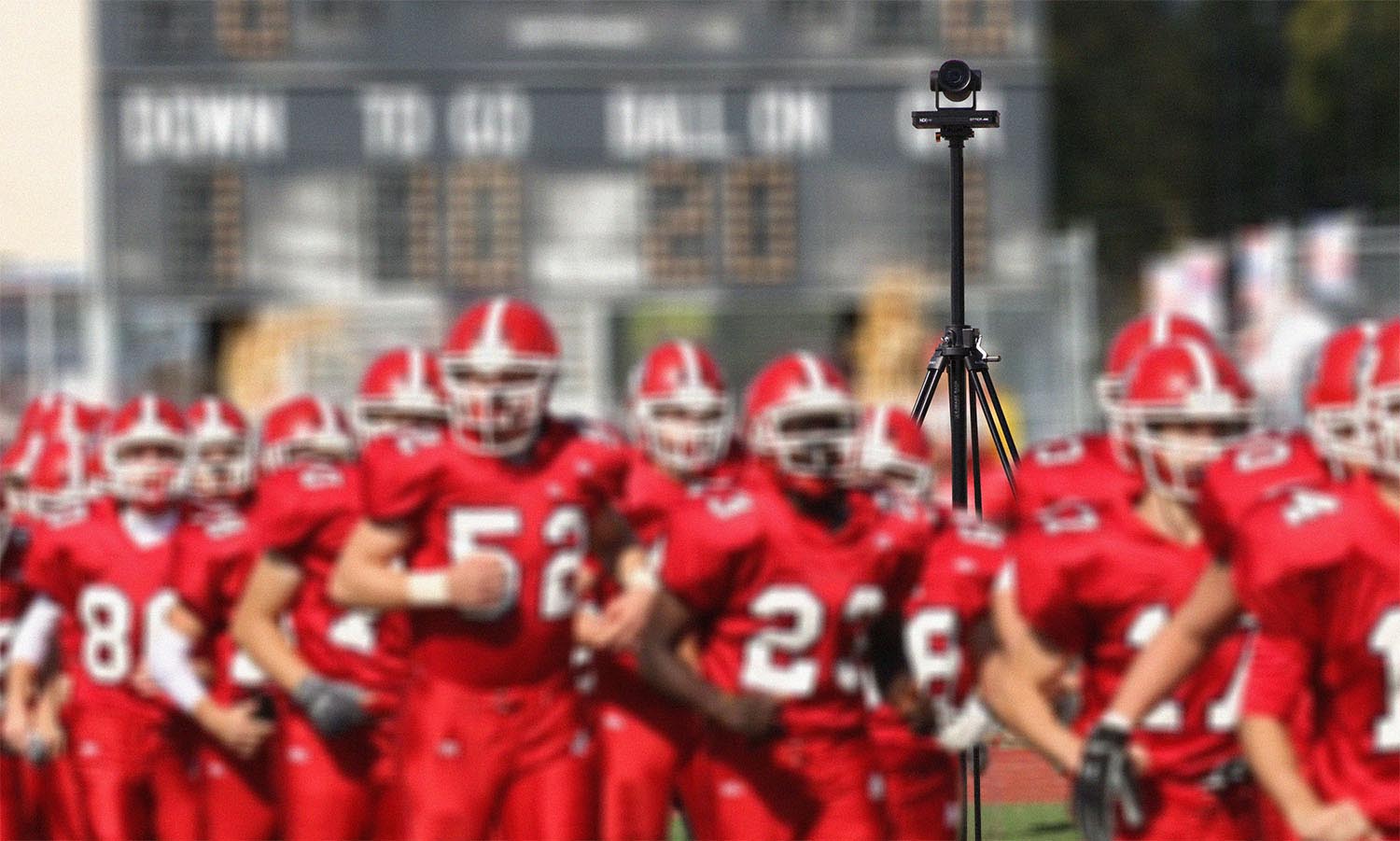 Heightened Versatility, Elevated Shots
The geared center column of the tripod can extend 18″ and lock in place for high-angle shots. This tripod has a height range of 33.25″ to 92″, and is topped off by a flat mounting base with a 3/8-16 threaded screw.
Stability
The GA230-PTZ can hold up to 26.5 lbs and comes packaged with a flat quick release plate for extra stabilization. Also included is a camera plate that can slide forward or backward before being secured by the lock-down lever. Additionally, a safety release ensures that the camera won't fall off the plate if it's not secured. The camera plate is also interchangeable with Manfrotto 501 plates. A stone bag is also included to weigh down your tripod for added stability.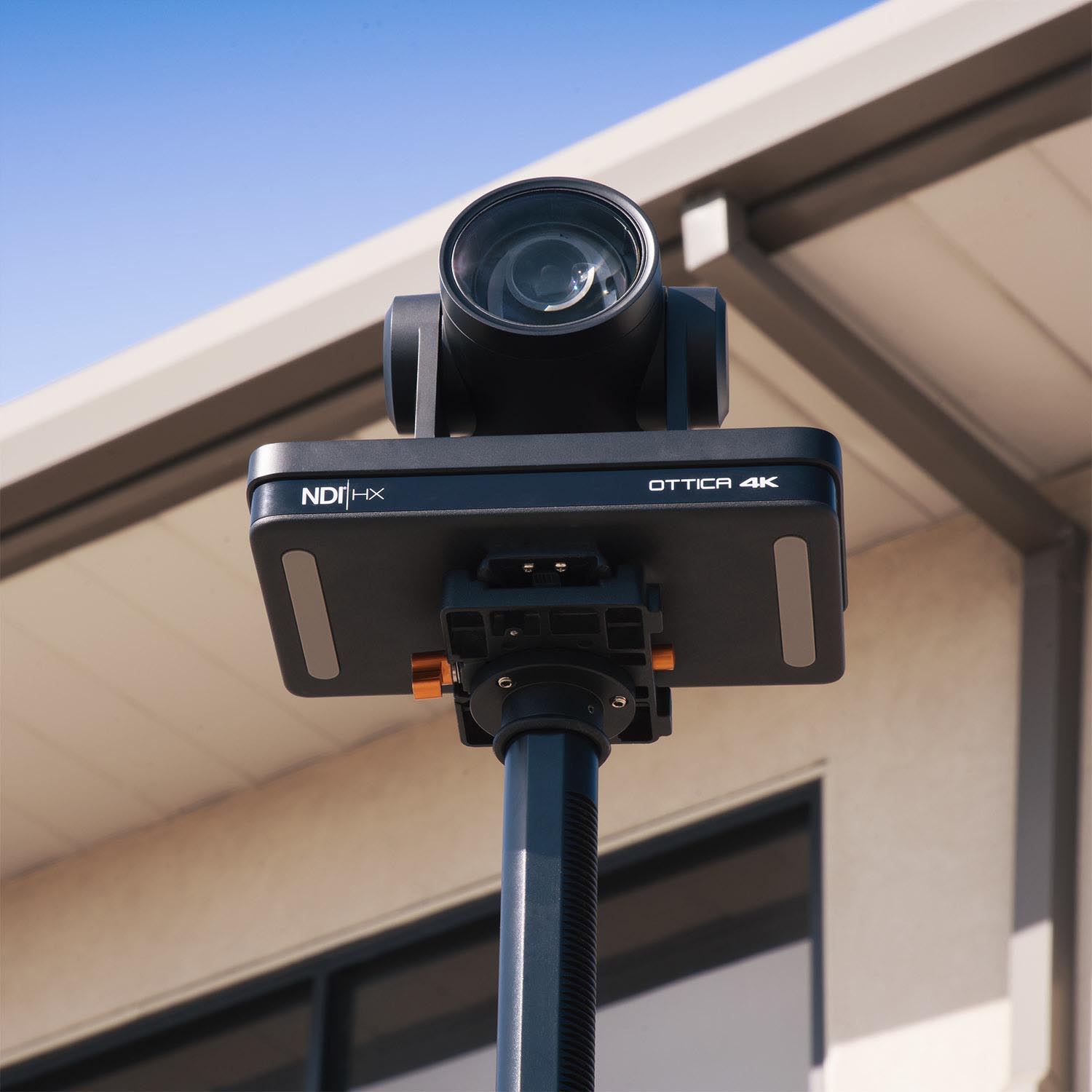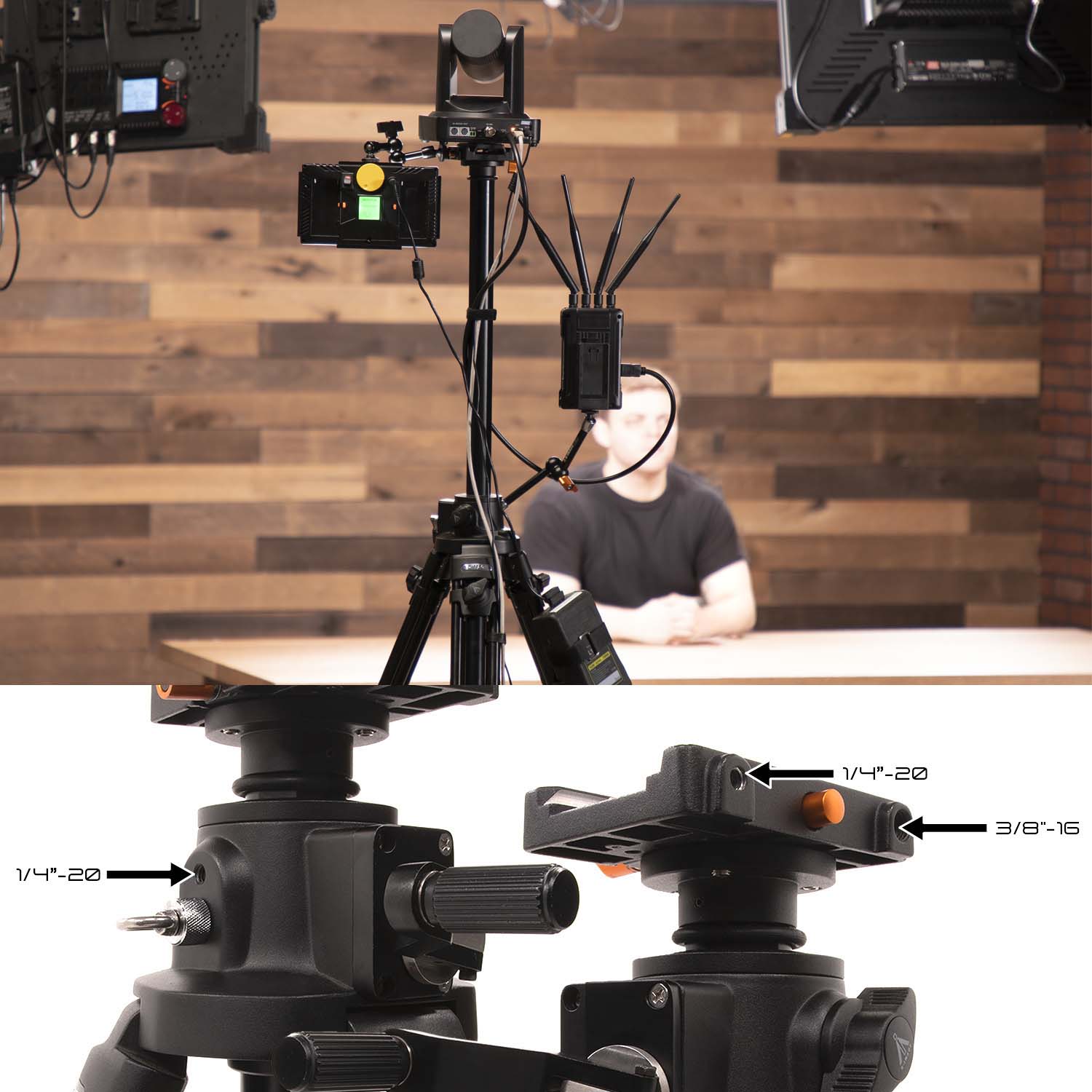 Multiple Mounting Points
A threaded 1/4″-20 mounting recess is conveniently located at the base of the central column for mounting accessory arms. These will allow for mounting wireless transmitters, lights, or especially monitors, which you might need if your camera is set at the tripod's full extension. Additionally, t
he P6 quick-release plate itself also includes two mounting threads; a 1/4″-20 thread & a 3/8″-16 thread. These would be ideal for mounting lighter accessories like a shotgun mic, LED light, monitor, wireless transmitter, tally light, or any other accessories you might need.
Bubble Level
The quick release plate incorporates a bubble level to assure proper head alignment when shooting.