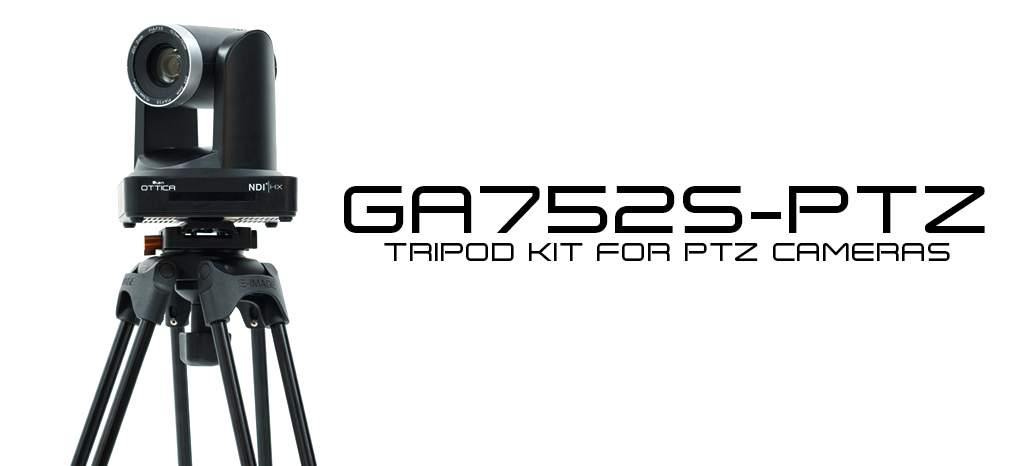 GA752S-PTZ
The E-Image GA752-PTZ Tripod System is the perfect solution for mounting your PTZ camera on a stable and portable tripod platform that eliminates wobbling or vibration. The bundle includes a two-stage aluminum tripod that can support up to 66 lbs, a 75mm Flat Base, a PTZ camera quick-release-plate, and a mid-level-spreader for an ideal solution for your PTZ camera.
The lightweight and durable aluminum tripod legs make it easy to set up on-location and quickly pack up after an event or use it as a permanent camera position in a studio.
IDEAL PTZ SOLUTION
While the tripod legs are still absolutely essential for stability, using a PTZ camera eliminates the need for a tripod head. The GA230S-PTZ replaces the fluid head with a P6 Quick-Release plate, creating a more straightforward solution. The P6 plate includes a spring-loaded thumb screw that will allow you to fasten the tripod plate without ever touching the camera. This works by pulling the thumb screw outwards away from the camera and readjusting the angle of the screw to continue tightening.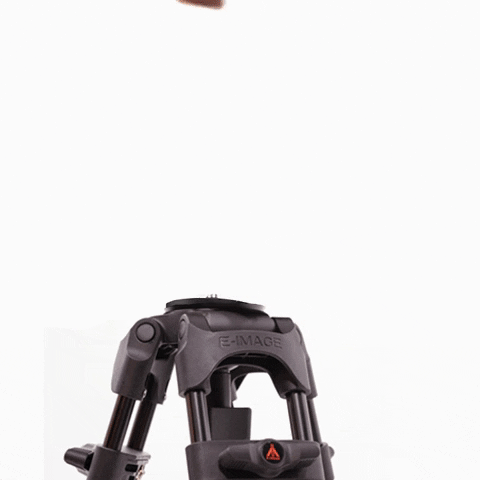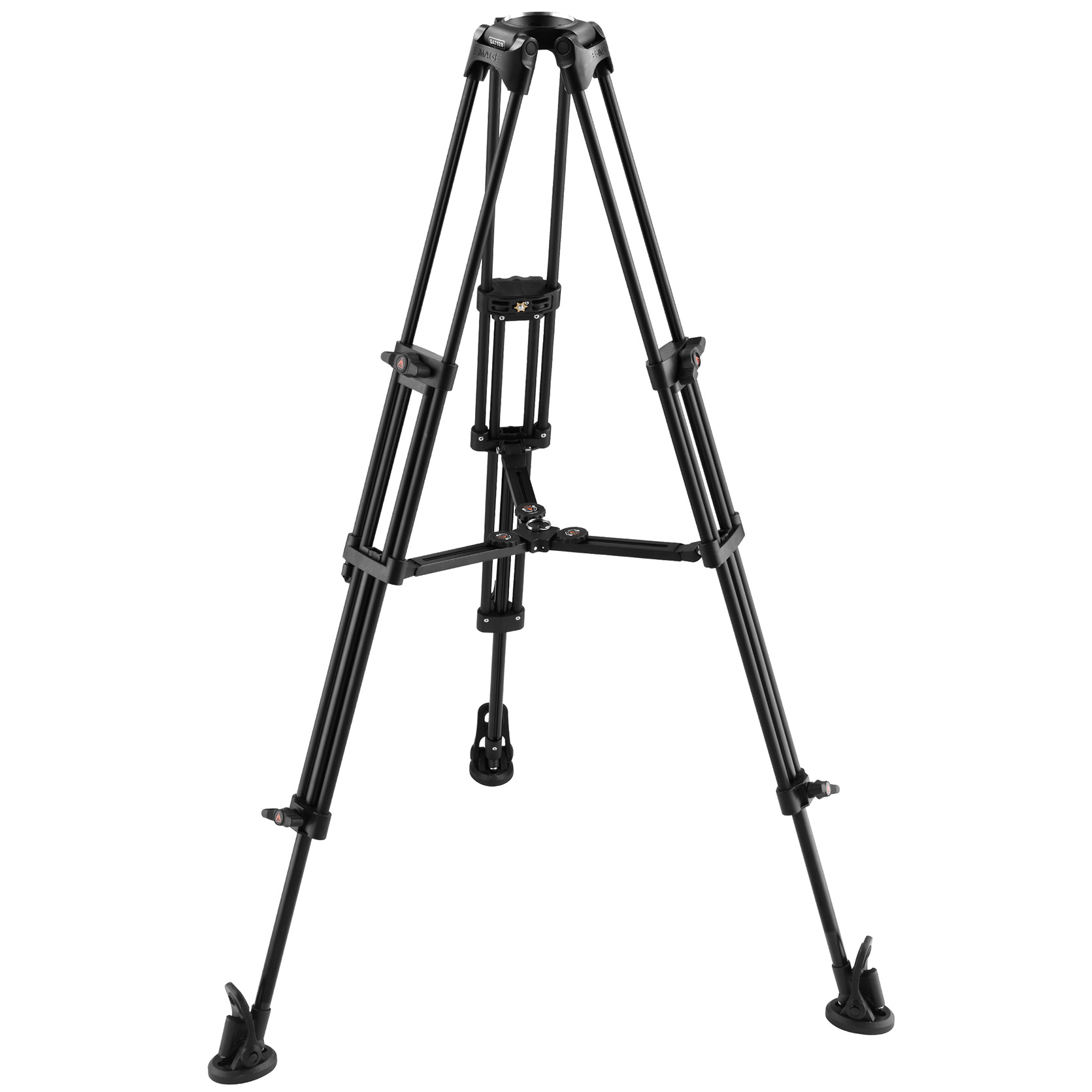 75mm TRIPOD
The GA752S's unique features include the E-Image 3-Section Aluminum Legs and a payload capacity up to 88 pounds. It is made of lightweight aluminum, has a 75mm bowl, and features a twin-tube leg design. The tripod can be adjusted to a maximum height of 62" and a minimum height of 25" with a folded length of 29". An adjustable mid-level spreader provides extra security and stability.
Mounting Points
The P6 quick-release plate itself also includes two mounting threads; a 1/4″-20 thread & a 3/8″-16 thread. These would be ideal for mounting lighter accessories like a shotgun mic, LED light, monitor, wireless transmitter, tally light, or any other accessories you might need.