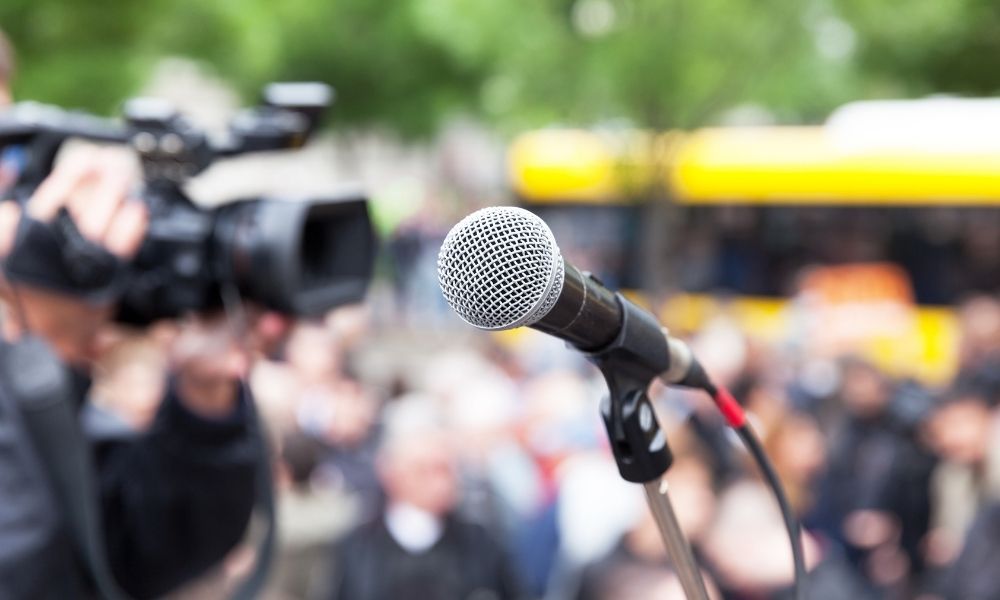 In order to stand out in an industry, you need to know the current trends. For instance, the film industry has shifting trends—although many stick around for a while, such as comic book movies and highly anticipated sequels. Read the list below to learn about the civil media, reboots, and other film industry trends of 2021.
Civil Media
Reboots
In 2021, Hollywood has rebooted many dormant franchises for new audiences. However, although it's a trend, reboots aren't flooding the market this year quite as much as in previous years. (Of course, given the pandemic, that should be no surprise.) For instance, Tom & Jerry, Wrong Turn, Mortal Kombat, Snake Eyes: G.I. Joe Origins, and Candyman have steadily trickled into theaters between the beginning of 2021 and the end of summer.
More reboots are on the way such as Resident Evil: Welcome to Racoon City, which breaks away from the previous big-screen adaptations of the franchise and opts for an accurate take on the original video games. There are upcoming sequels that act as reboots, such as The Matrix Resurrections, which is rebooting a dormant franchise but acts as a sequel to the original trilogy.
Sequels
Suffice it to say, sequels continue to flood the big screen with mixed results. By the end of summer 2021, theaters saw the arrival of sequels such as Godzilla Vs. Kong, A Quiet Place: Part II, The Conjuring: The Devil Made Me Do It, Peter Rabbit 2: The Runaway, Escape Room: Tournament of Champions, and The Hitman's Wife's Bodyguard. Furthermore, summer 2021 saw the release of F9: The Fast Saga, The Forever Purge, The House Next Door: Meet the Blacks 2, The Boss Baby: Family Business, Don't Breathe 2, Space Jam: A New Legacy, and The Suicide Squad.
Additionally, The Addams Family 2, Venom: Let There Be Carnage, No Time To Die, and Halloween Kills are all just around the corner.
Some movies are sequels and reboots at the same time.
For instance, Ghostbusters: Afterlife is a sequel to the original two films. It was made instead of a reboot to 2016's Ghostbusters, which also goes by the moniker Ghostbusters: Answer the Call.
Likewise, this summer's Spiral: From the Book of Saw takes a similar approach. It avoids being a total reboot but also avoids heavy reliance on direct references to previous Saw films.
Now that you have a better scope of the civil media, reboots, and other film industry trends of 2021, you can find a relevant niche to break into. Thankfully, professionals can easily find video production equipment for sale that delivers high-quality performance. Suffice it to say that creating professional-grade content is easier with professional-grade gear.