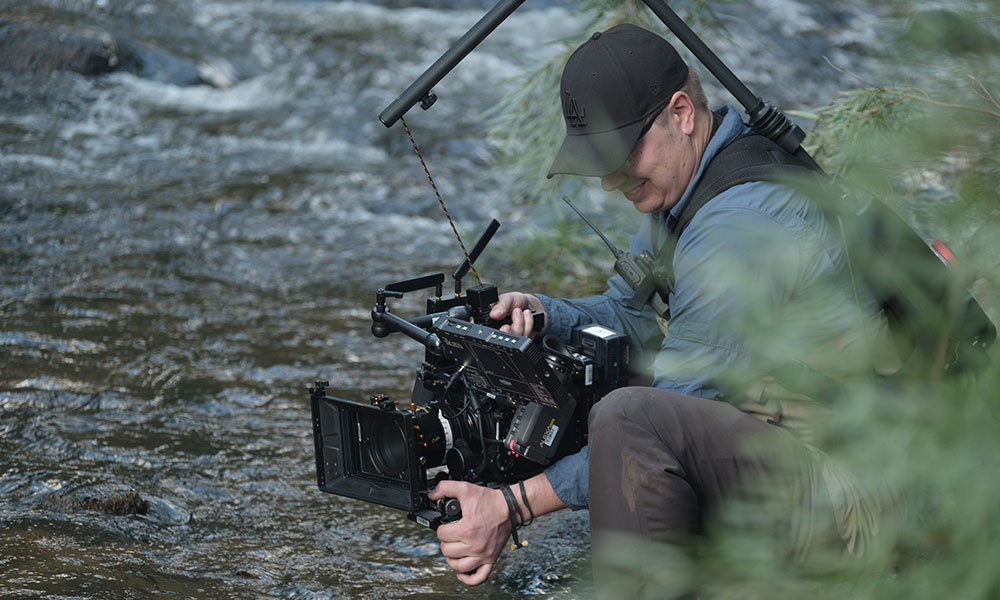 Maintenance is critical if you want a consistent performance out of your professional video equipment over a long span of time. Video equipment upkeep isn't complex, but it's an essential part of owning this gear. Simple mistakes can result in your equipment breaking or losing its high-quality performance. Assess these tips to help maintain your professional video equipment in the long run.
Prioritize Secure Transportation
Carefully handling the equipment on set is certainly critical, but your hardware can sustain damage when moving between your set and the studio storage space, too. Avoiding damage will be much easier if you have a dedicated, durable carrying case for the essentials such as lights, lenses, and cameras.
For example, our professional videography equipment includes carrying bags that can fit light kits. After all, lights can easily accrue damage if they sustain impact in an insufficient storage container. Thanks to professional-grade storage options for video equipment, whether they be hard- or soft-shell cases, you can have peace of mind when packing up your gear for each shoot.
Conduct Routine Inventory Inspections
An easy and invaluable way to help maintain your professional video equipment is to schedule time to conduct gear inspections. For instance, taking a close look at the equipment before a shoot will help you catch defective hardware before it leaves the studio.
Likewise, regularly inspecting the equipment in storage also provides the perfect opportunity to find and solve any issues. Luckily, your inspections should run smoothly if you have a secure storage space for your equipment, as well as trained employees handling that gear.
Put Professional Equipment in Professional Hands
Speaking of trained employees, remember that the people handling the equipment play a role in its lifespan. Therefore, you should always put your professional video equipment in the hands of someone who has the experience and knowledge to do so safely.
For instance, improperly securing a camera to a tripod puts the camera at risk, but a trained employee should know how to do this task without issues. Hiring trained professionals and providing your own training on-site with specific equipment ensures simple mistakes won't result in costly damages.