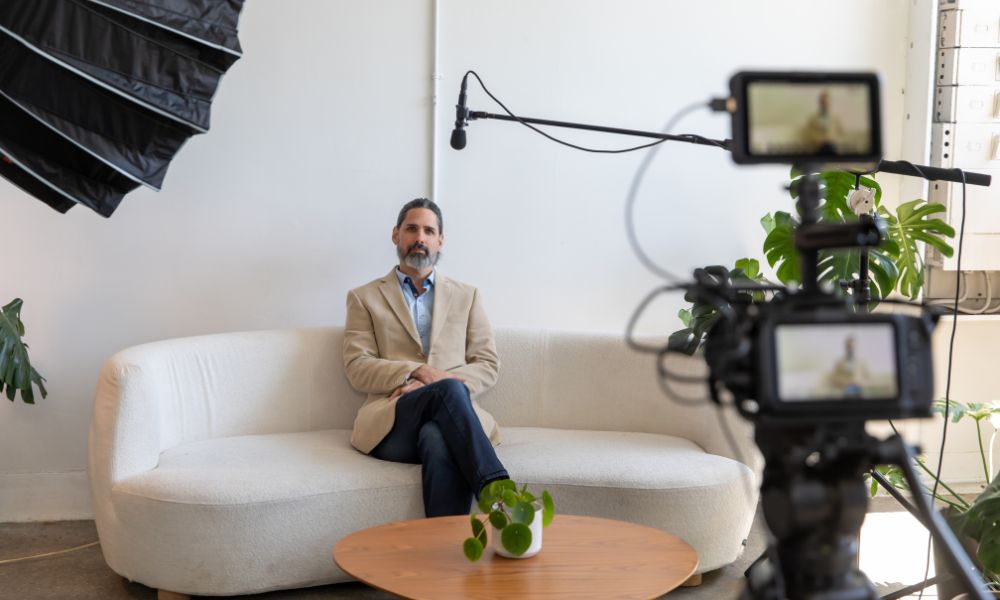 Whether you are shooting a short film or live recording an event, quality filming equipment determines your success. It influences recording quality and clarity, your creative capabilities, captured content, and many other essential components of your recorded footage.
Like most technology, there is a lot of different filming gear to explore, and these components are constantly updating, changing, and enhancing. Being stuck with outdated equipment limits your potential and affects your success. Maintain quality filming conditions, keep your possibilities open, and discover whether you need to update your filming equipment with these three tell-tale signs.
1. Your Needs Can't Be Met at All or Easily
Technology upgrades are designed to achieve more efficient functions and multifunctional properties. As an upgrade, the latest technology features more capabilities than their previous variation.
Filming equipment that hinders your production possibilities—providing limited functions and requiring you to go through multiple hoops to meet your needs—shows the datedness of your technology. Ideal filming conditions include streamlined productions with minimal barriers holding you back from bringing your vision to fruition.
2. You Consistently Run Into Different Issues
From the demands of a long shoot to consistent usage and multiple interactions, filming equipment endures a lot of wear and tear over time. Buttons get worn down, wires start to fray, batteries lose stamina, screens get cracked, letterings get smudged, and structures get weaker.
Equipment deterioration leads to an array of functional and technical issues. The more consistently and frequently you run into problems on set, the more likely you are due for gear replacement.
3. You Can't Find Accessories or Replacements Easily
Outdated technology often finds a way to return back into society as a cool vintage collectible or item. Part of this vintage charm comes from the lack of availability, making it an exclusive item. Although owning retro equipment is cool, its one-of-a-kind characteristics generate many barriers when it comes to filming functionality.
When a product or certain tech gets old, manufacturers stop producing them and their extended components—batteries, stands, covers, and other accessories—as they prioritize the latest models. You know your filming equipment needs replacing when you can no longer find a different version of it or its corresponding accessories in the market easily. This means your gear is old and ready to retire.
Knowing some common signs of when you need to upgrade your filming equipment ensures you stay up to date on the latest tech in your industry and reap the benefits that the updated devices offer. It ensures you use the best gear and generates ideal filming conditions that cater to your creative vision and production needs. If your filming devices are due for an upgrade, shop for new professional video equipment with Ikan. We offer lots of production gear to explore that offer the latest technology in the industry.