ELITE REMOTE
Bluetooth teleprompter remote for iPad, Android tablets, Windows, and Macs.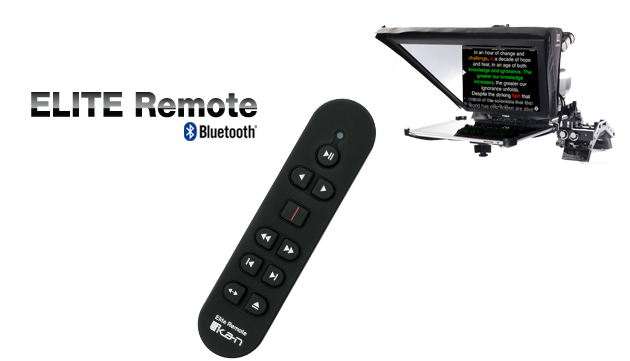 Function Buttons
ELITE REMOTE features 9 soundless buttons for precise and complete control. This includes: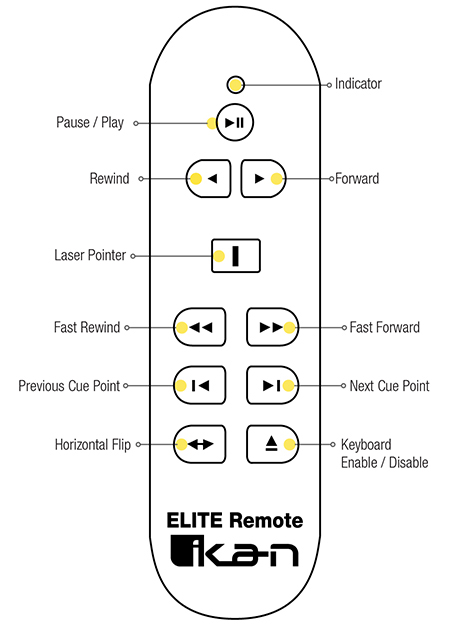 Laser Pointer
There is also a convenient laser pointer for presentation applications. With industry-standard Bluetooth 4.0, you can control your iPad from up to 20 feet away.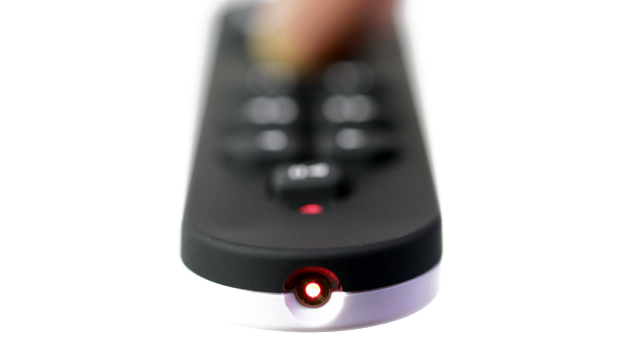 What's Included
ELITE REMOTE
Convenient Carrying Pouch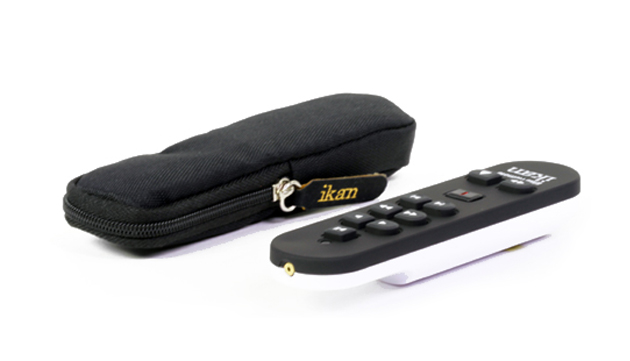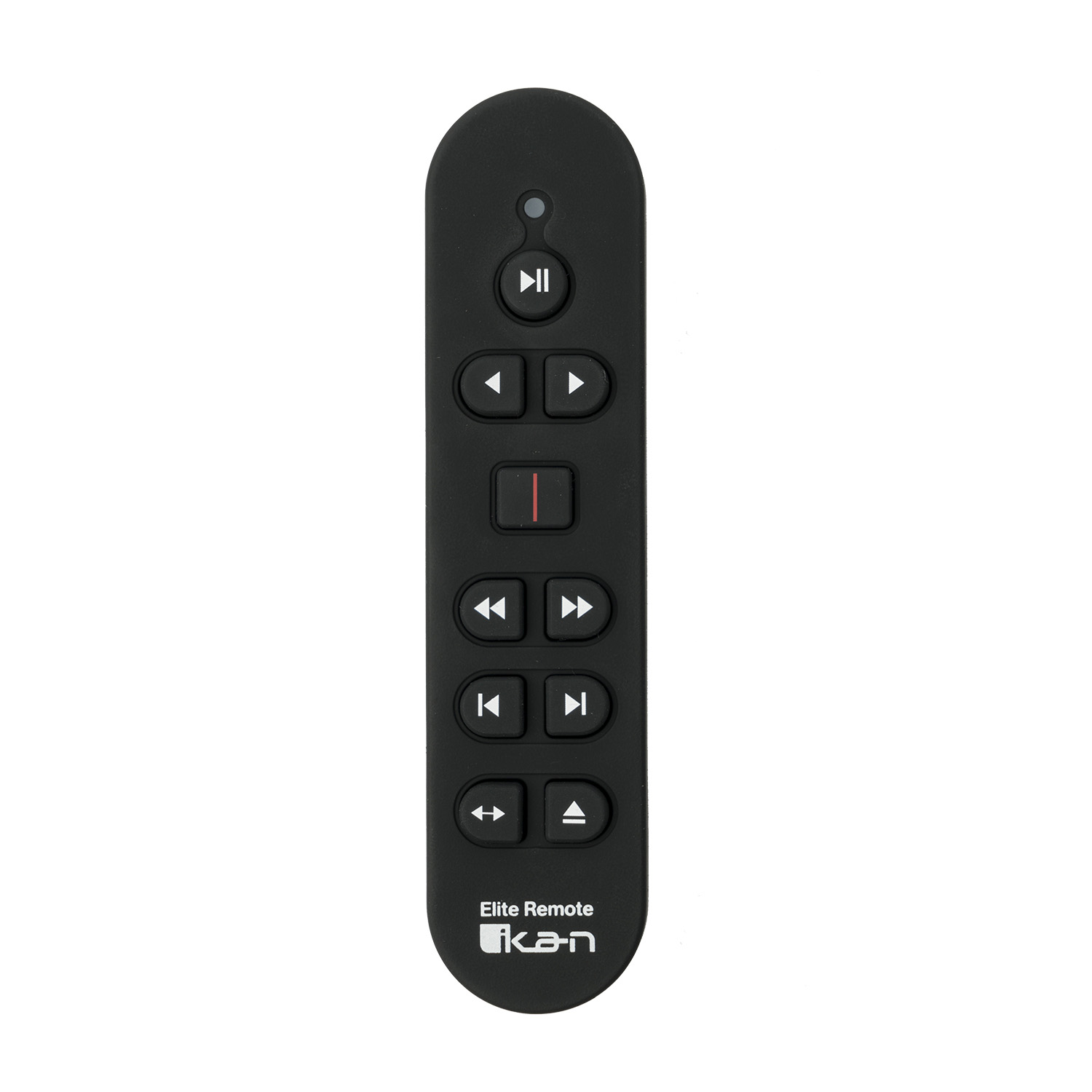 We've updated our teleprompting software PromptPro4 to work with our Elite Remote for Windows or Mac OS computers. With the remote you can start, stop, slow down script, speed up script, page up, page down, and even jump directly to cued section of your script. Simply put an asterisk in your script to cue up or down.