The VCT Mount for STRATUS Shoulder Rig System allows you to easily mount your Stratus shoulder rig system to a VCT baseplate. Quickly switch between shoulder shooting to tripod shooting in seconds. The VCT Mount can be attached to your Stratus Shoulder rig system by screwing in the 1/4 screws into the Stratus Shoulder Pad.
Front VCT Mount
The front VCT mount can be mounted to the front of the Stratus shoulder pad.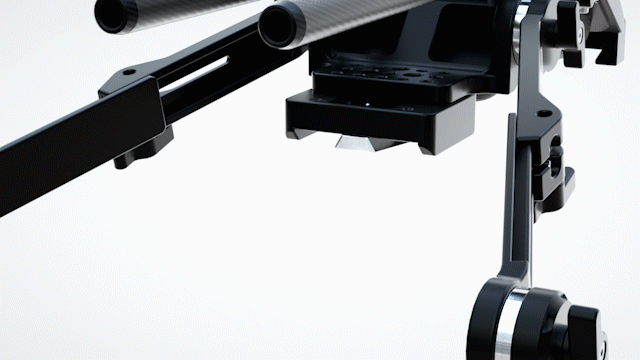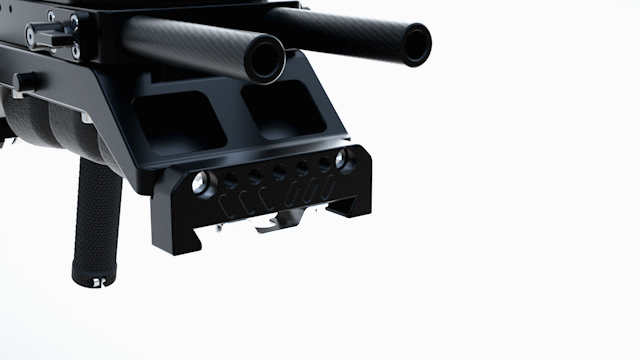 Rear VCT Mount
A rear VCT mount is included to support the shoulder rig once it's mounted to the VCT baseplate.