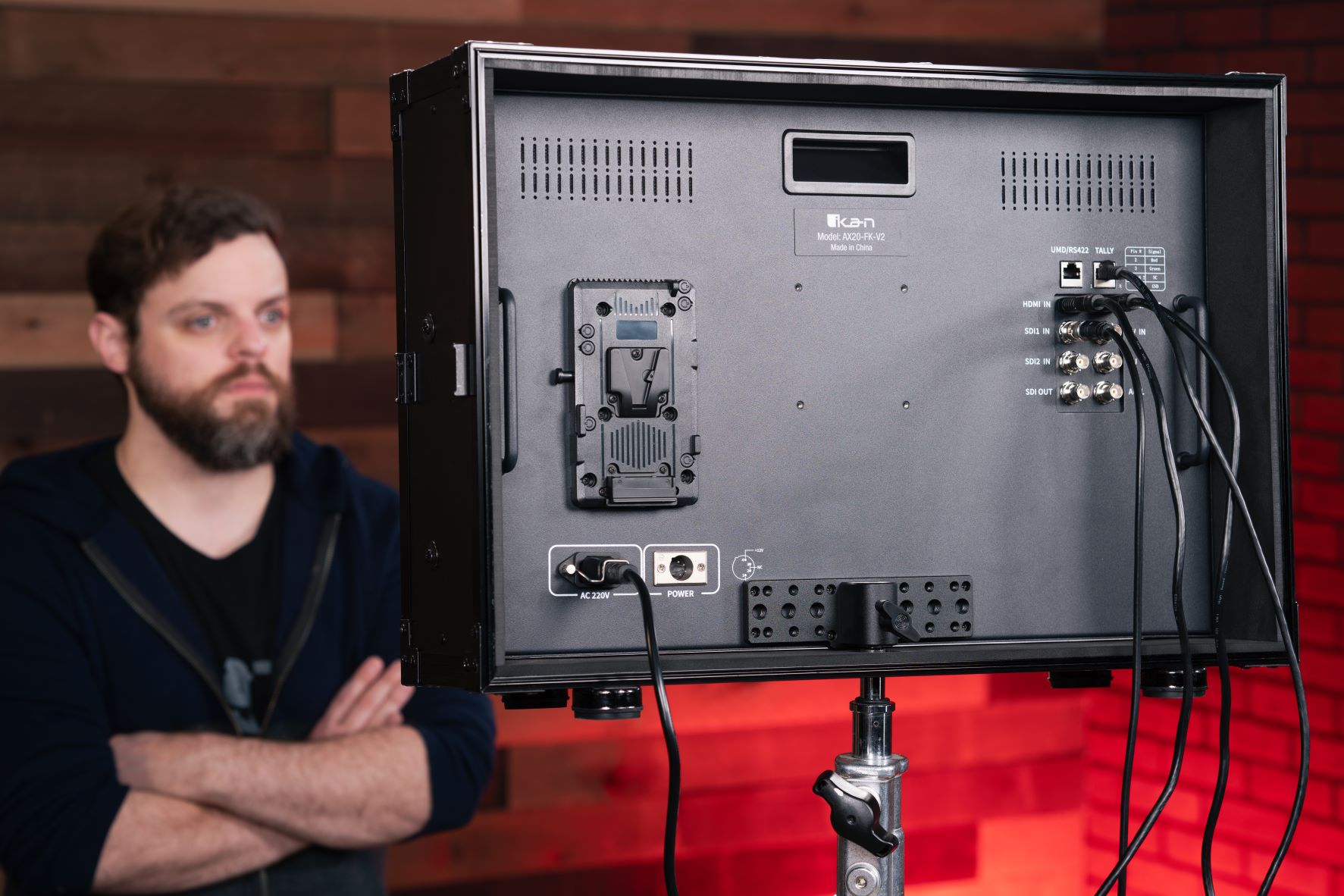 The Ikan Atlas AX20-FK-V2 monitor is designed to be the ultimate field monitor. The monitor incorporates many features that make it ideal for field use such as its durable hard case. The AX20-FK-V2 is full of many features designed specifically to make working in the field easier and more efficient. In addition, the Atlas AX20-FK-V2 supports HDR preview mode to help get the right shot for HDR acquisition.
Built for the Field
The Atlas AX20-FK-V2 monitor is designed with field usability in mind. The ultra-rugged case with built in light stand mount allows you to keep the monitor protected, easy to carry, and use on location. Additionally the monitor can also be mounted via the 100×100 VESA mount on the back of the monitor.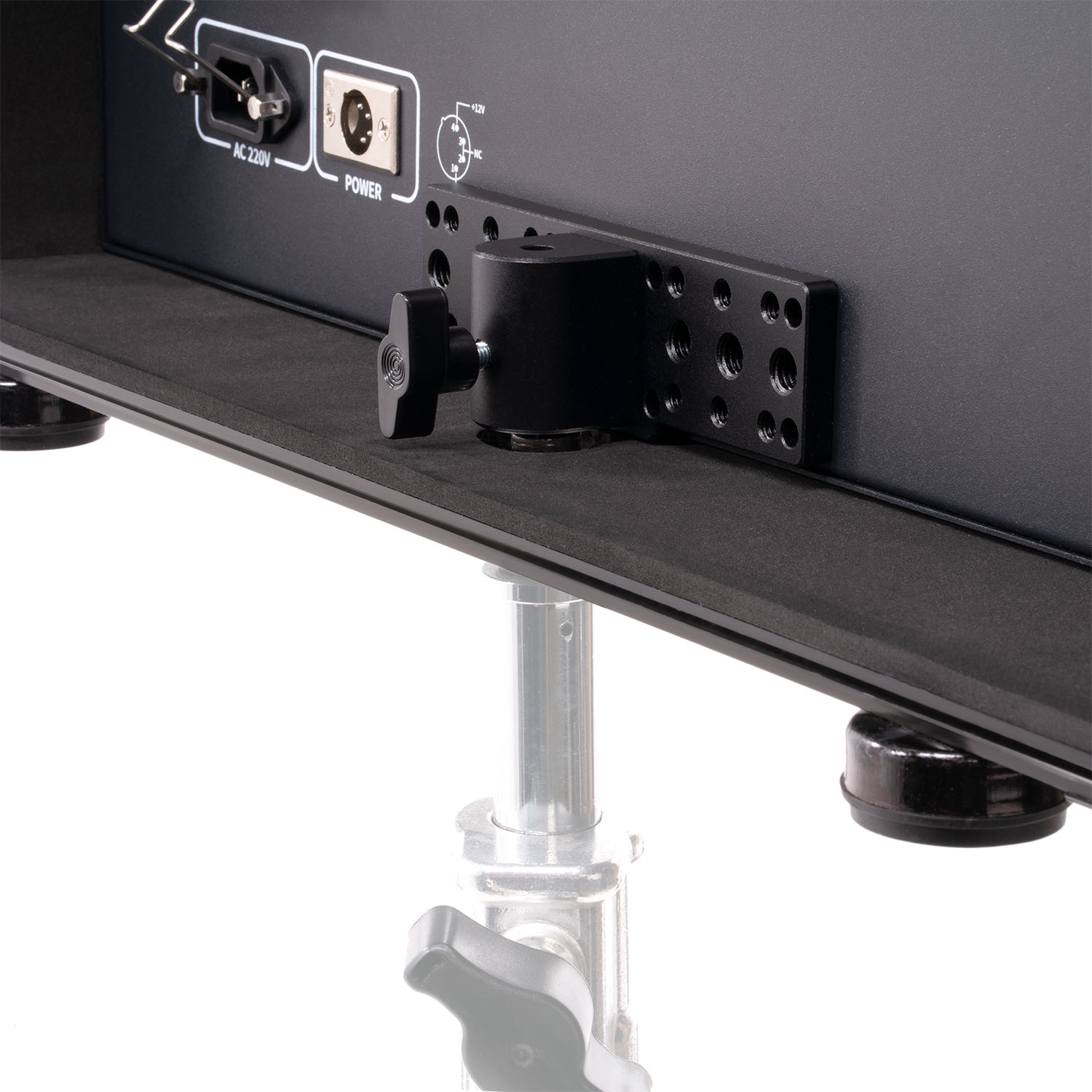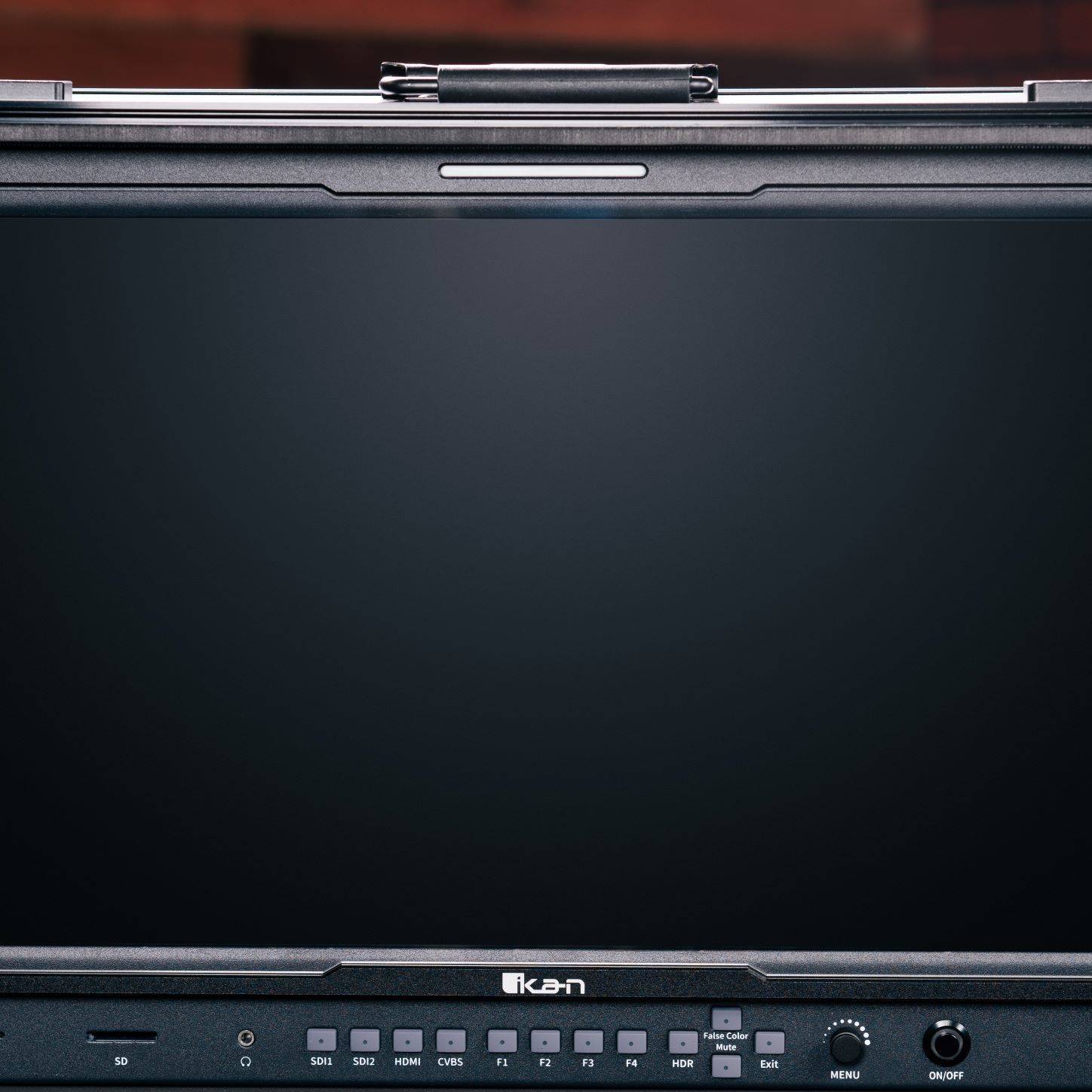 Tally Light Indicators
Incorporating a tally connector and three tally lights on the front, the monitor fits well into a switched multi-camera production. You can see the tally connector pin key on the back of the monitor.
Inputs and Outputs
In keeping with the theme of flexibility, the AX20-FK-V2 also offers many inputs and outputs.
Two 3G-SDI Inputs and One Output
HDMI In and Out
Composite Video Input
RCA and XLR Audio Inputs
Tally Input