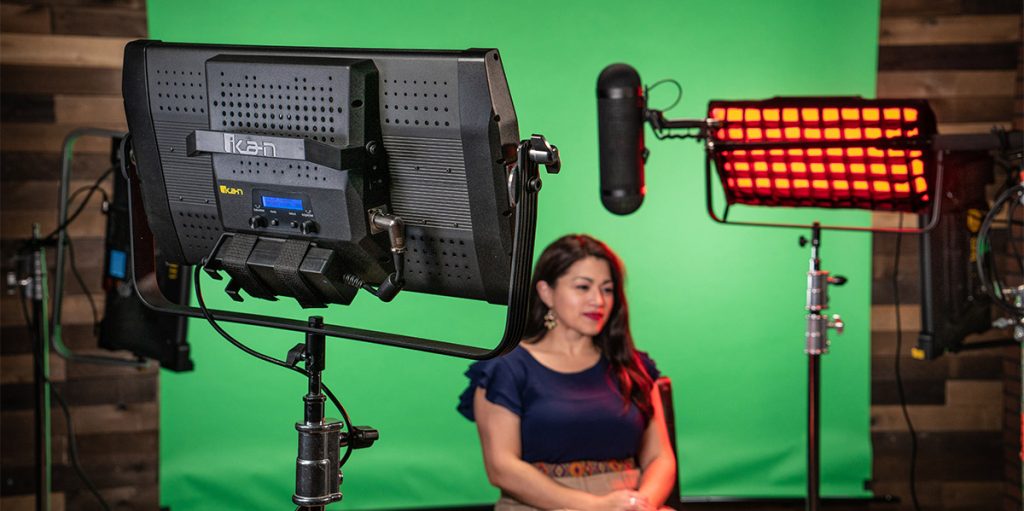 OYC15-V2
Updated version of our OYC15 light that's now 20% brighter. The Ikan Onyx Digital Color Light is designed for color creation.  It has a RGBWA LED panel that has five color modes to satisfy the needs of the professional.   The RGBWA Mode allows you to control Red, Green, Blue, LEDs independently.   This allows the user to make literally millions of colors.   The Amber and White LED's allow for a more accurate color temperature when reproducing daylight or tungsten lighting.  While CCT Mode offers color temperature control from 2800K to 10,000K.  The Hue shift of Magenta/Green give the user better matching control when using this light with other LED fixtures. Saturation control on all the gels.  With a CRI/TLCI rating of 95 this light has all the color the camera can see. The Onyx digital color light has 33 different gels to choose from, and 8 different built in special effects.
Variable CCT: 2800K – 10,000K
The correlated color temperature (CCT) mode allows you to accurately adjust your color temperature from 2800K to 10,000K. The amber and white LED's allow a better 5600K and 3200K color correction and closer color temperature.
Full RGB Color Control
The full color control allows the professional to create any number of colors or preset color arrangements.
Saturation Control
The color saturation allows the light to add white light to soften the color and desaturate the color to the desired level.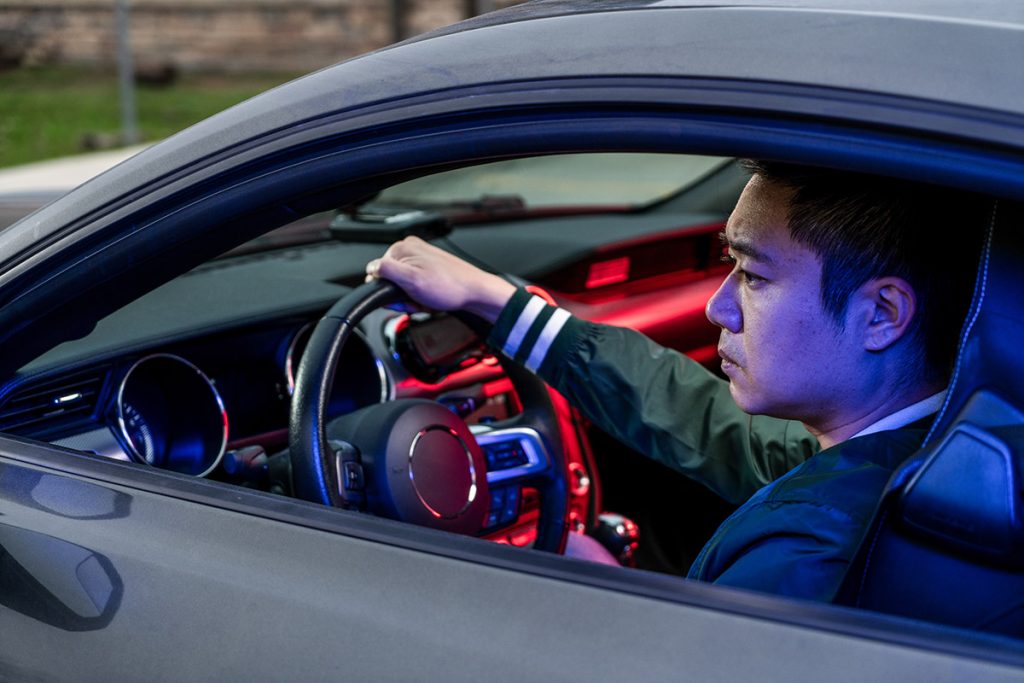 Hue Shift
Hue shift magenta/green lets you color match any light source such as the green tint of office fluorescents or the magenta tint of older LEDs.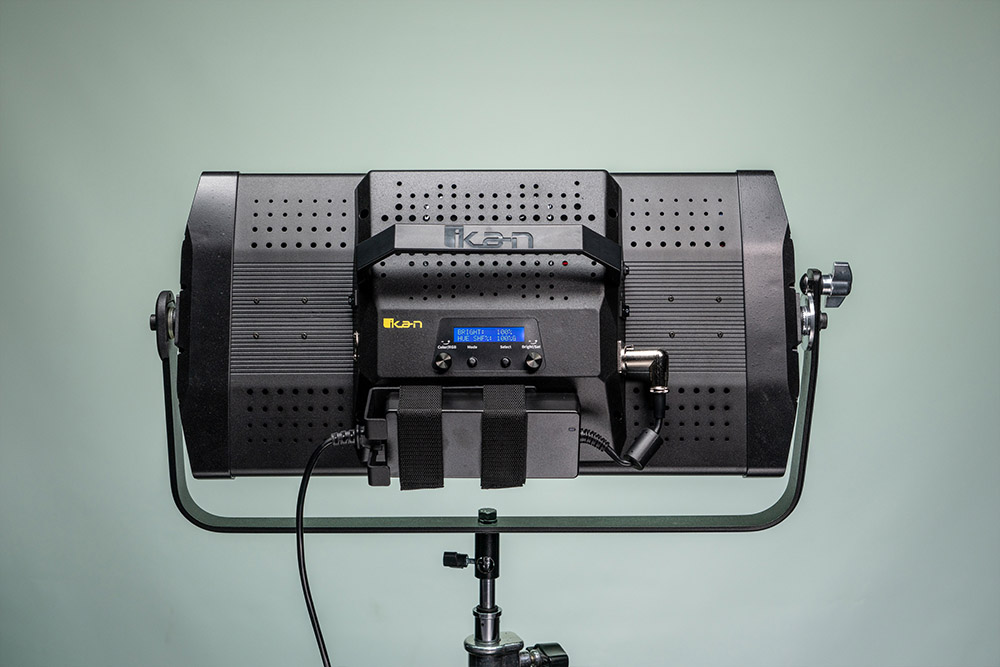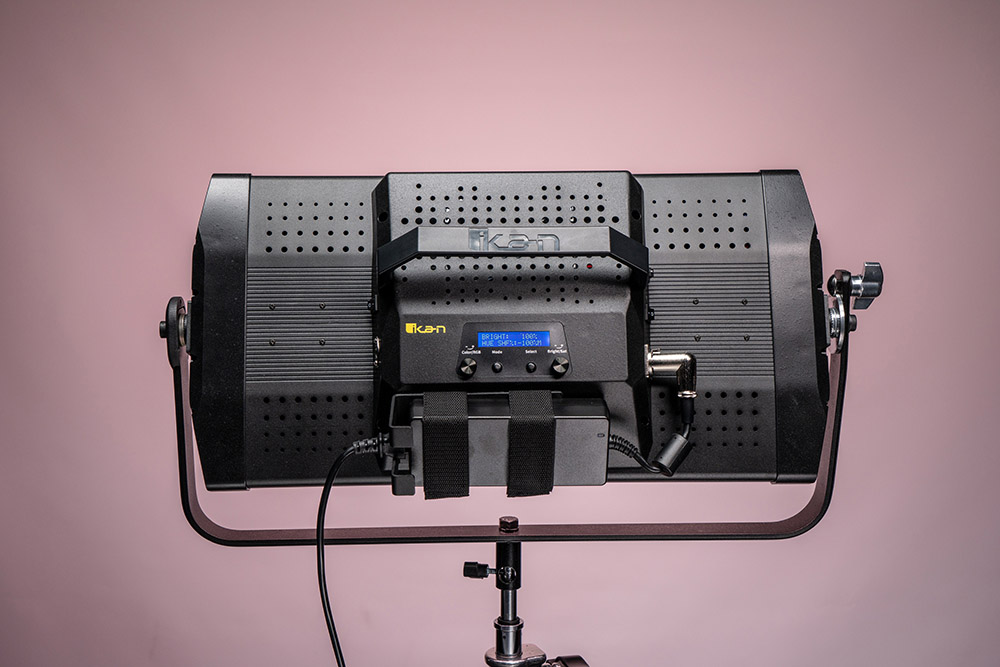 CRI: 95+ | TLCI: 95+
High CRI and TLCI allow the light to have good color reproduction.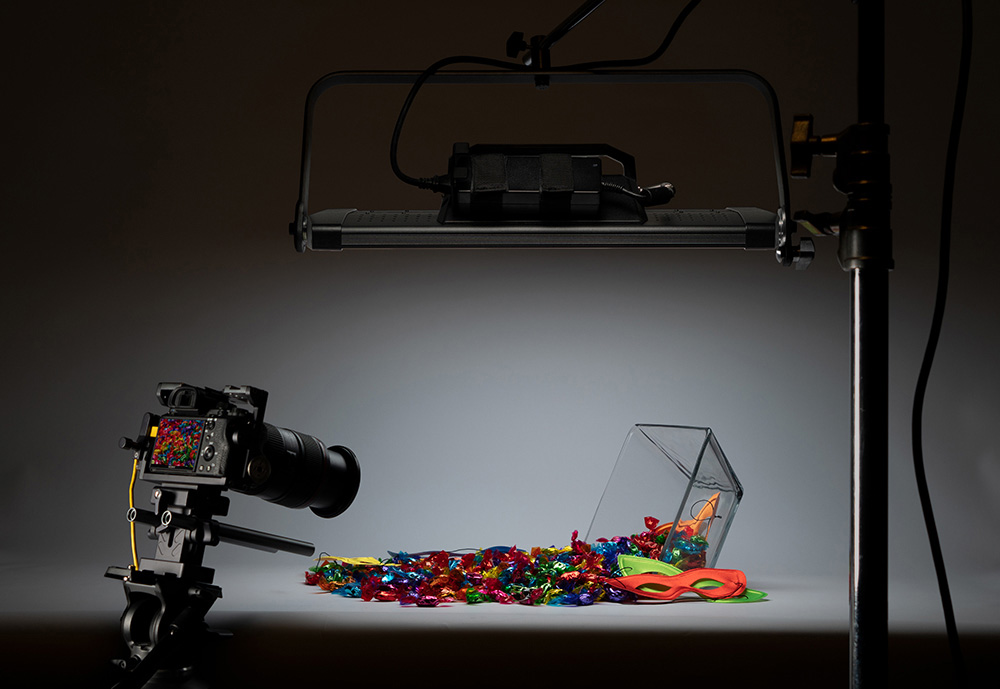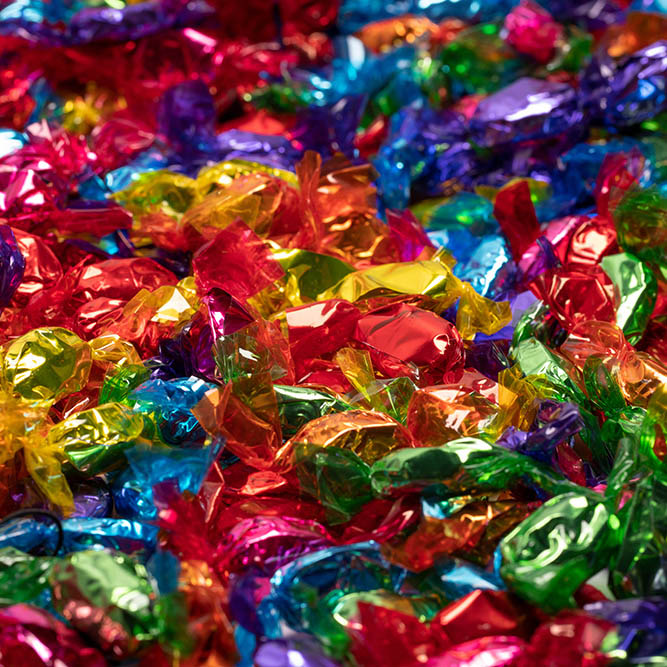 Built in ½ Stop Diffusor
The Half stop diffusor allows the light to gently wrap around the subject.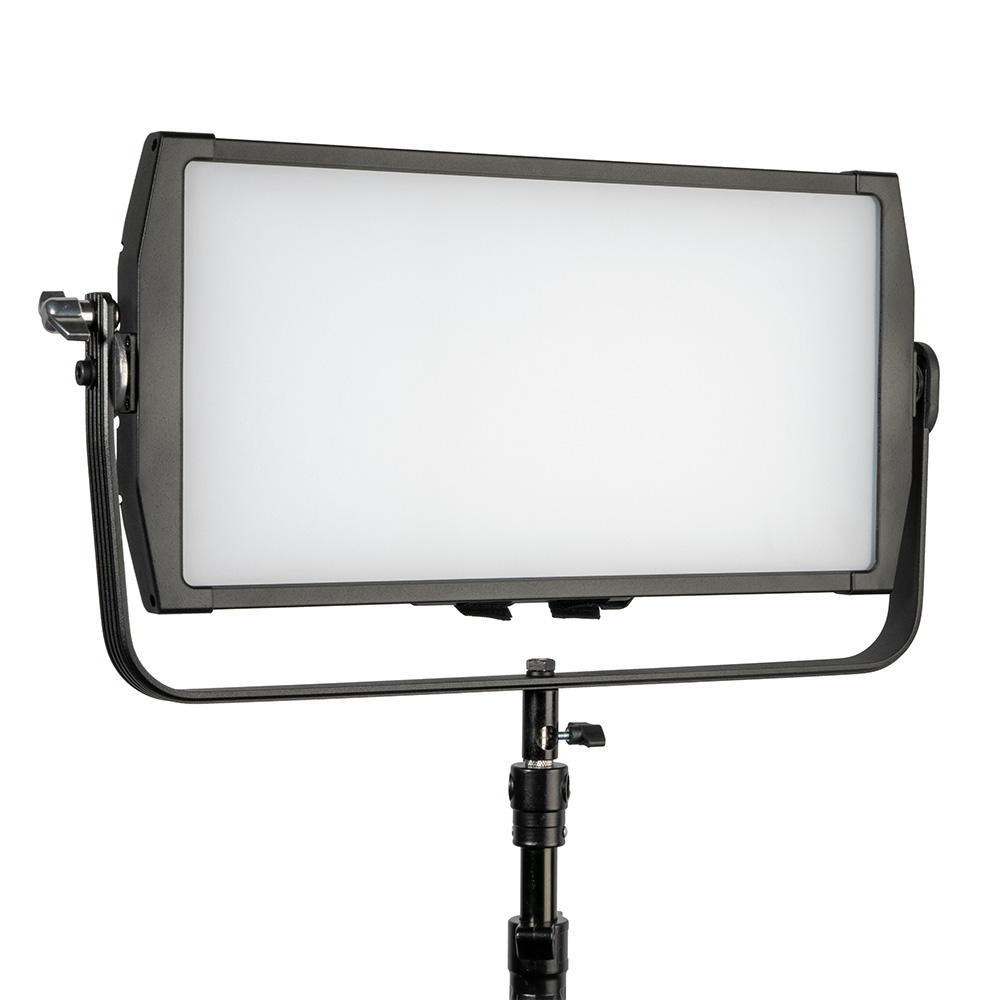 Filter Gels & Special FX
The 33 filter gels allow the professional the ability to add a gel without physically adding a gel to the front of the light. The Onyx Digital Color Light offers eight preprogrammed special effects. Whether you're recreating lighting, a police car's flashing lights, or a candle flame the professional can create realistic lighting effects.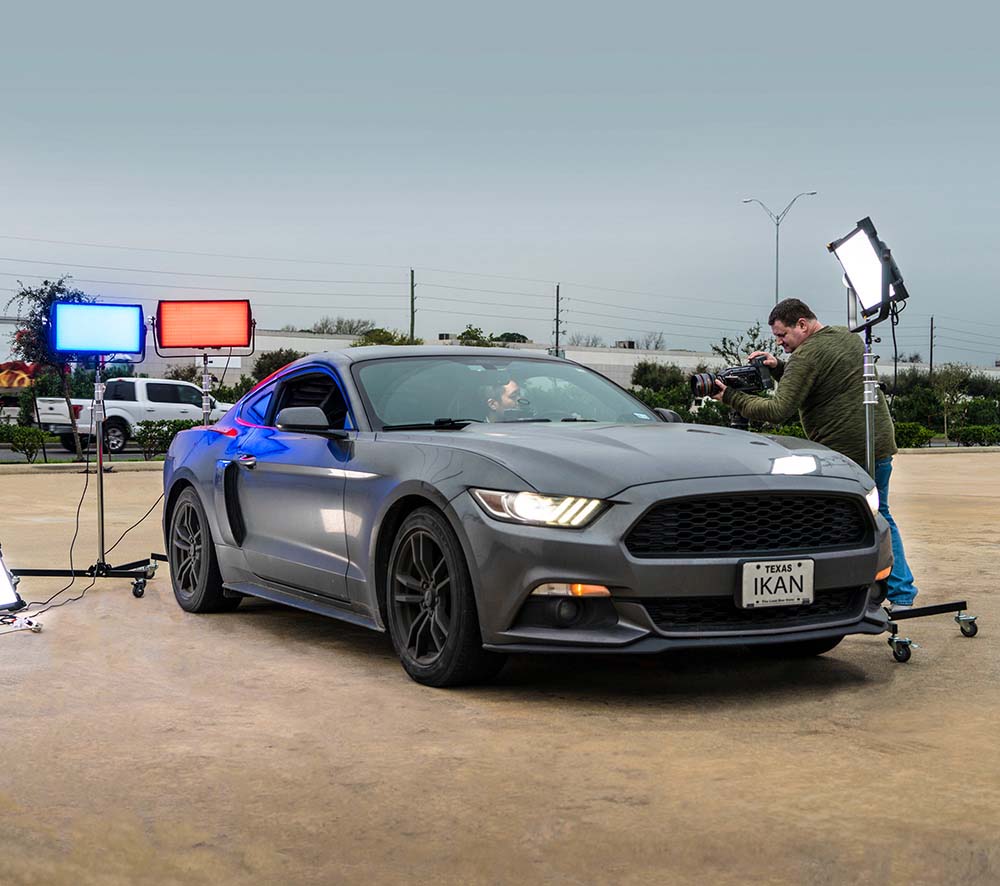 Lightweight Aluminum Construction
Lightweight aluminum construction allows the professional to place the fixture anywhere they want to.