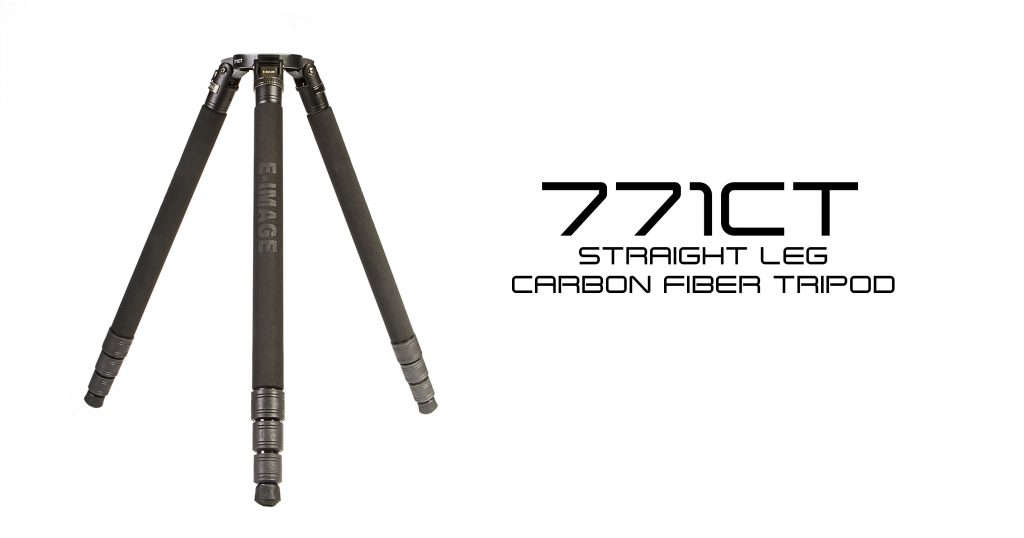 The 771CT 4-Section Single-Leg Carbon Fiber Tripod 75/100mm Ball is designed and built for professional videographers and cinematographers who want real quality at an affordable price.
RELIABILITY
The carbon fiber tripod delivers field-tested reliability, solid construction, and all the features required for professional performance.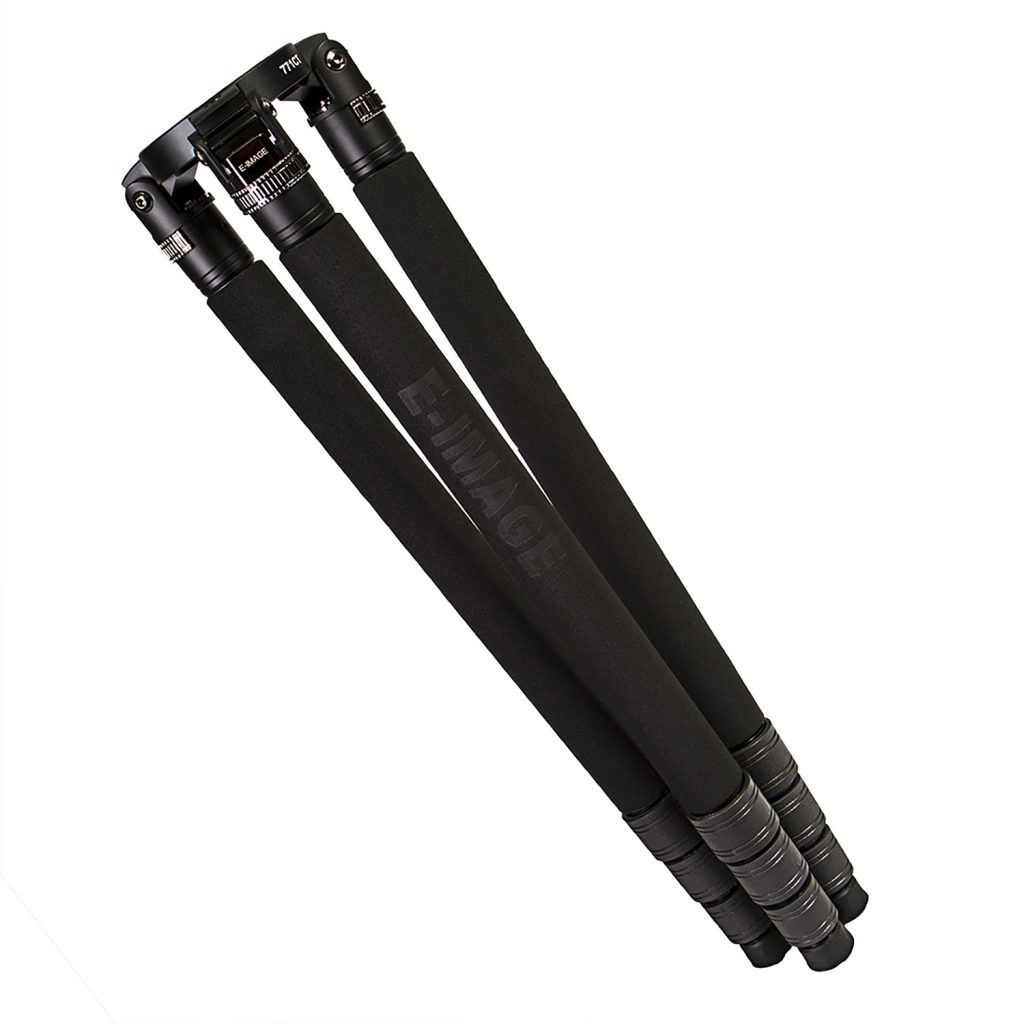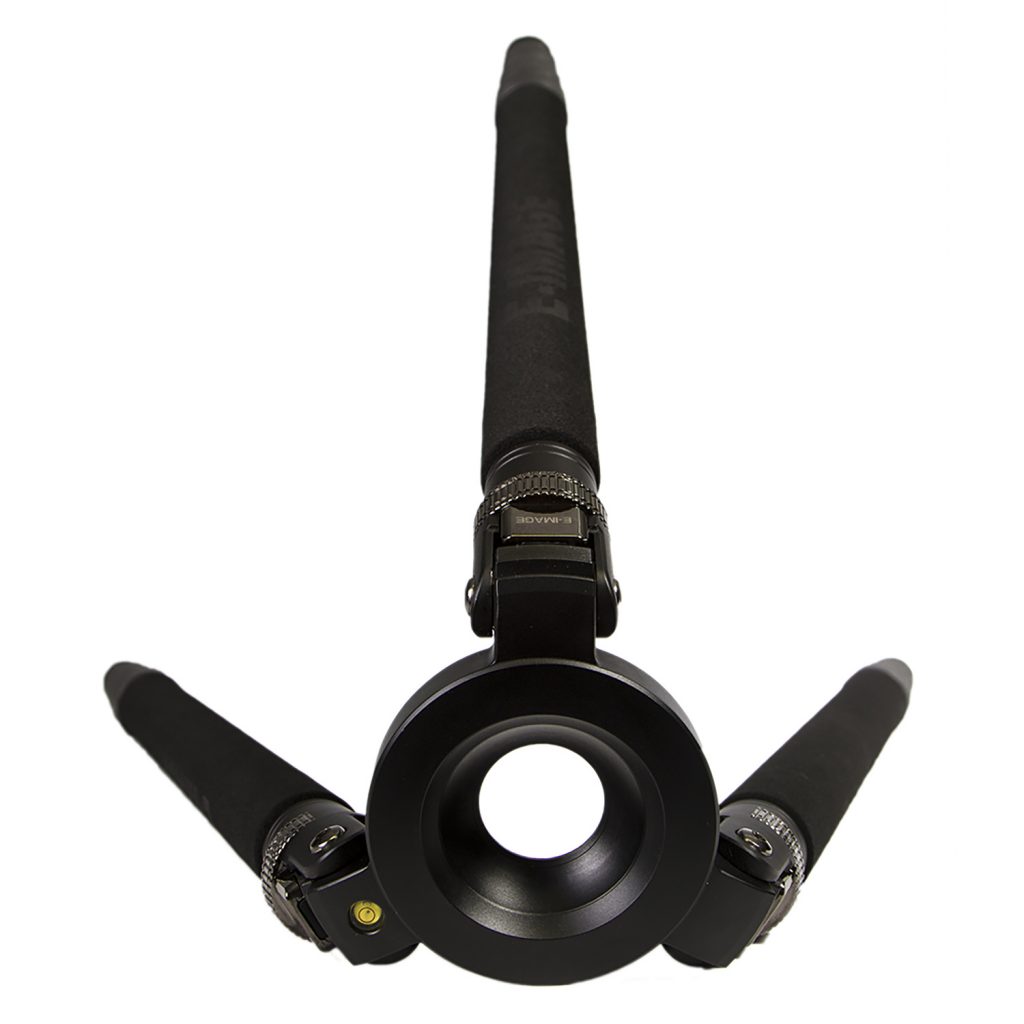 LIGHTWEIGHT
The 771CT's unique features include the lightweight carbon fiber 4-Section Leg design that delivers reliable performance that rises above competitors in its price range and class.
PAYLOAD & RANGE
The 771CT supports payloads weighing up to 55 pounds. It's made of lightweight carbon fiber, has a 75/100mm bowl, and the legs are a single tube design with three stages. The tripod can be adjusted to a maximum height of 70" and a minimum height of 8" with a folded length of 27".