The PDL-AZP LIVE AIR 2 is a brand new wireless zoom control system which completely eliminates the need for external D-Tap power. The improvements over the previous Live Air generation include a new removable battery system for the motor and controller, higher torque motors, more responsive controllers, more mounting options, and a smaller motor. Combining the advantages of REMOTE LIVE and REMOTE AIR, we designed a system which enables a single-user to wirelessly control zoom for a variety of different shooting scenarios.
328 Ft. Wireless Transmission with Built-In Antenna
The more advanced data technology makes the Bluetooth transmission distance increase by 10 times, and PDL-AZP linear control distance can reach 328 feet.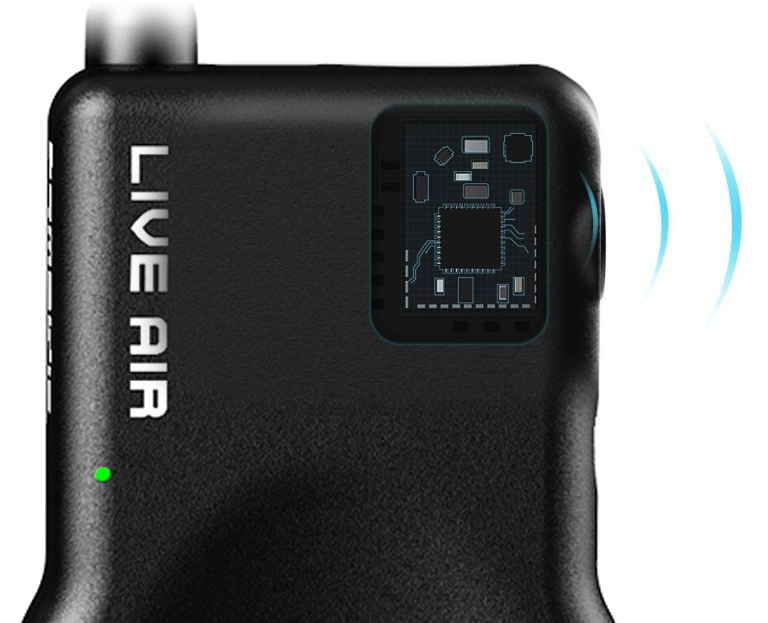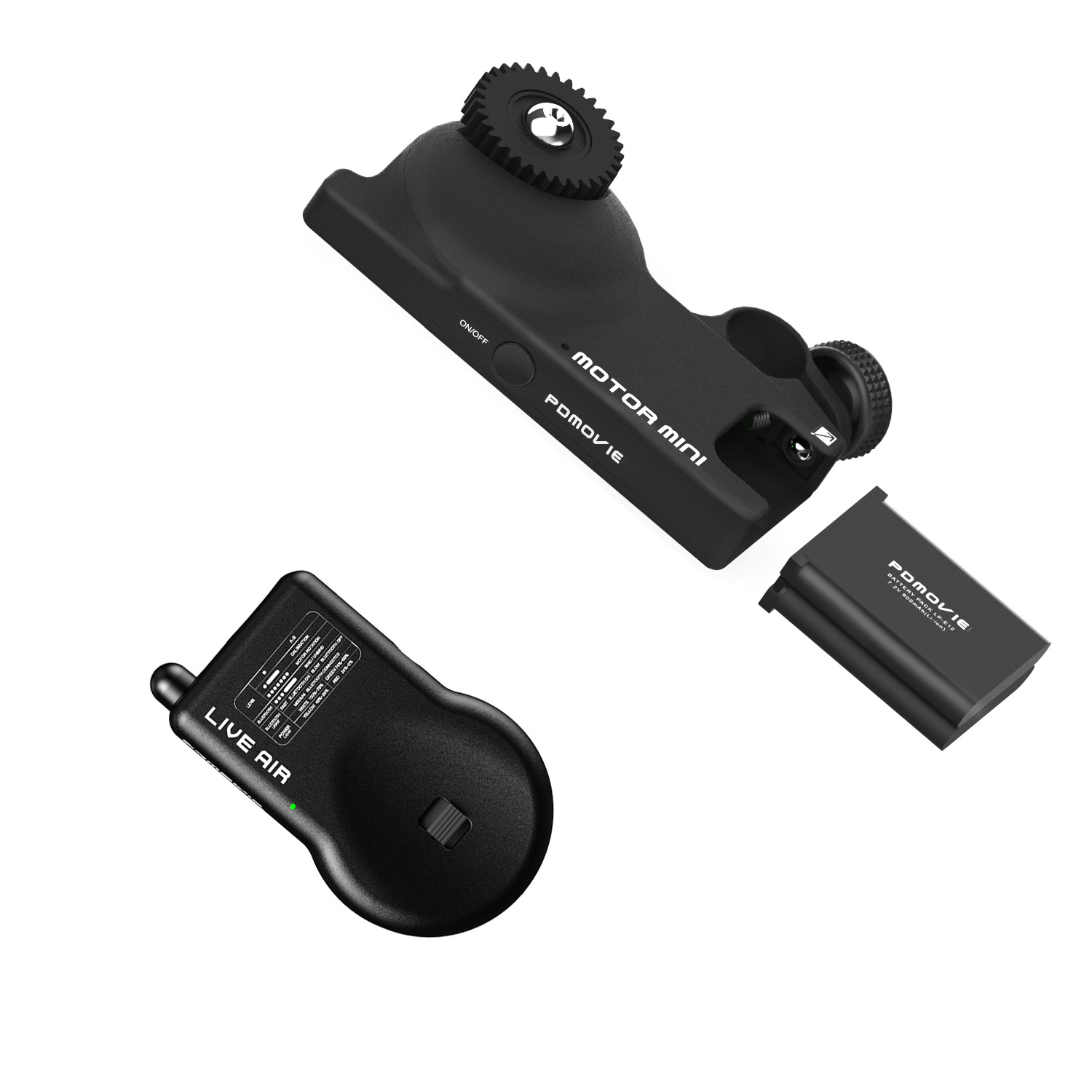 Removeable Battery
The Motor uses a dual Li-42B rechargable battery. It's easy to recharge and mount into the motor. Both the Live Air controller and motor use the Li42B 3.7V 600mAh changeable battery with a runtime of up to 6 hours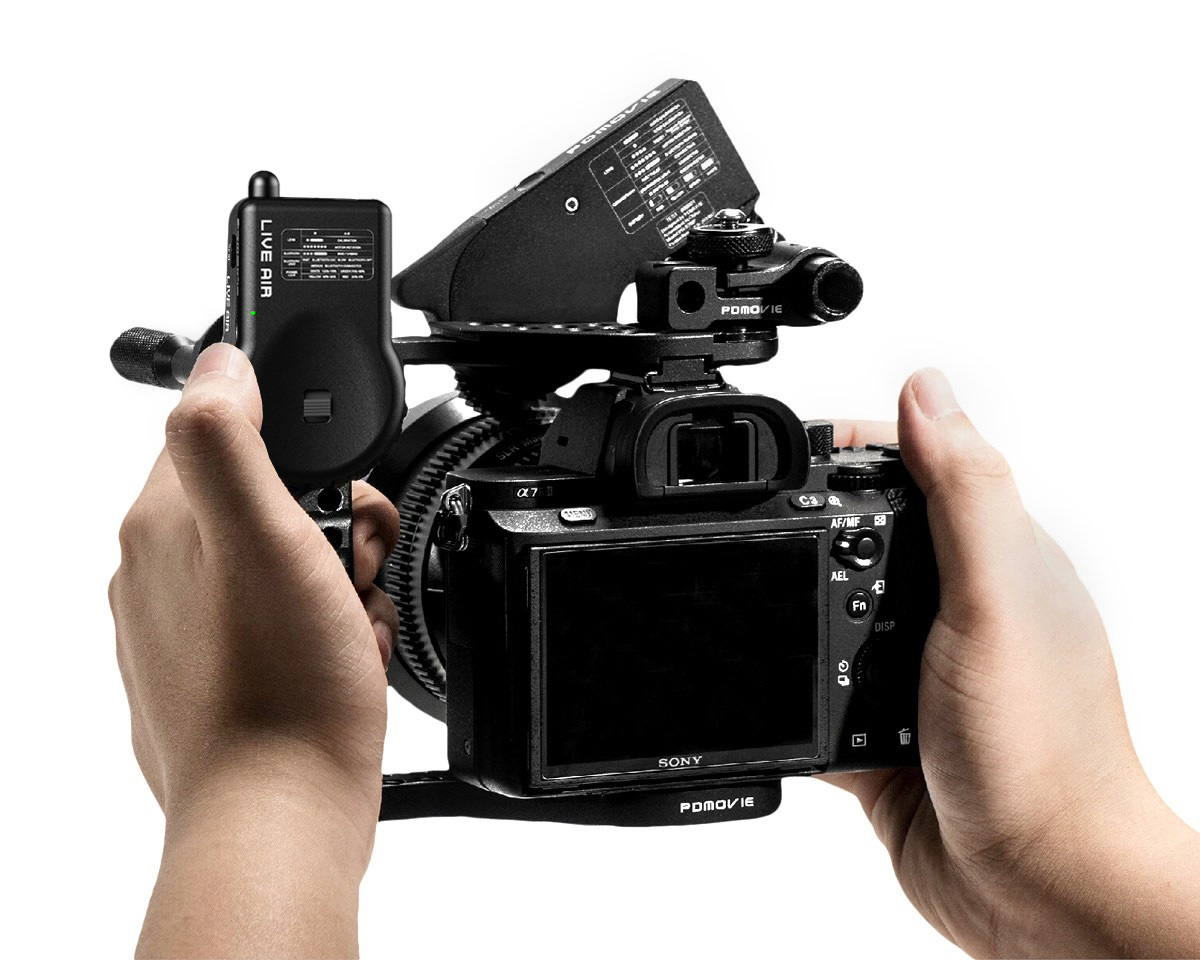 An All-In-One Solution
The best companion for LIVE AIR 2 is RIG AIR camera cage, which is suitable for a variety of DSLR / mirrorless cameras. The RIG AIR allows you to mount different types of accessories to your camera such as an external monitor or shotgun microphone.
High Torque
In addition to longer battery life, the torque and power are directly increased by 20%. The response is faster and the latency is lower.