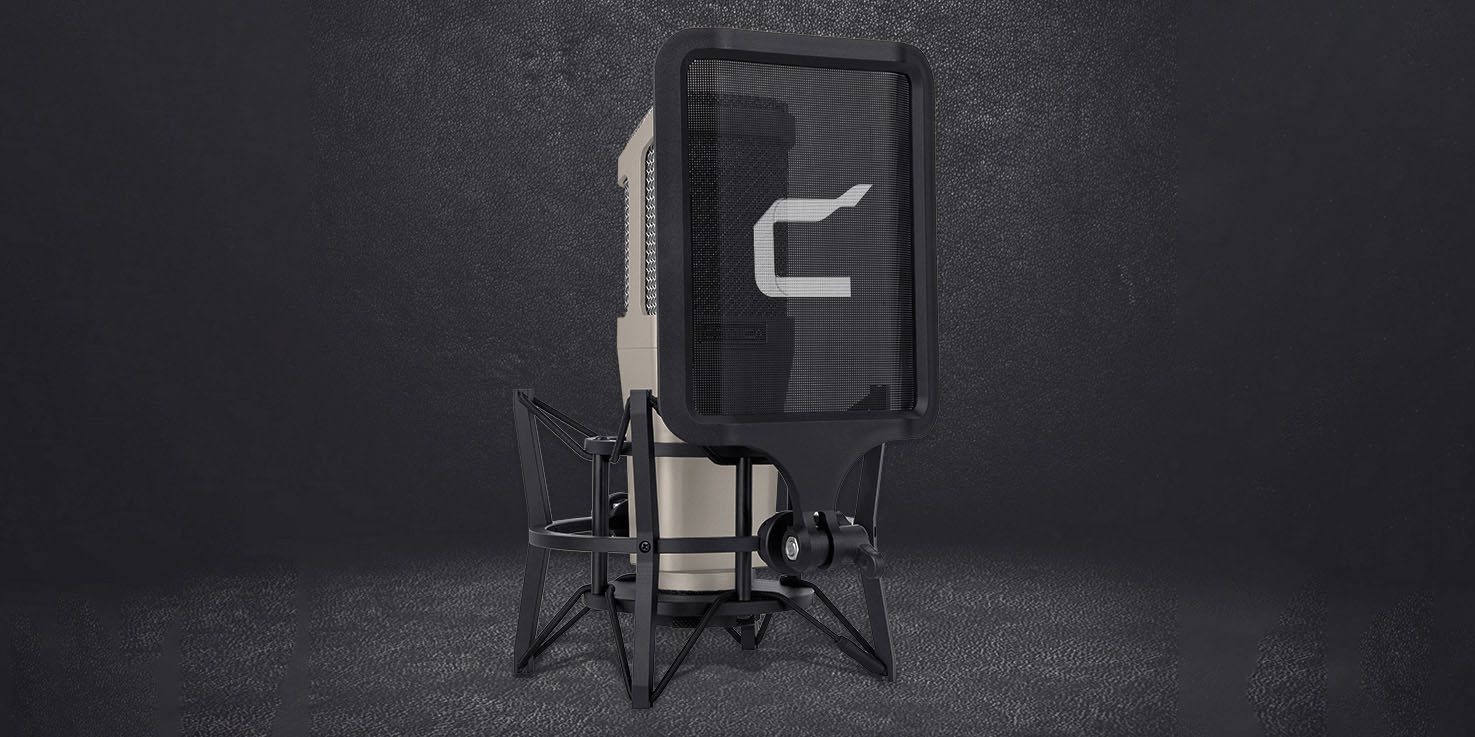 The STM01 Large-Diaphragm Condenser Microphone from Comica is a 34mm cardioid condenser microphone. It has a self-noise level of 5 dB-A, making it a great choice for a vocal microphone, as well as for recording guitars and percussion instruments. It can be utilized to capture every nuance of your acoustic audio sessions in the studio, and it's robust enough to handle the most powerful rock-and-roll performance. A studio-grade pop shield and shock mount is included. The STM01 is ideal for podcasting, vlogging, and live streaming. The STM01 can be used in cunjunction with the Comica LinkFlex AD2 or LinkFlex AD3 to enable Vlogging and Podcasting directly with your smartphone.
Large Diaphragm
The 34mm diaphragm provides a wide frequency response and excellent signal-to-noise ratio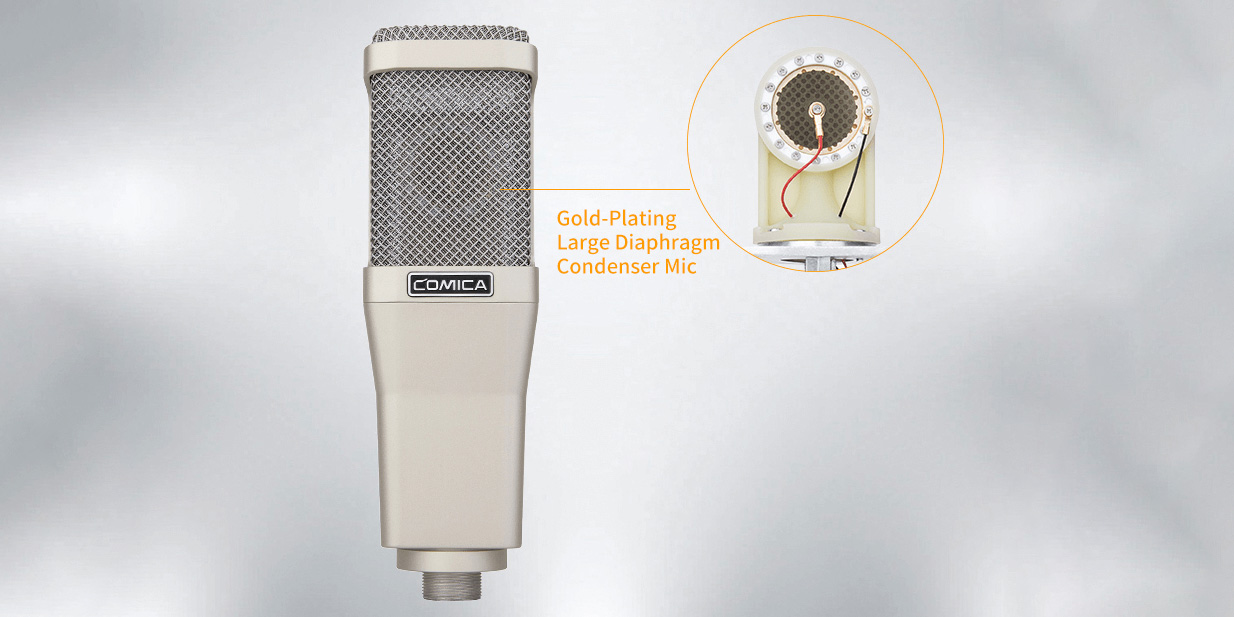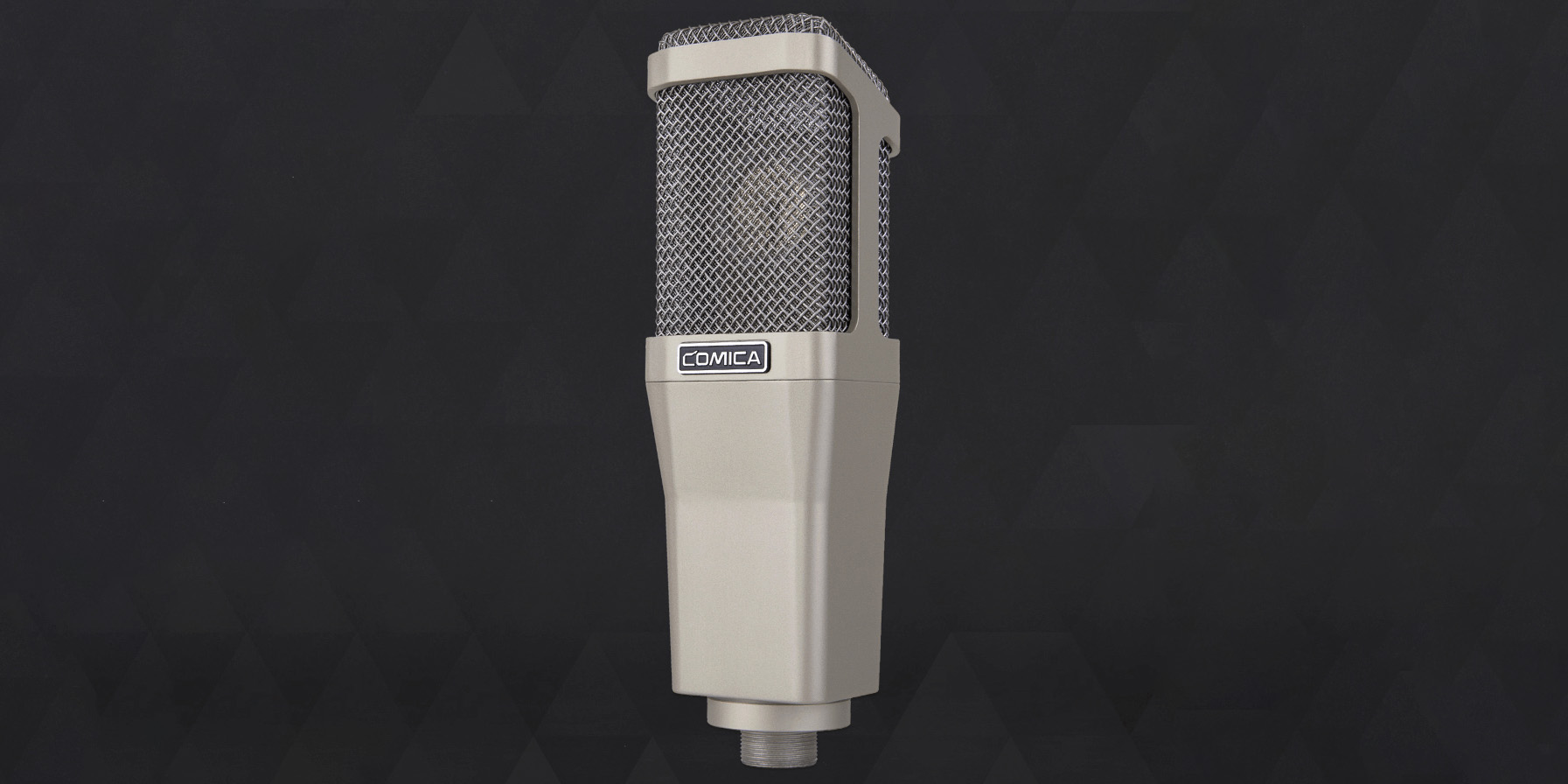 Cardioid Polar Pattern
The cardioid polar pattern of the STM01 effectively minimizes off-axis noises such as room ambiance, monitors, and off-axis instruments
48V Phantom Power
The microphone uses standard 48V phantom power, which is supplied through the standard XLR connector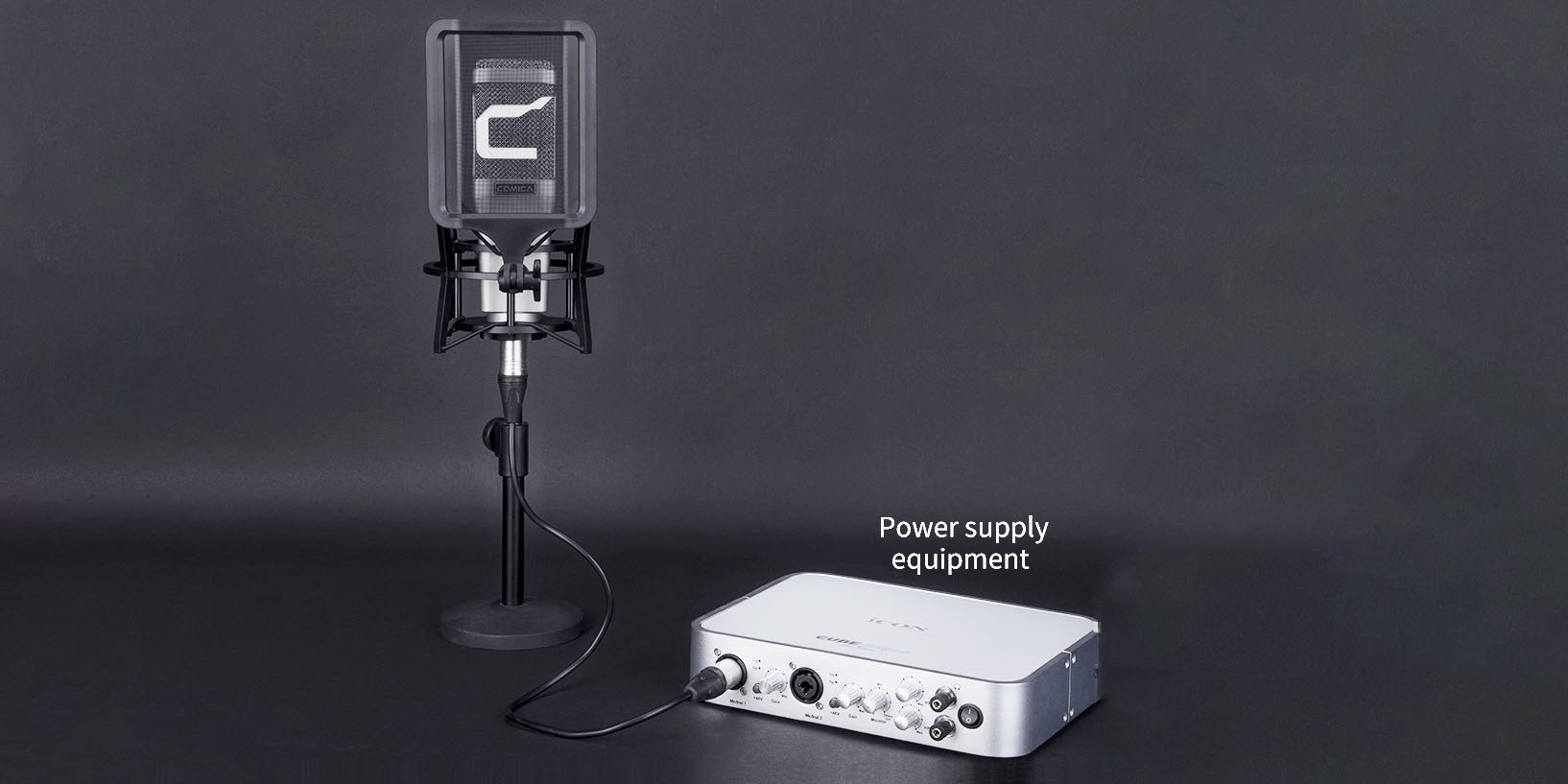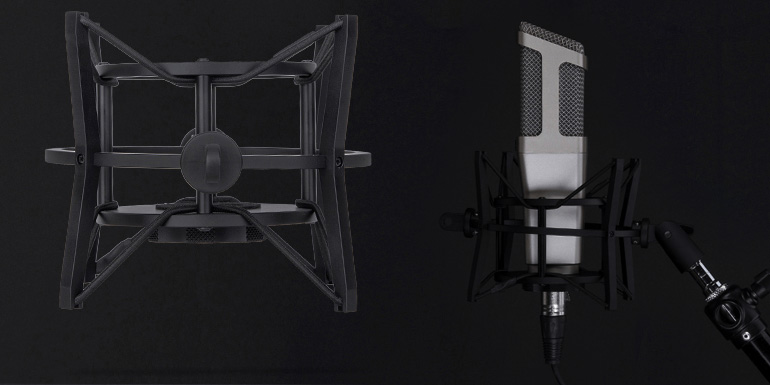 Shock Mount System
The STM01's included shock mount prevents unwanted vibrations that can be transmitted through a mic stand and affect the performance of the microphone
Super Low Self Noise
The STM01 low noise performance makes it that even the faintest nuances become audible. It is perfectly suited for vocals and audio drama productions in high definition as well as for demanding samples production and instrumental recordings.