25% Reduction in Volume
35% Reduction in Size
The volume  of the new MOTOR MINI has been reduced by 25% and 35% in size and which makes it lighter and easier to install.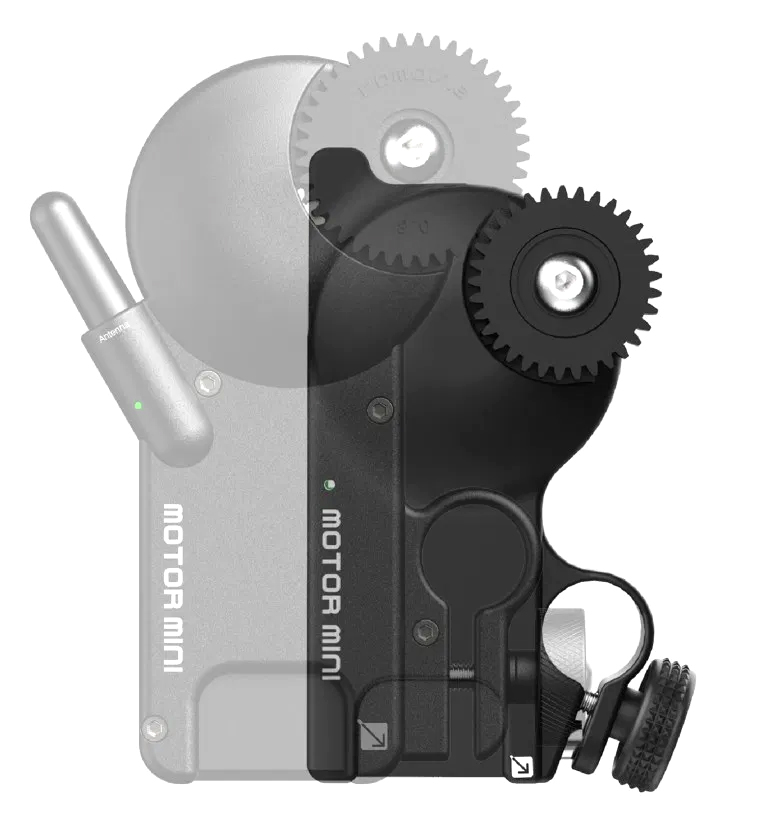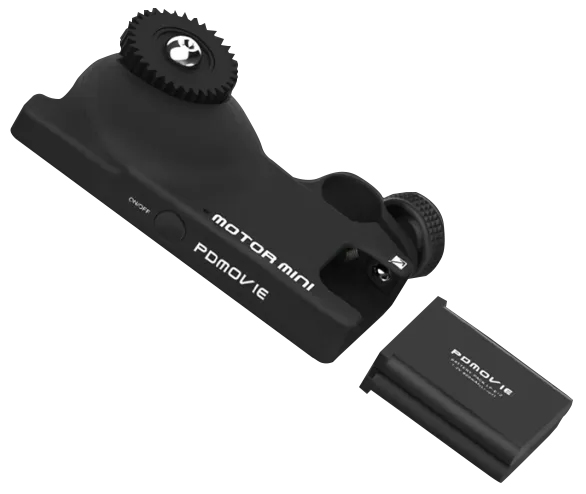 Removeable Battery
The Motor uses a dual Li-42B rechargable battery. It's easy to recharge and mount into the motor. Both the Live Air controller and motor use the Li42B 3.7V 600mAh changeable battery with a runtime of up to 6 hours
High Torque
In addition to longer battery life, the torque and power are directly increased by 20%. The response is faster and the latency is lower.