USB-C to 3.5mm Mic Adapter
Most microphones are not directly usable on smartphones and tablets. The SPX-TC Mic Adapter allows you to connect your video microphone, lavalier microphone, and any other microphone to your Android smartphone or tablet.
For Android Phones
Compatible with both 3.5mm TRS& TRRS converted to Type-C audio plug. Universal for Samsung, Sony, Google, etc USB-C smartphones.
Real-Time Monitor
The CVM-SPX-TC audio cable adapter has a Mic/ Phone monitor switch button. You can monitor the effect of the recording in real-time during the recording process.
Clear Audio Transmission
Recorded audio does not reduce sound. Improve your video blog by capturing high-quality video with an external battery-powered microphone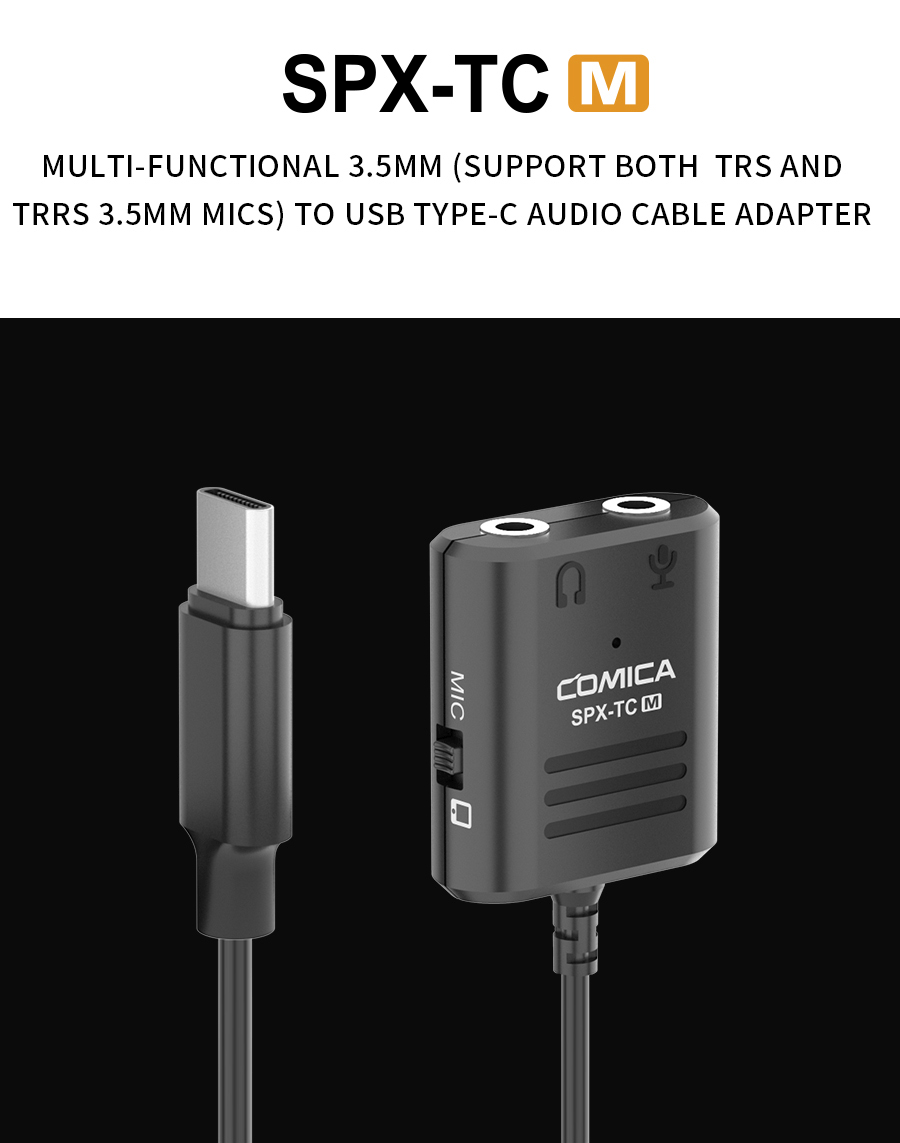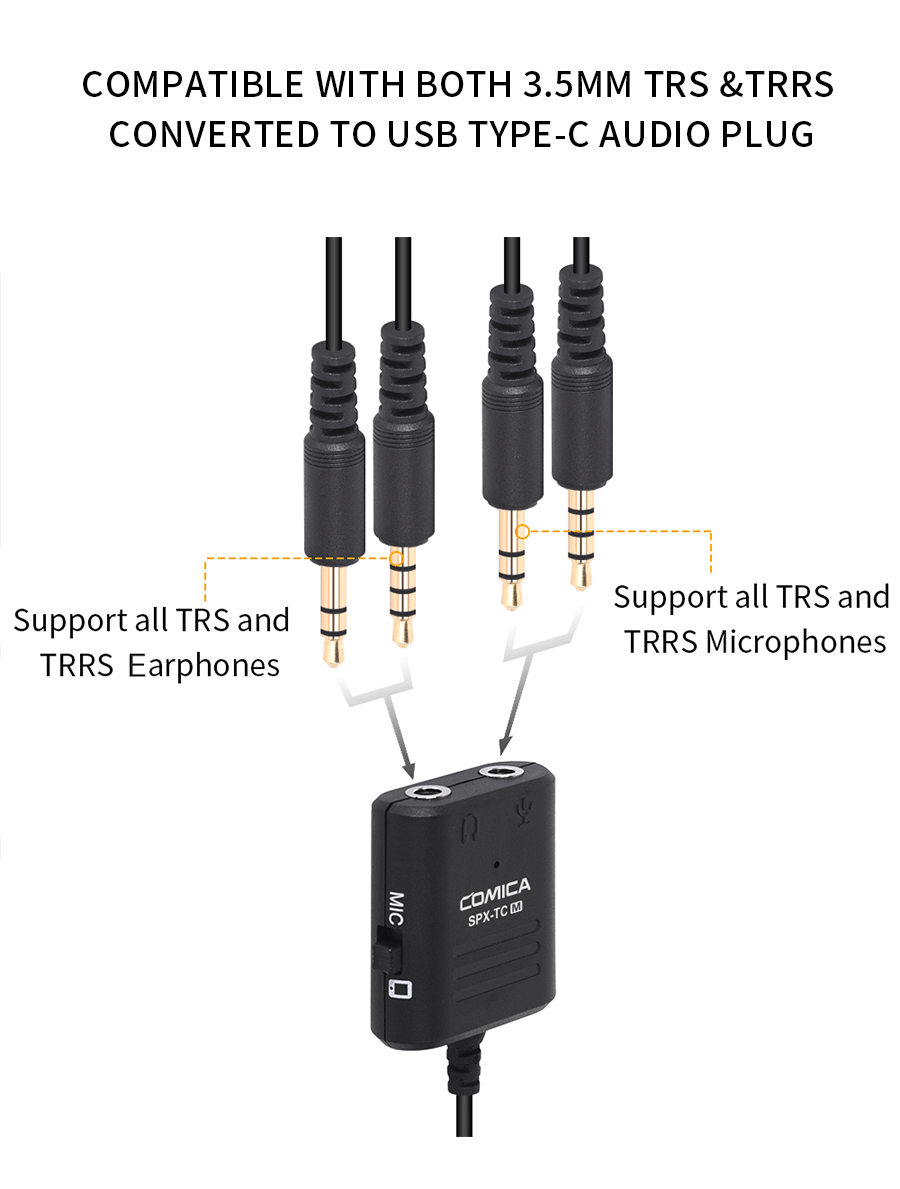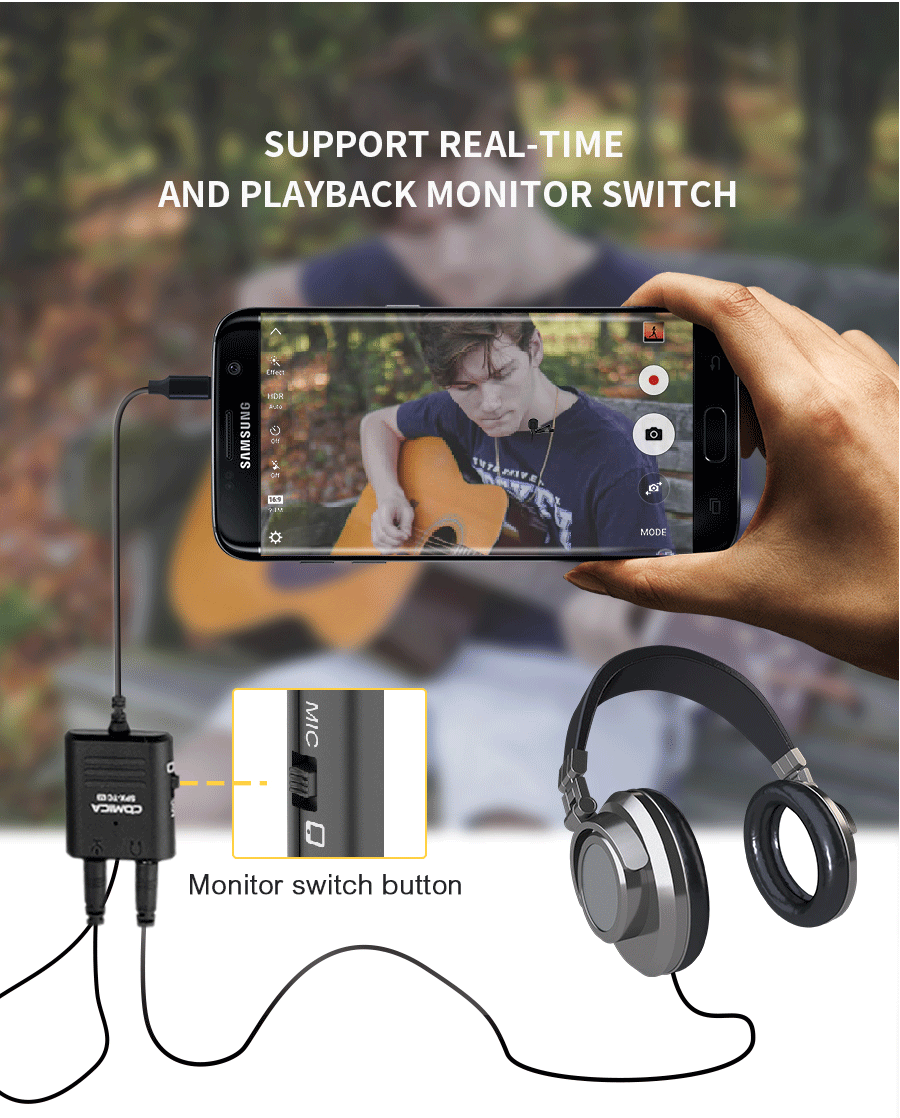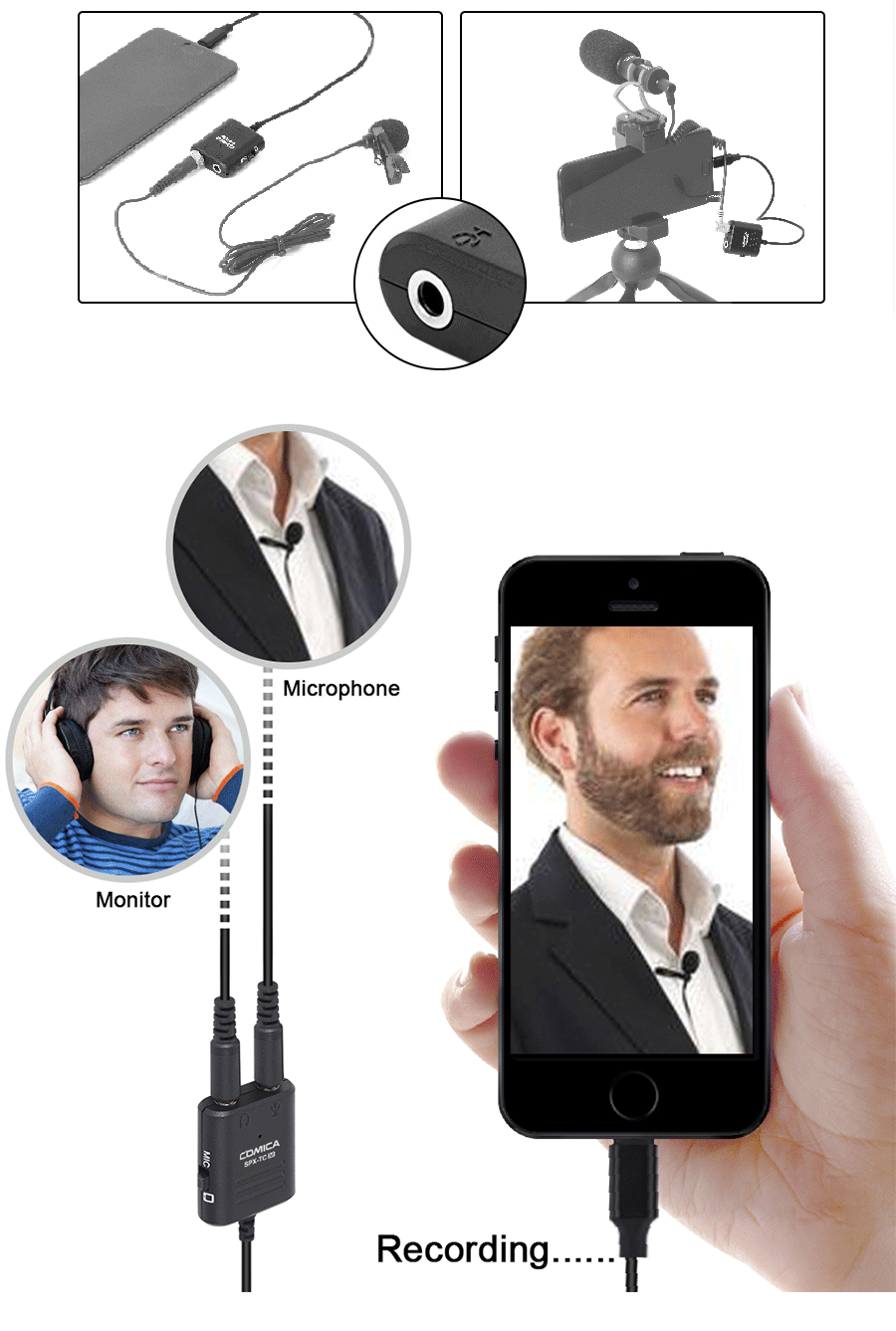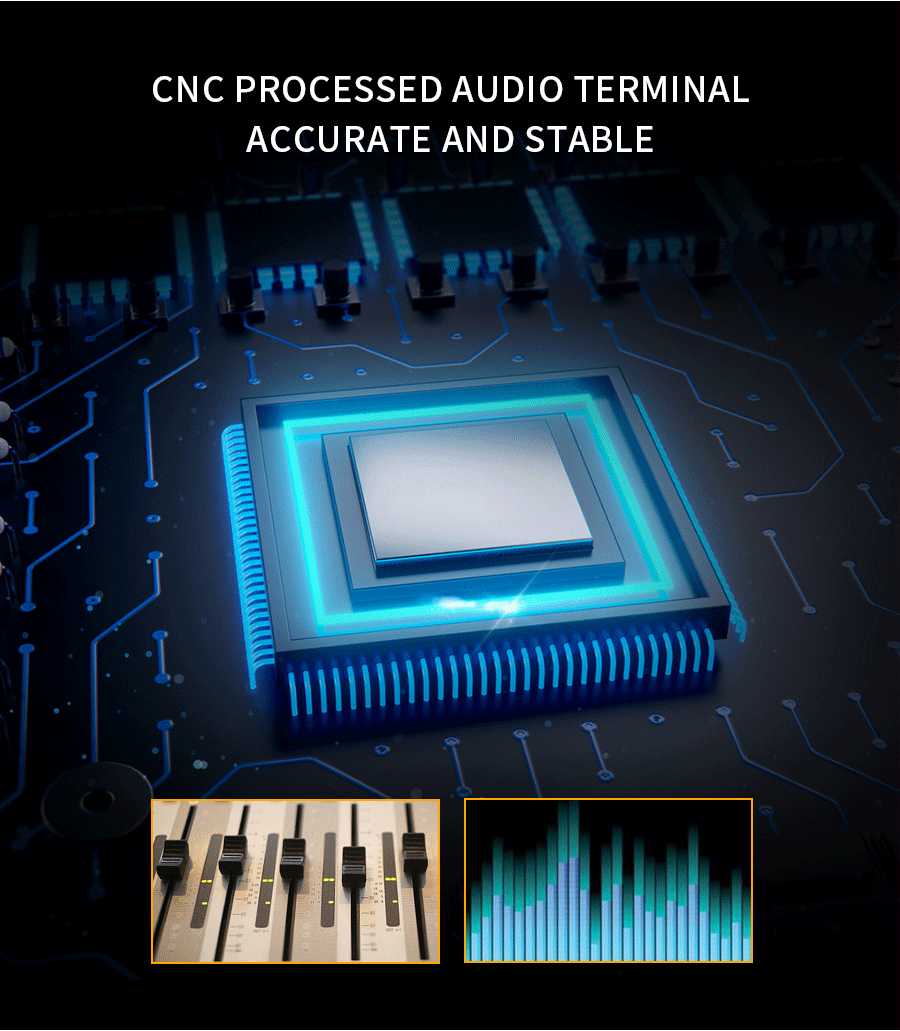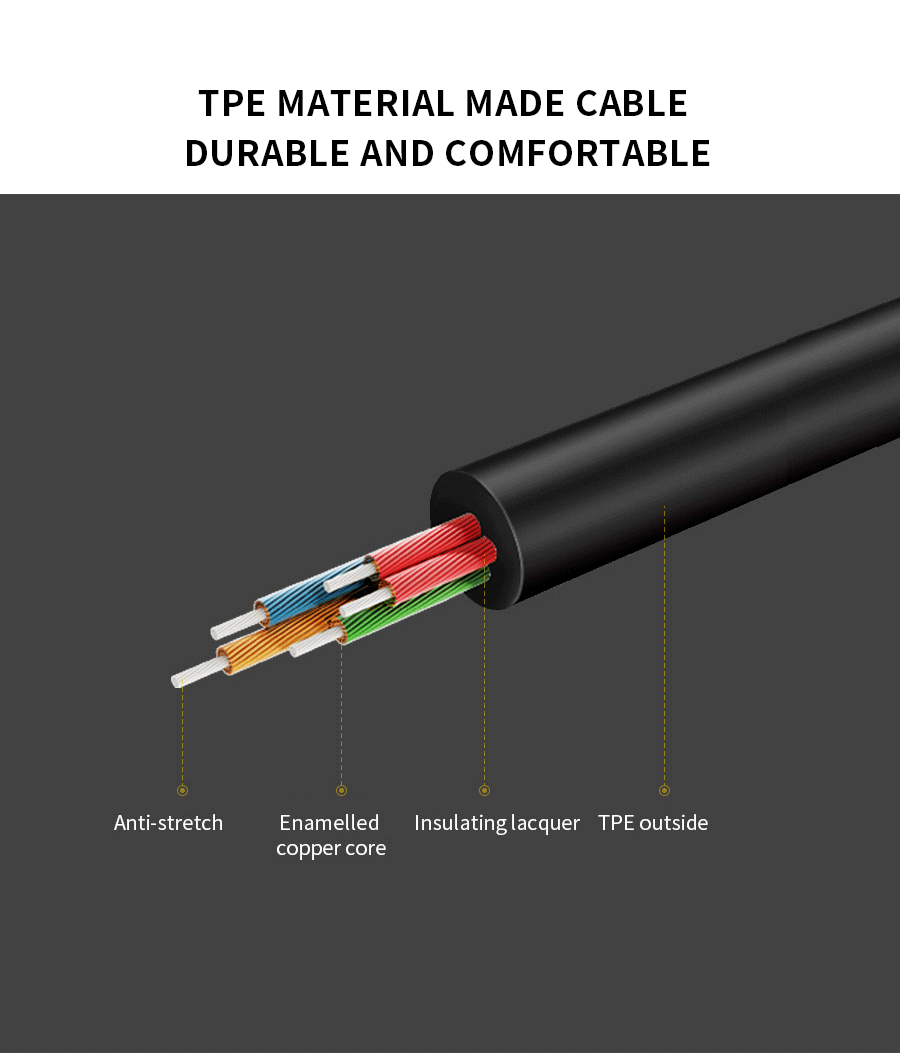 Please Note – For the Android system smartphone, while in video mode, please try to use a video app from a third party if you find your smartphone doesn't work.