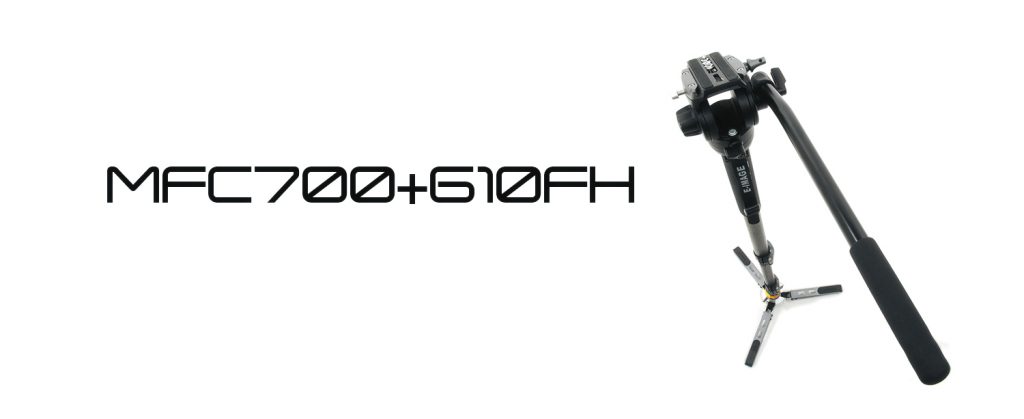 The E-Image MFC700+610FH monopod kit is an ideal, portable solution for on-the-move shooters using DSLR, Camcorder, and mirrorless cameras. The flip-lock design on the MFC700 has a high locking torque while still providing ease of use, which makes for quick and reliable adjustments on the go. The base also serves as a mini tripod that delivers reliable stability. Once unlocked via stepping on the foot lock, the MFC700's base allows for uninterrupted 360° swiveling & panning for when a smooth operation is at the top of your priority list. The MFC700 uses a soft foam grip and strap at the top of the monopod for secure and comfortable application. Capable of reaching a maximum height of 6.5′ and folding down to just 32.5″, the MFC700 is both versatile and portable. It can support up to a maximum of 6.6 lbs—more than enough for most DSLRs and many camcorders—while weighing just 4.9 lbs, making it easy to transport in the field or to the studio.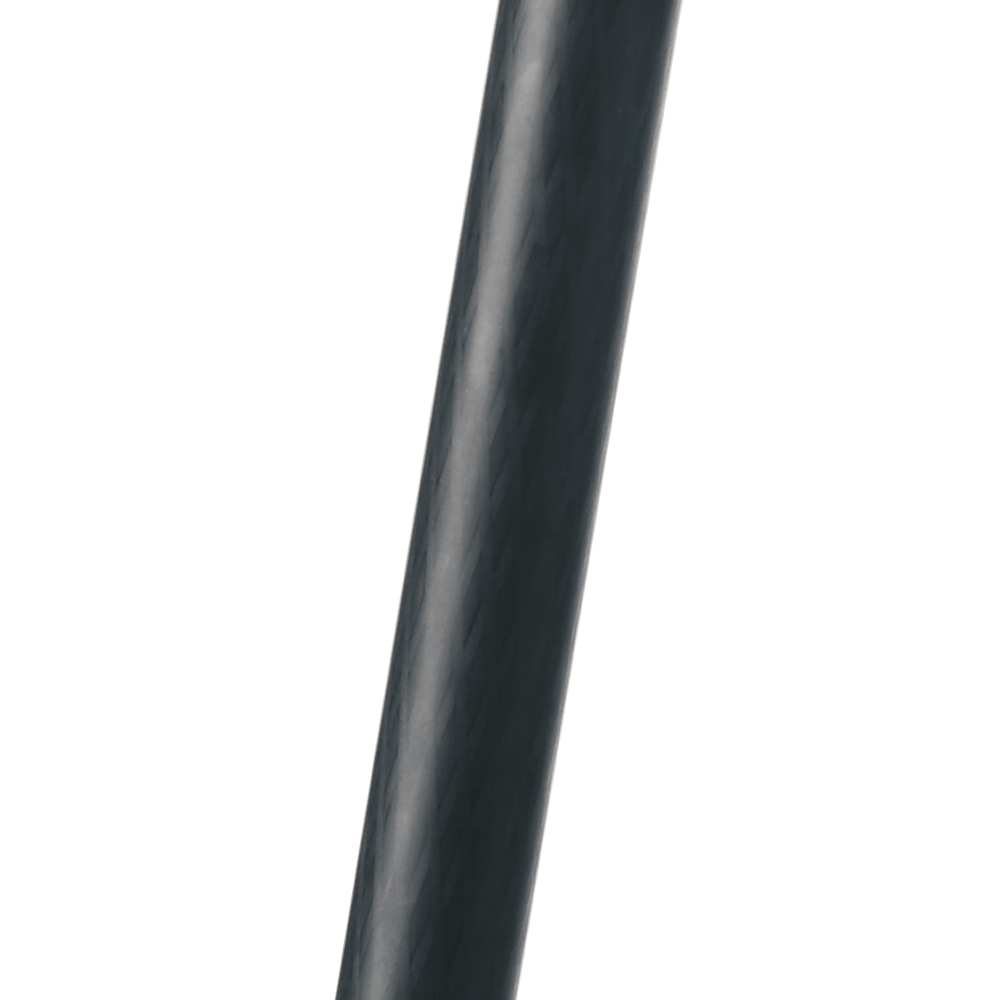 Carbon Fiber
The monopod tube is made from 12x layered real carbon fiber material. This ensures that it will be both lightweight and durable.
Swivel Stepping Base
At the bottom of the monopod, a swiveling base can be unlocked by stepping on the footswitch. This feature enables a wide variety of shot types (dolly, truck, roll, etc.) by rotating and swiveling a full 360°.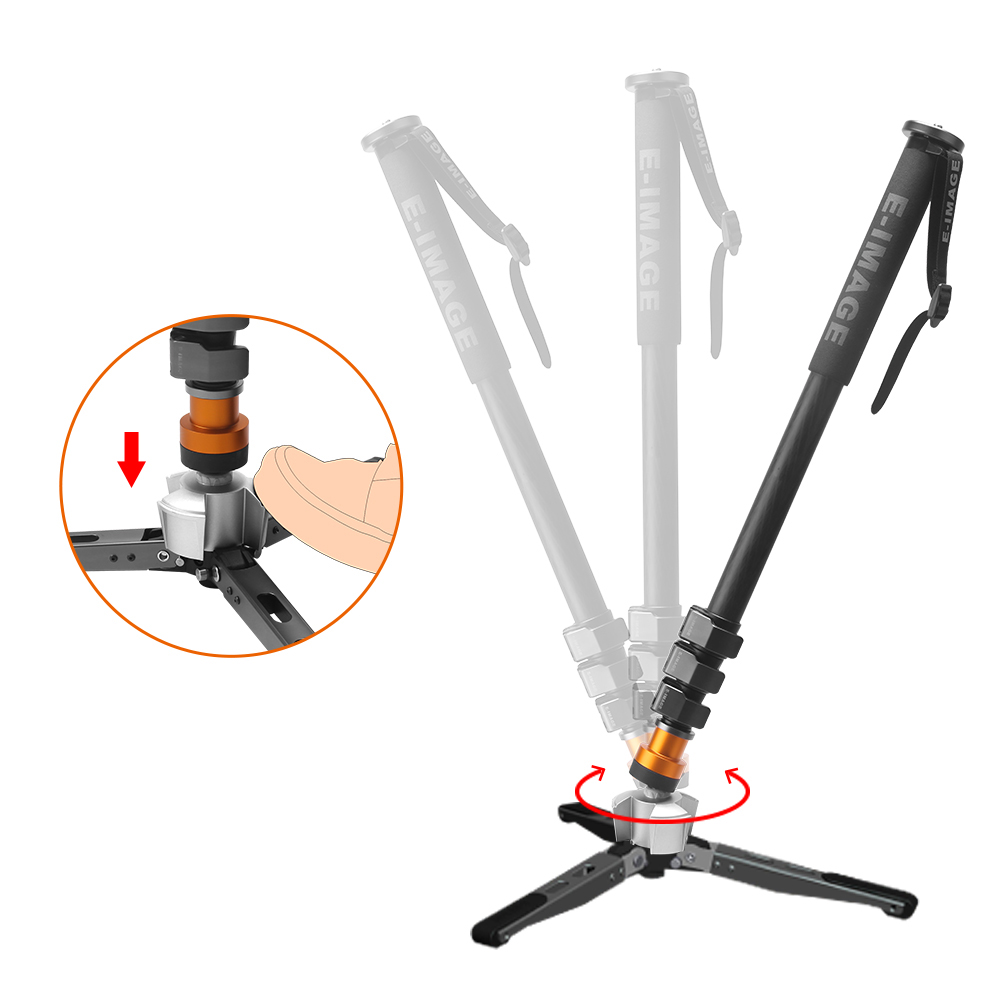 Foldable Feet
Folding the feet out will allow you to enter hands-free mode, perfect for leaving those moments where you may have to leave your camera unattended. This feature also allows you to use the head and feet as a mini tripod by removing the middle tube section, making ground-level low-angle shooting possible.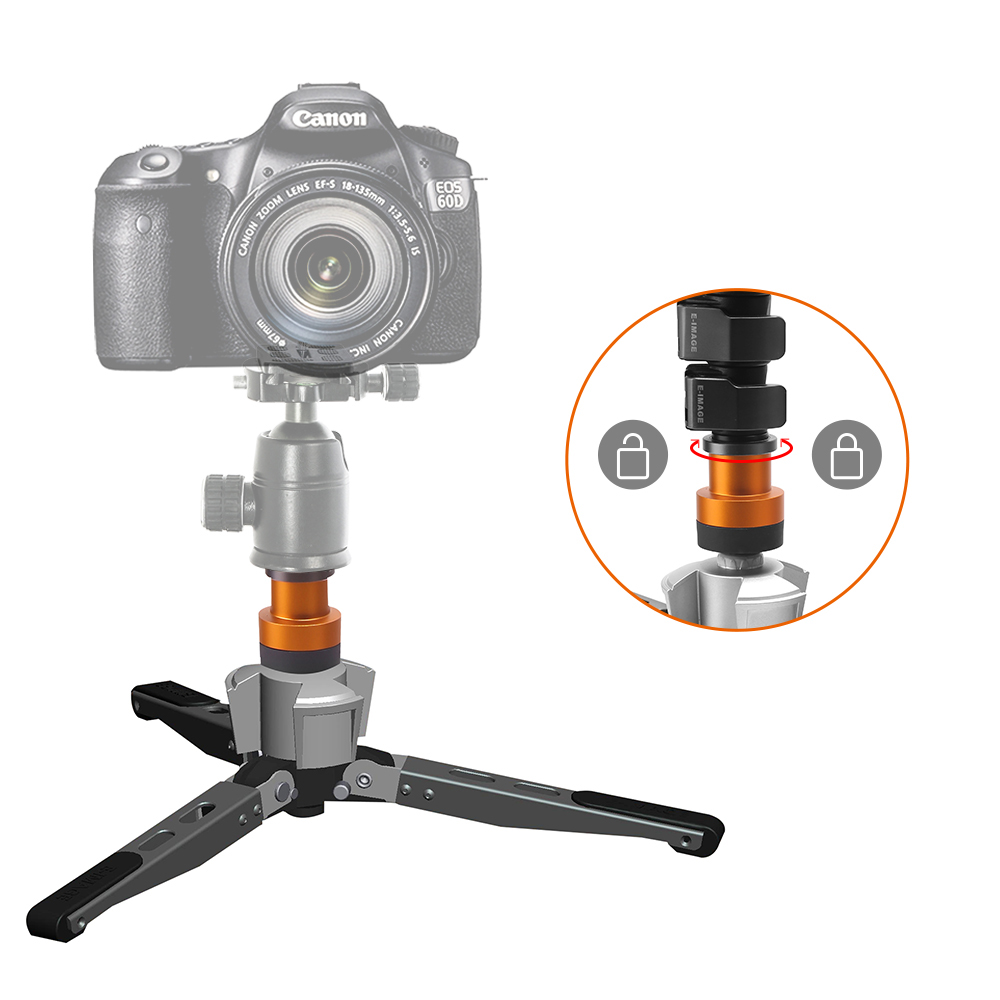 1/4″ & 3/8″ Adapter Screw
The 1/4″ & 3/8″ adapter screws will allow you to mount other types of equipment such as gimbals, monitors, sliders, etc.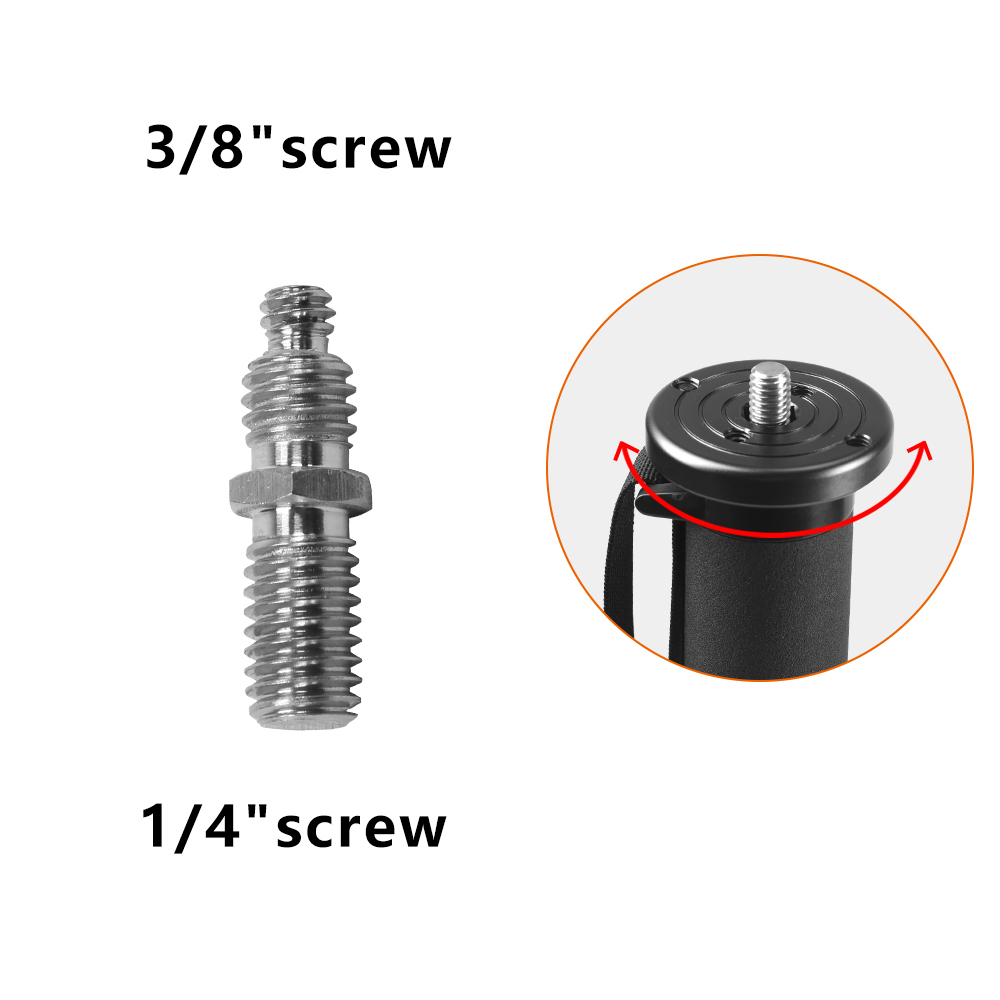 Ergonomic Flip Lock Design
The ergonomic flip locks provide smooth operation and will make locking the tripod quick and easy.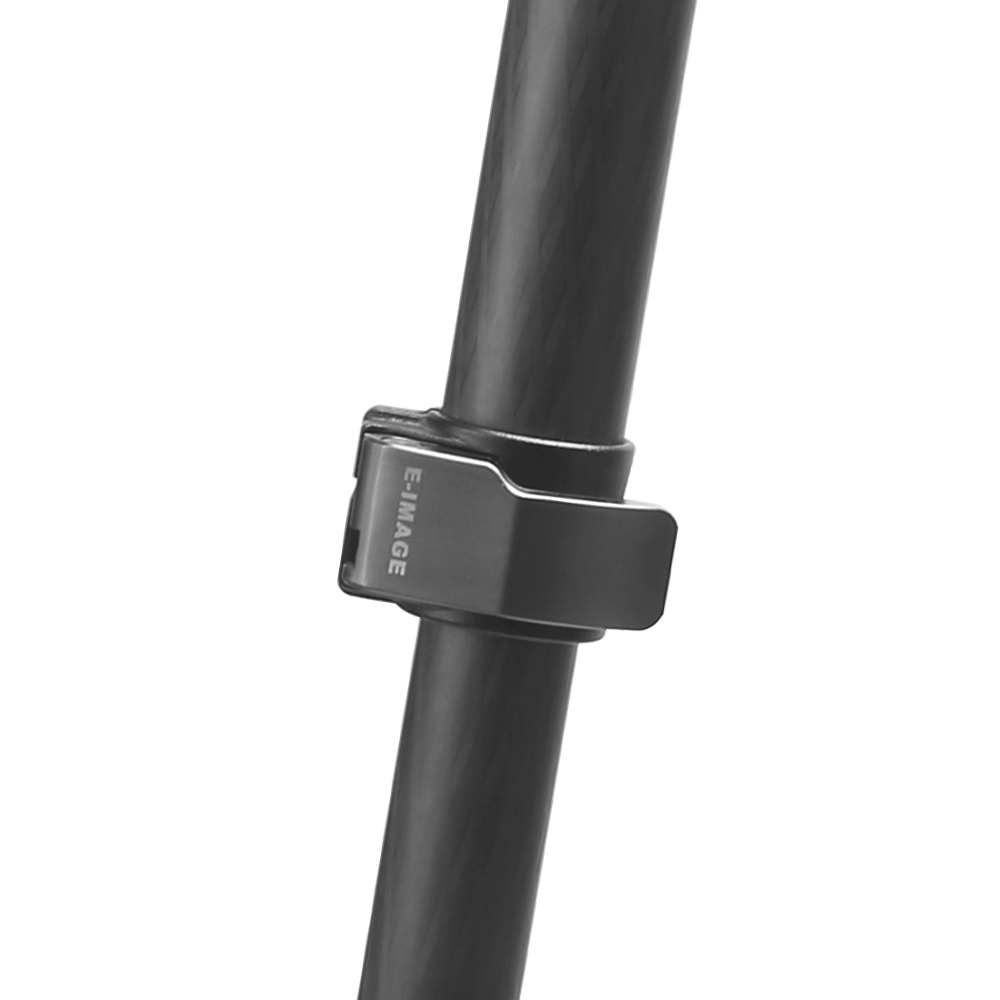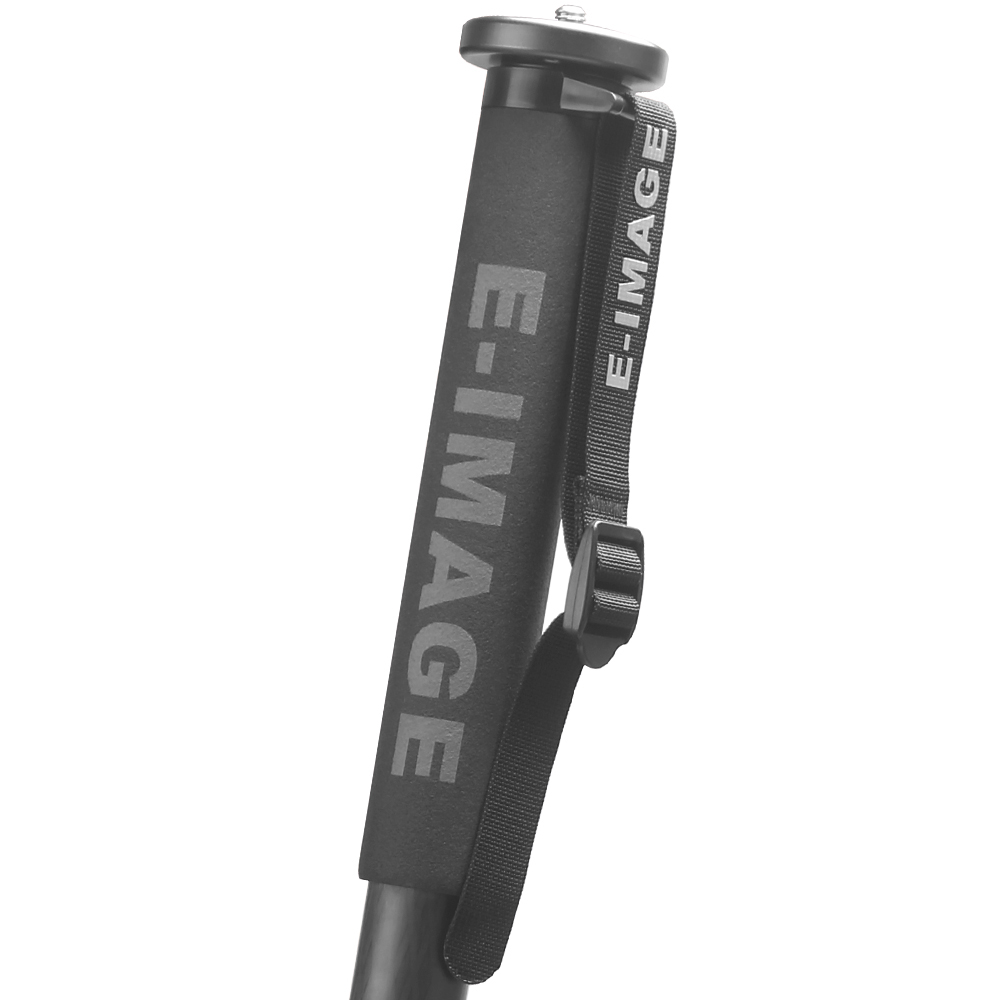 Foam Hand Grip Cover
The foam cover on the top section of the monopod provides a secure and comfortable grip.
Continuous Adjustable Tilt Drag
Tilt drag is adjustable via a dial on the side of the head. You can adjust the fluid head to suit your style or the needs of the shot.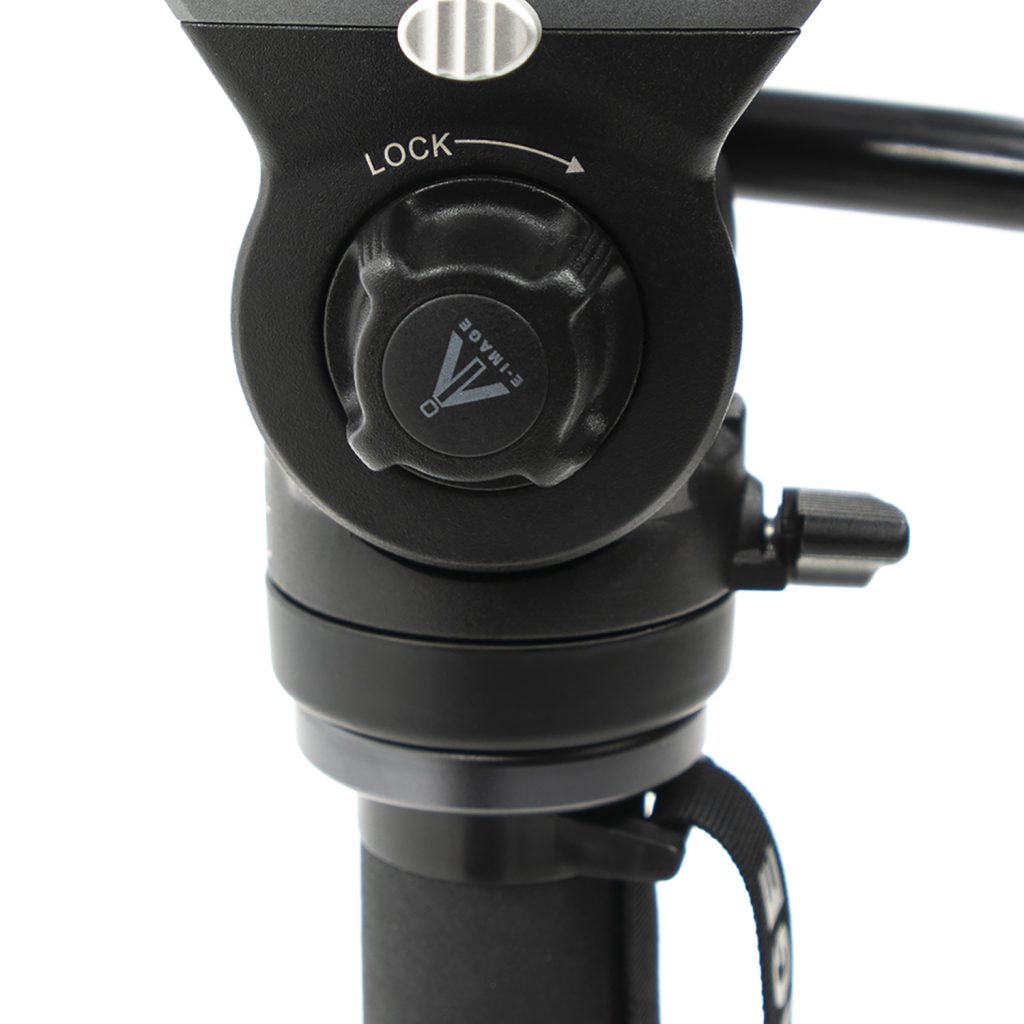 Bubble Level
An integrated bubble level on the head aids you in quickly leveling the fluid head.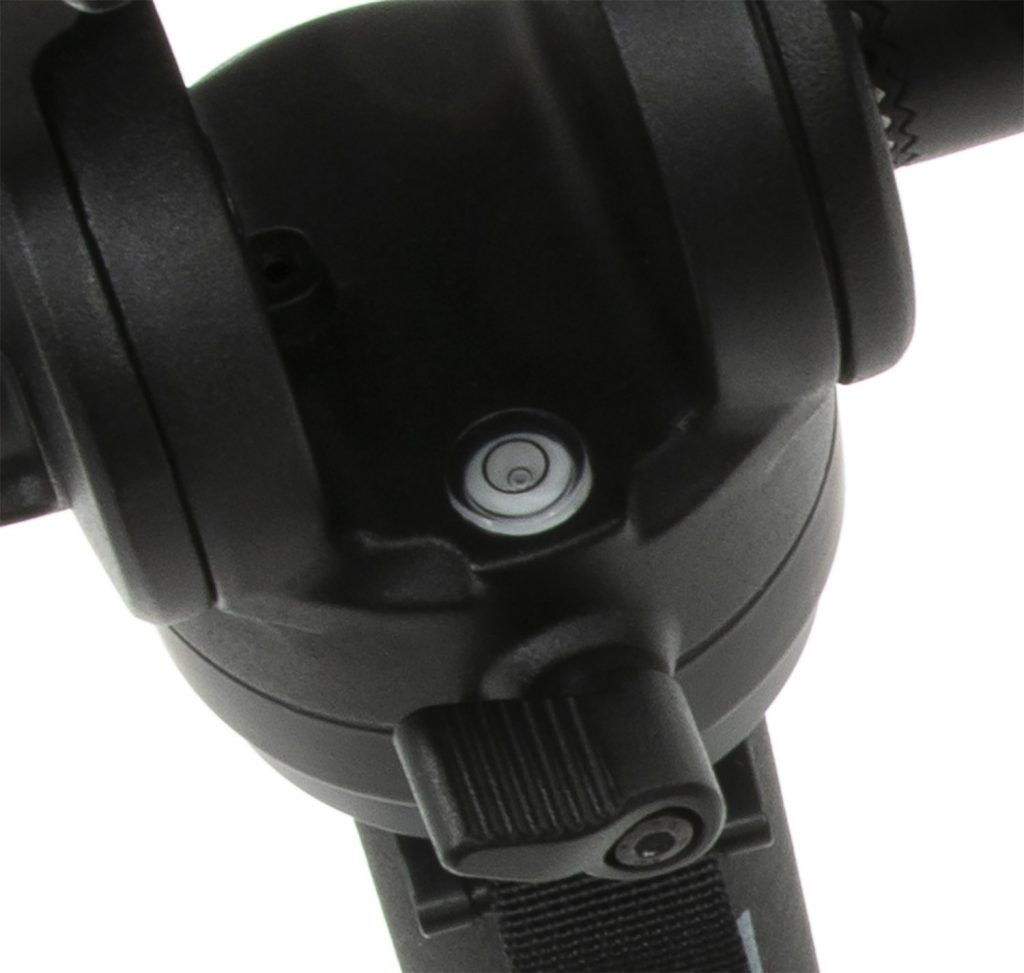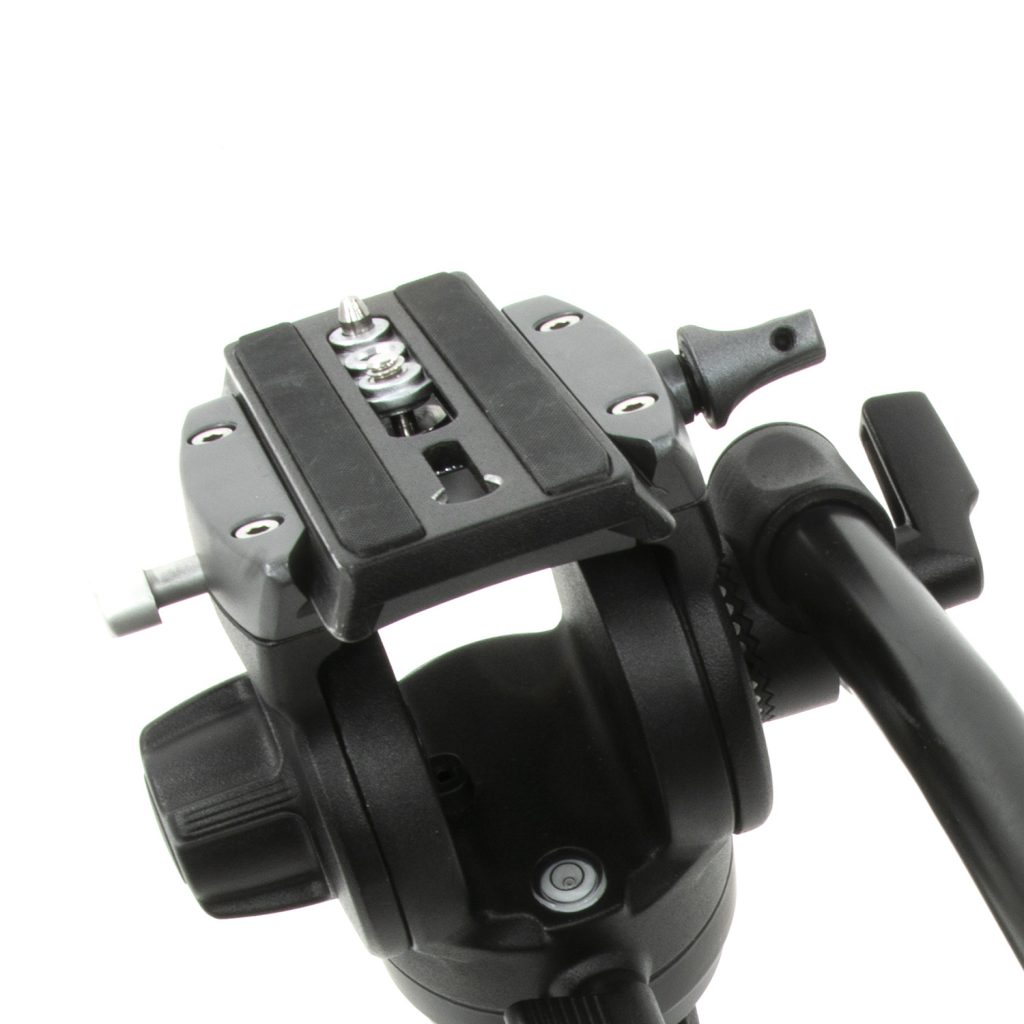 Manfrotto 501PL Plate Compatibility
With the standard Manfrotto 501PL plate, the camera can be assembled to other devices with the same plate directly without having to change plates.