Designed for vocal or video recording
This Comica Lavalier omnidirectional condenser microphone provides users with a clear and accurate recording experience. The sound quality is significantly better than most built-in microphones and is ideal for a variety of recordings. Whether you are indoors or outdoors.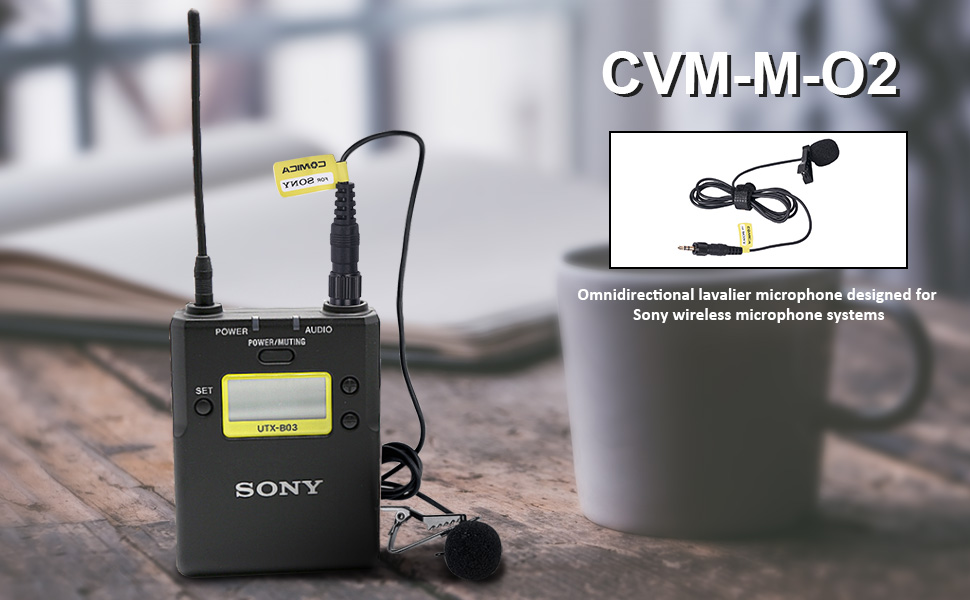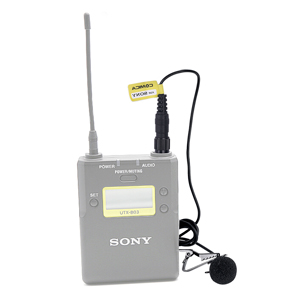 Designed for Professional Sony Microphone Systems
The Comica CVM-M-O2 lavalier Mic uses a high-quality sound-absorption system and has an ideal frequency response for vocals at 30HZ to 20KHZ.
Omnidirectional pickup pattern
Featuring an omnidirectional pickup pattern, there is no need to adjust the direction of the mic once it's clipped on. The omnidirectional pattern will pick up your voice no matter where it's pointed.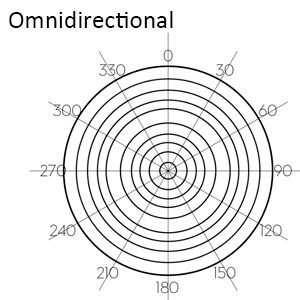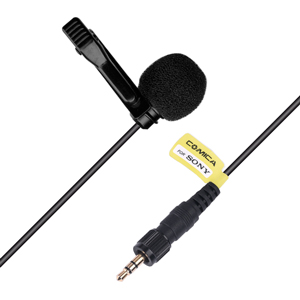 Designed for accuracy
This lavalier microphone input line is made by accurate CNC processing technology for super shielding. An easy clip-on system allows you to firmly attach to a diverse range of clothes or items.